Leading Off
Things are going really well.
If you root for a team outside of Baltimore. The Washington hockey fans got to watch their team win a championship after a long drought. Baltimore baseball fans got to watch… this team. Yay?
Join us for The Drink of the Week. Don't forget to drink socially with us on Untappd.
This Week on the Twitters
Here is what is happening in the world of Orioles Baseball, in 280 characters, or fewer:
Tillman could report to Aberdeen next week. Beckham expected off DL when eligible 23rd #orioles

— Roch Kubatko (@masnRoch) June 11, 2018
Britton will pitch tonight or tmrw. Buck said in a perfect world he'd like the first outing to not be a save.

— Brittany Ghiroli (@Britt_Ghiroli) June 11, 2018
/immediately goes back to bed/ https://t.co/o6JDQS9sgp

— Beyond the Box Score (@BtBScore) June 11, 2018
So, which position player pitches today?

— Brian Noratel (@bugzyiswhite) June 10, 2018
Nice gif of Nestor Cortes

— Michael Huntley (@mikehuntley63) June 5, 2018
Rock Bottom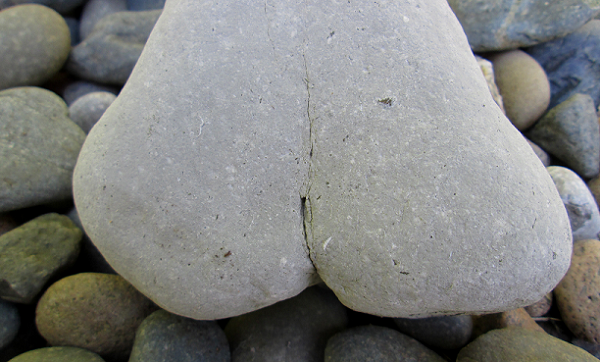 We all keep looking for that rock bottom. When will the Orioles hit it? It seems impossible, but every time we assume that the Orioles cannot get any worse, here in 2018, they exceed our expectations.
And expectations are really the key here. By the end of the season, this might be the worst Orioles team we have seen – in terms of win/loss record – in franchise history. But that is not what we thought we were getting. This is a watered down version of the watered down version of the 2016 team that snuck into the playoffs. Even if you weren't delusional enough to have convinced yourself that this was a contending team, you were expecting a team that would bring up the rear of the middle of the pack.
In short, we were expecting meh to below average. We weren't expecting Black Hole Dark Ages.
We opened up the question to Birdland: what was YOUR fan Rock Bottom moment? We share some of your feedback, and then each of the guys goes through their top five Rock Bottom moments.
Fantasy Boss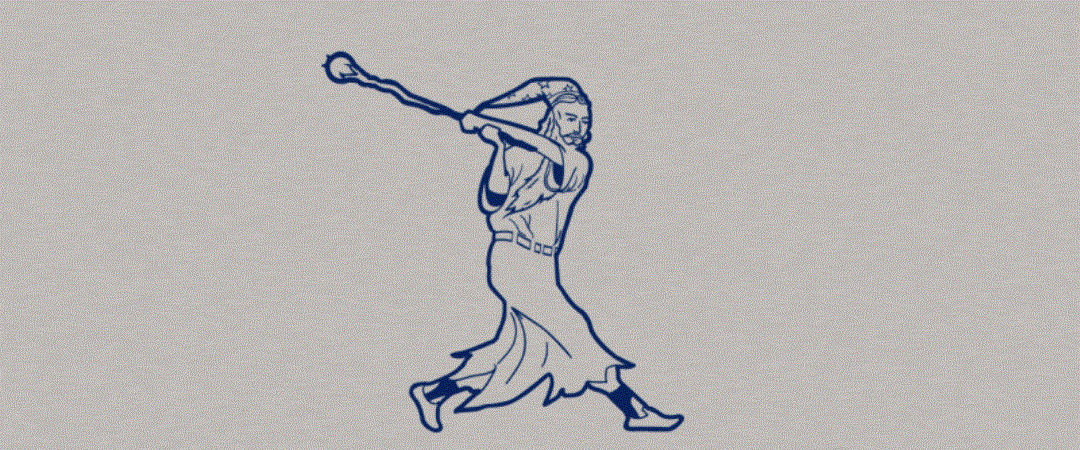 Scott cleaned up this week. He hit on his Either/Or, and Jake did not. The score is now 5-4-2, in favor of Scott.
Scott correctly guessed that there would be more Orioles' roster moves than wins (5-2).
Jake incorrectly guessed that the Orioles relievers would give up more HRs than the offense would hit (3-5).
We got some good feedback about this format, so we're going to stick with it for now.
Scott's Category: Will more games be decided by failed bunts or TOOTBLAN? — Scott picked TOOTBLAN.
Jake's Category: Who will have more hits – the Orioles infield or Orioles outfield?  — Jake picked infield.
Who will own it?
The Good, the Bad, and the Ugly

Who had a great week? Who had a tough week? Who made us ashamed to be Orioles fans? Find out in this week's GB&U. The guys run through their Good, Bad, and Ugly for the week.
Tweet us your selections @birdseyeviewbal with #OsGood, #OsBad, and #OsUgly.
Blowing the Save
Most podcasts try to end on a high note – the perfect coda to a quality program. That's just not our style. Each week, we'll end on a weak note, blowing the save with an item that didn't quite fit into the episode, or something they simply need to get off their chests. It's our version of taking the ball and pulling a Kevin Gregg.
Your Turn
Love it? Hate it? Confused? Let us and other listeners know! As always, we appreciate the support.
Please leave us a review on iTunes and Stitcher. Get connected with us on social media, click below to find us on social media.