Leading Off
Reunited, and it feels so good. Scott and Jake are back for this episode of Bird's Eye View, where we discuss the epic highs and crushing lows.
Not really – we're emotionally numb from this season. We do shtick on the  Twilight Zone, Hamilton, and steal bits from the Tonight Show. If 2018 is going to be dystopian on the field, why can't the podcast be?
Join us for The Drink of the Week. Don't forget to drink socially with us on Untappd.
This Week on the Twitters
Here is what is happening in the world of Orioles Baseball, in 280 characters, or fewer:
I hurt myself today
to see if I still feel
I focus on the pain
the only thing that's real https://t.co/wuwqPTi7bJ

— Charlie Hoppes (@charleshoppes) July 25, 2018
This season has the feel of a college team with the seniors graduating. Appreciative of what they've done, understand they've got to go and wish them well, hoping for the best from next wave

— Justin Fenton (@justin_fenton) July 25, 2018
https://twitter.com/baltimoredavey/status/1022267893336236032
Regardless of what happens, when @SimplyAJ10 is ready to hang up his cleats, @FoodNetwork needs to immediately give him a show. Doesn't matter what it's about, but I think a "road show" with Adam and Wayne Kirby just eating and talking baseball would be awesome!

— Will Franklin (@SeeWillTweet) July 26, 2018
Buck Showalter, who is on the competition committee, said there's a chance shift will be outlawed next year with two infielders on each side. "I know Chris Davis would like that." #Orioles

— Jon Meoli (@JonMeoli) July 28, 2018
They say,
Pete Angelos yielded his power, got slot money today
'Zat true?
I wasn't aware that was something a person could do
I'm perplexed,
Will they be run like it's two thousand eighteen
If so, what;s next?
Maybe Dan Szymborski won't have to be quite as mean. https://t.co/uc3GQnrTEI

— Dan Szymborski (@DSzymborski) July 29, 2018
Looking forward to @BirdsEyeViewBal tomorrow. I assume the guys will be explaining to us all what the hell is going on in Birdland, as I am sure I have no idea.

— Phil (@I_am_PJS) July 29, 2018
Jon Meoli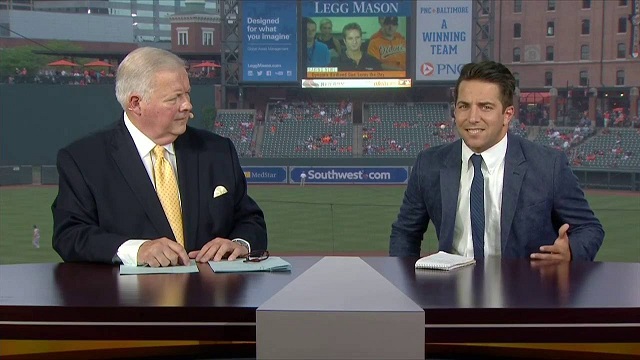 Jon Meoli, of the Baltimore Sun is far more qualified than we to tell us what the heck is going on. Topics include:
Will Adam Jones will be back after 2018
Do baseball players watch the Bachelorette?
Is anything with the organization actually changing?
Is the marathon of bad any easier for the beat writers?
Jon writes some of the best words you can read about the Orioles, and you should find them in the Baltimore Sun. You can also find him on Twitter @JonMeoli.
Thank You Notes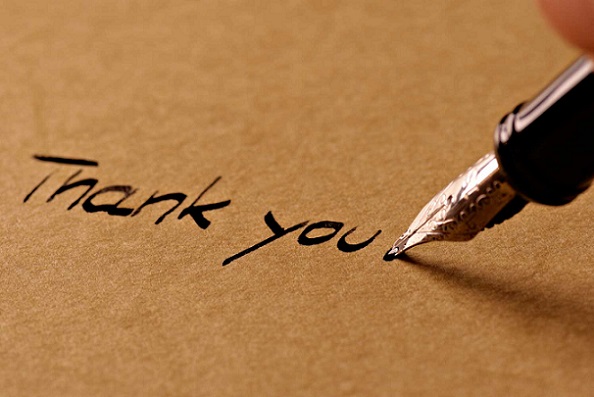 It's Monday, which is always a busy day for us here at Bird's Eye View. We fell behind, and so with all apologies*, we try to catch up by writing out some Thank You Notes.
*Apologies also to Jimmy Fallon, from whom we "borrowed" this bit.
The Good, the Bad, and the Ugly

Who had a great week? Who had a tough week? Who made us ashamed to be Orioles fans? Find out in this week's GB&U. The guys run through their Good, Bad, and Ugly for the week.
Tweet us your selections @birdseyeviewbal with #OsGood, #OsBad, and #OsUgly.
Blowing the Save
Most podcasts try to end on a high note – the perfect coda to a quality program. That's just not our style. Each week, we'll end on a weak note, blowing the save with an item that didn't quite fit into the episode, or something they simply need to get off their chests. It's our version of taking the ball and pulling a Kevin Gregg.
Your Turn
Love it? Hate it? Confused? Let us and other listeners know! As always, we appreciate the support.
Please leave us a review on iTunes and Stitcher. Get connected with us on social media, click below to find us on social media.