Leading Off
The Orioles are playing meaningless games in August. It's Orioles Tragic, if we've ever seen it. Officially eliminated from AL East contention, they still have a chance of taking an AL Wild Card spot. They're only 35.5 games out.
Join us for The Drink of the Week. Don't forget to drink socially with us on Untappd.
This Week on the Twitters
Here is what is happening in the world of Orioles Baseball, in 280 characters, or fewer:
BREAKING: I have spotted a creature rarer than the Amur leopard here in Panama, a Baltimore Orioles scout at an international amateur event.

— Tyler Maun (@TylerMaun) August 13, 2018
The Orioles have been eliminated from AL East contention despite scoring 12 runs in the loss against the Red Sox tonight.

They are the first team to score 12+ runs and lose by 7+ runs since the Cubs on July 1, 1999 against the Brewers. The Cubs also lost 19-12. pic.twitter.com/D77yt1tXmN

— ESPN Stats & Info (@ESPNStatsInfo) August 11, 2018
ICYMI – Adam Jones, who usually leads the team on the field, told Cedric Mullins to take the field first in the Mullins' MLB debut. pic.twitter.com/tAZImcBUrY

— Orioles on MASN (@masnOrioles) August 11, 2018
# 1 International prospect Victor Victor Mesa still going through the process of becoming declared a FA by MLB. It's looking like a potential Fall (Sept/Oct) showcase for interested teams once he is cleared.

— Craig Mish (@CraigMish) August 8, 2018
I think this is one of Davis's top 10 projectiles by distance this year. https://t.co/EenhyzpvtM

— Dan Szymborski (@DSzymborski) August 11, 2018
An Eye on the Future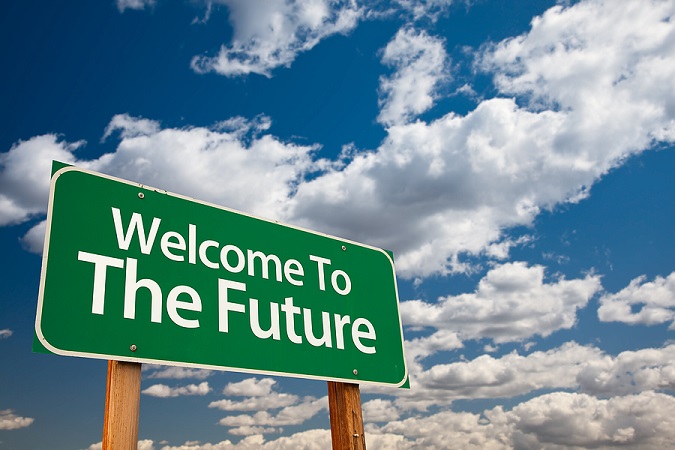 The Orioles have been officially eliminated from winning the AL East, and it's only a matter of time and math before they are completely eliminated from playoff contention. There was a time in which we hoped just to play meaningful games in September. Now, we are playing meaningless games in August.
As such, we need to make some meaning out of these games. So in the time that remains, I suggest we watch these players and ask ourselves a simple set of questions:
Will this player be with the Orioles when they are good again?
Can this player be developed into a trade chip for when the Orioles are good again?
Is this player cheap and useful enough to not be in the way until the Orioles are good again?
Orioles Hall of Shame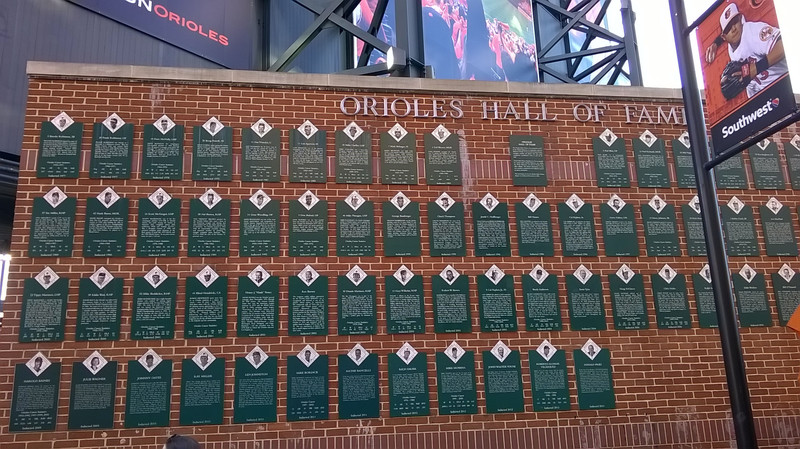 How about that? We have legitimate news for #TheBrianRobertsWatch! Brian Roberts and Fred Manfra were honored in the 2018 Class of the Orioles Hall of Fame. Jake narrowly avoided turning this episode into a Brian Roberts love-fest, and the conversation turned to which Buckle Up Birds era Orioles might eventually get fitted with the Green Jacket (no, the other one).
But things are taking a dark turn, here in 2018. A better question is this: Who would make an Orioles Hall of Shame? We run through our list, but that's all a lack of insight and baseless opinion. We need your guidance, Birdland: who makes your Orioles Hall of Shame? Let us know by tweeting us your responses @birdseyeviebal, using #OsShame.
The Good, the Bad, and the Ugly

Who had a great week? Who had a tough week? Who made us ashamed to be Orioles fans? Find out in this week's GB&U. The guys run through their Good, Bad, and Ugly for the week.
Tweet us your selections @birdseyeviewbal with #OsGood, #OsBad, and #OsUgly.
Blowing the Save
Most podcasts try to end on a high note – the perfect coda to a quality program. That's just not our style. Each week, we'll end on a weak note, blowing the save with an item that didn't quite fit into the episode, or something they simply need to get off their chests. It's our version of taking the ball and pulling a Kevin Gregg.
Your Turn
Love it? Hate it? Confused? Let us and other listeners know! As always, we appreciate the support.
Please leave us a review on iTunes and Stitcher. Get connected with us on social media, click below to find us on social media.