Leading Off
Welcome to Episode 76, where we are fankly unsure whether we should be positive or negative, regarding the Orioles last 7 games. Going 4-3 over that span, the O's managed to have some really deflating losses. After sweeping the single-admission double header vs. the Pirates, the Birds went to Minnesota and squandered the opportunity to get healthy on a struggling Twins ballclub. To ease our troubles minds, we take a look at the Medical Wing and then the TWotT:
Guess Who's Back?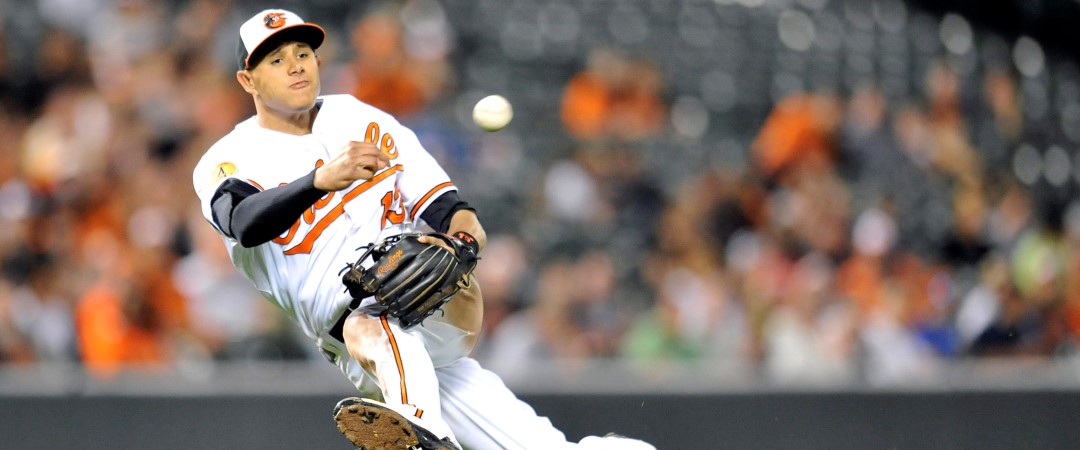 No, we're not talking about Steve Pearce, it's Manny Machado. The much anticipated return of The Young Machado has been a mixed bag. Whereas there's little question (or is there?!) as to his defensive presence, Machado is clearly not "all the way" back offensively. He's struggling at the plate, all while holding down the #2 hole in the linuep. The guys discuss whether being moved down in the lineup would help Machado, and what an appropriate work load would look like.
Bullpen Taxation
Here, we talk a little taxed bullpen. Buck Showalter made some uncharacteristically straight-forward comments during his post-game interview on Sunday. As direct s he gets, Buck called out the offense for not hitting, and the starters for not going deep enough into games. He insinuated that changes were coming, and like any good podcasters, the guys try to guess what that might mean. Will a reliever be added to the roster? Who might make a good addition to the rotation? What's left in the minors? These questions are raised, but only time will provide the answer.
Fantasy Boss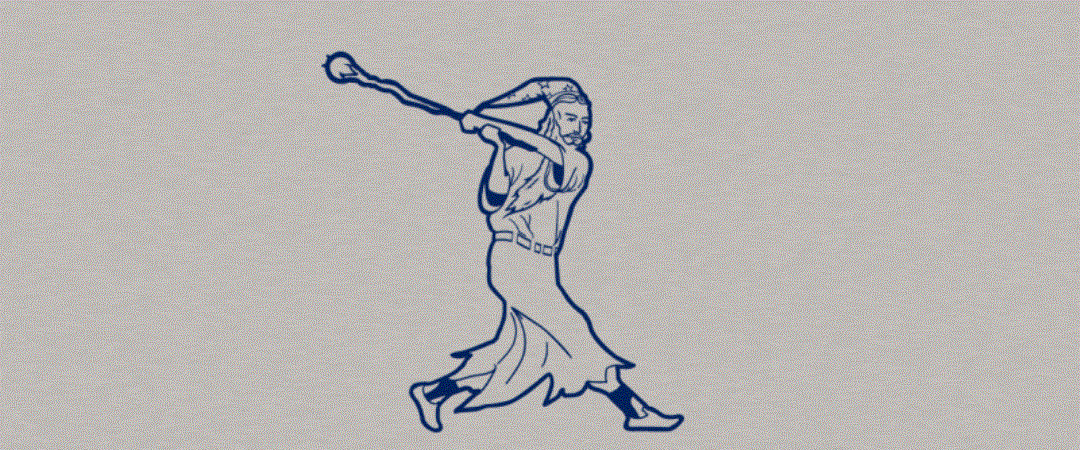 Scott wins – asterisk free. Last week's category was RBI, and his pick (Nelson Cruz) grossly out performed Jake's pick, Adam Jones. Nelson Cruz tried to put the team squarely on his shoulders, and clobbered the ball.
For next week's challenge, Scott selected percentage of first pitch strikes. Jake (foolishly) picked Miguel Gonzalez, and Scott went with Darren O'Day.
Who will own it?
The Good, the Bad, and the Ugly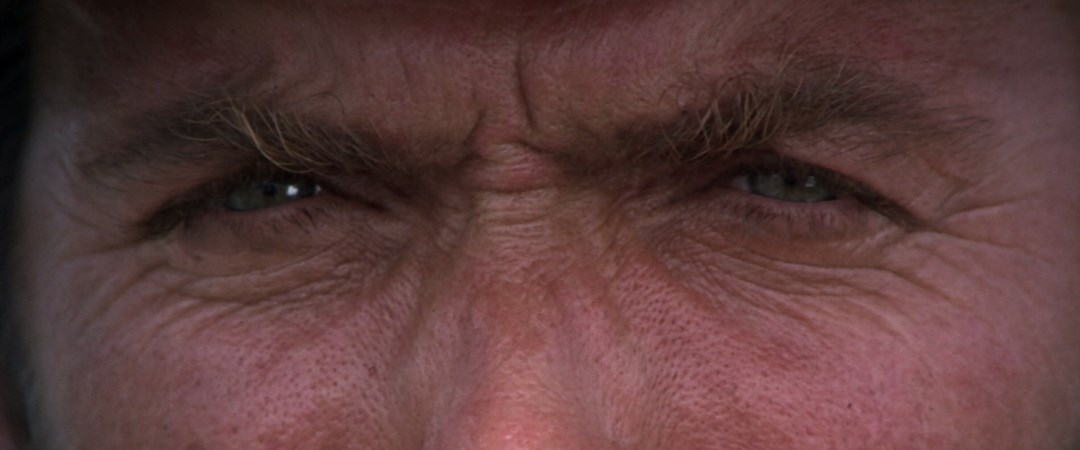 Who had a great week? Who had a tough week? Who made us ashamed to be Orioles fans? Find out in this week's GB&U. The guys run through their Good, Bad, and Ugly for the week. Be sure to drop us a line and send us yours.
Blowing the Save
Most podcasts try to end on a high note – the perfect coda to a quality program. That's just not our style. Each week, we'll end on a weak note, blowing the save with an item that didn't quite fit into the episode, or something they simply need to get off their chests. It's our version of taking the ball and pulling a Kevin Gregg.
Notes and Nags
Are you listening to this show on iTunes? Are you subscribed? You totally should be! And while you're there, be sure to leave a review of the program. Love it? Hate it? Confused? Let us and other listeners know. As always, we appreciate the support.