Leading Off
On a night in which the Orioles displayed a little 2012-style Orioles Magic, Episode 79 starts off with the Drink of the Week, the Medical Wing before taking a look at the TWotT:
Pigtown Pride, according to @BrettHollander
Babies EVERYWHERE, as told by @Orioles101 and @EddieInTheYard
Jones' pitch efficiency (@masnSteve)
BrachWatch 2014, per @masnRoch
@z_clark1 gets it. Big time.
Stuck in the Middle
Potpourri
There can be only one
A hot mess
Democracy inaction
Get off my lawn
Let's Have a Quickie speed round
Fantasy Boss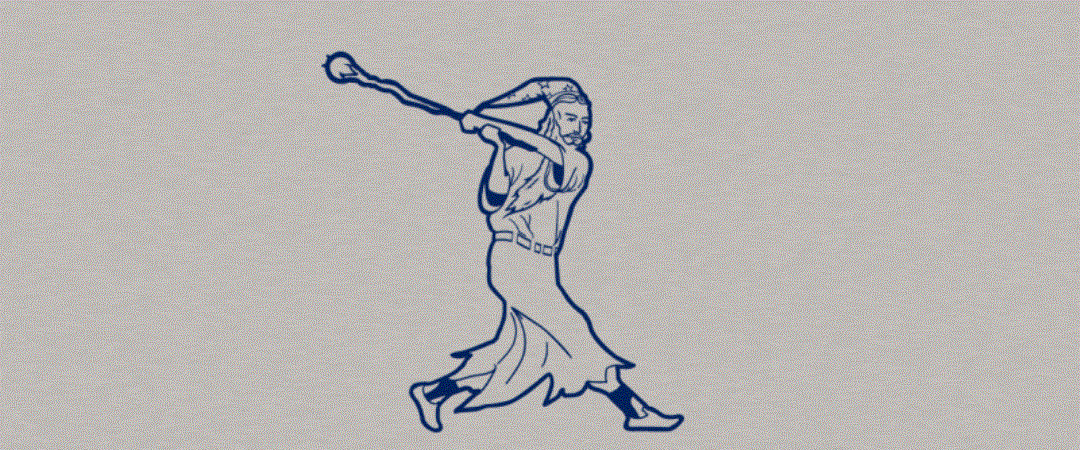 Scott widens his lead to 5-3. Nelson Cruz swung like a madman (SwStrk% 10.3), whereas Caleb Joseph managed to do ONE thing right (SwStrk% 3.7).
Scott's category for this week is K/BB ratio. Jake went with Zach Britton, and Scott chose Preston Guilmet.
Who will own it?
The Good, the Bad, and the Ugly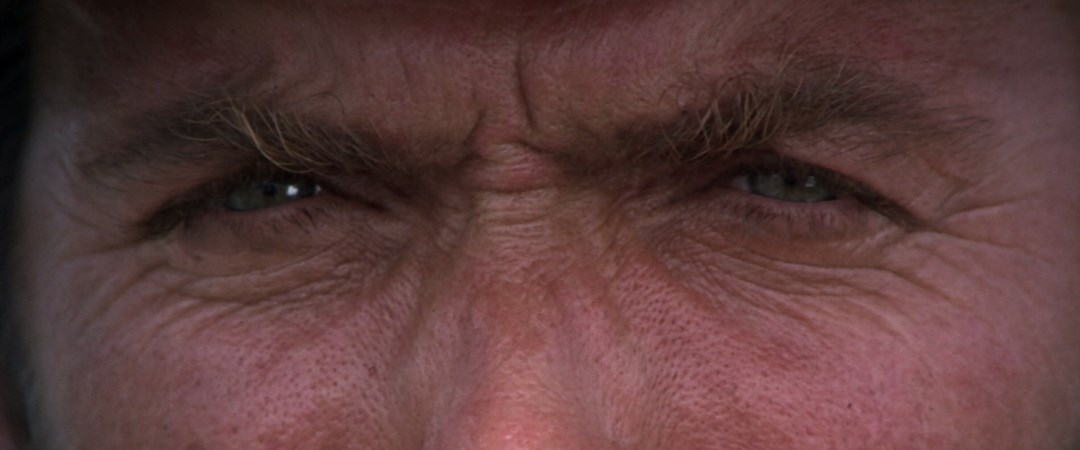 Who had a great week? Who had a tough week? Who made us ashamed to be Orioles fans? Find out in this week's GB&U. The guys run through their Good, Bad, and Ugly for the week. Be sure to drop us a line and send us yours.
Blowing the Save
Most podcasts try to end on a high note – the perfect coda to a quality program. That's just not our style. Each week, we'll end on a weak note, blowing the save with an item that didn't quite fit into the episode, or something they simply need to get off their chests. It's our version of taking the ball and pulling a Kevin Gregg.
Notes and Nags
Are you listening to this show on iTunes Stitcher? Are you subscribed? You totally should be! And while you're there, be sure to leave a review of the program. Love it? Hate it? Confused? Let us and other listeners know. As always, we appreciate the support.