Leading Off
Episode 84 of Bird's Eye View comes after the Orioles lost a 4-game series to the worst team in baseball. After the usual pleasantries of the Drink of the Week, it's on to the TWotT:
Curses, Orioled Again!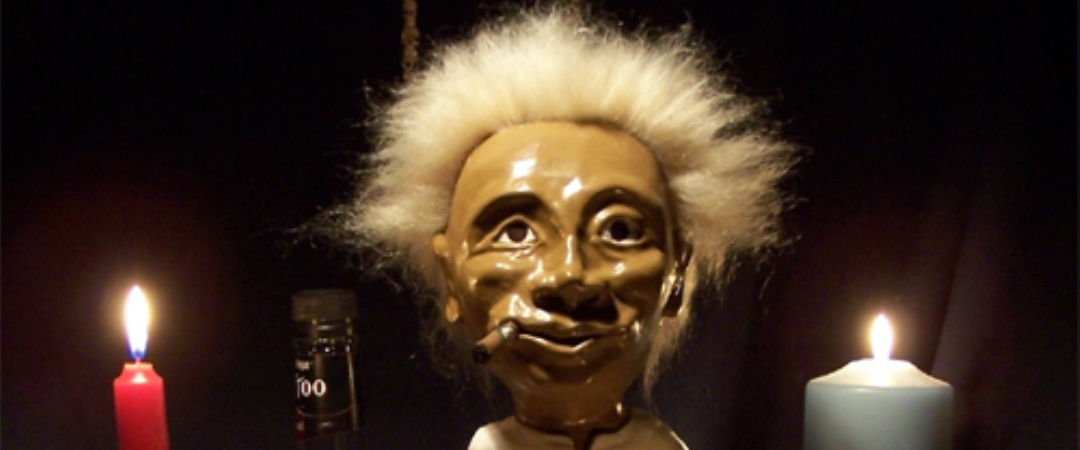 OK. The Sunday thing was amusing at one point, but that point has passed. The Orioles (who have a losing record at home) are a whopping 1-6 at home on Sundays. Why do the Orioles lose on Sundays?!  This has to be because Scott Magness is there in person. Then again, the team may have something to do with this mess. While they break down the "not so lovely totals," the guys look for ways they can break the curse.
Rosterbation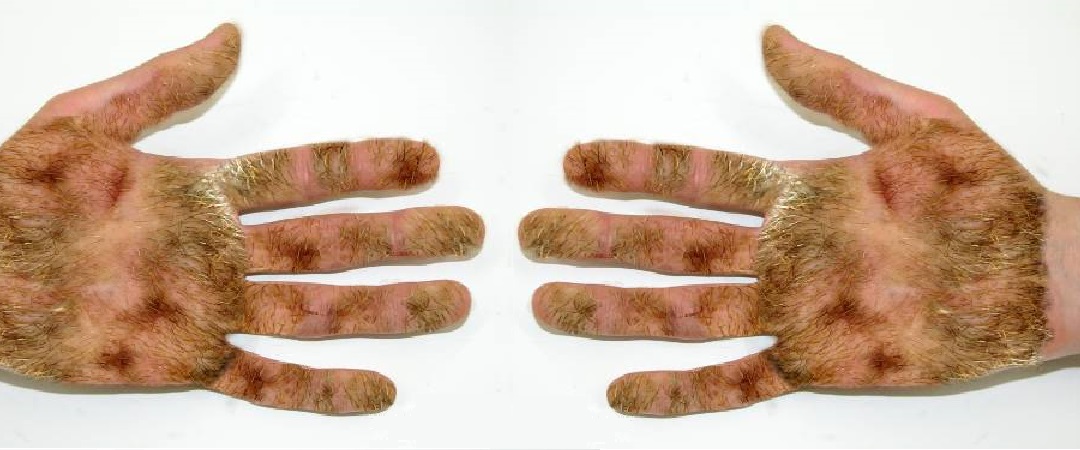 The Orioles roster is a little bit in flux here in 2014. Since last season 24 of the 52 men to wear the Orioles' uniform have moved on. Per usual, Dan Duquette is working with limited resources and making the most of the 40 man roster. And, per usual, we have a few complaints. First, WHAT IS THE STORY WITH KEVIN GAUSMAN?!
Fantasy Boss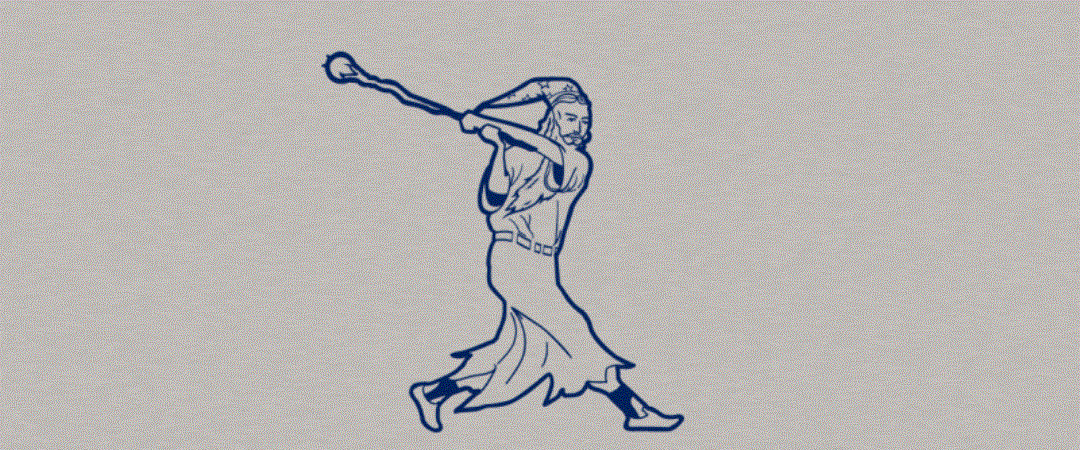 OK, the first tie was cute, but Jake picked a category which made a tie likely. With the record at 8-3-2, The category selection goes back to Scott. After making his displeasure over the whole HBP situation known, Scott goes back to an old favorite: BABIP.
Jake goes with, Nick Markakis and Scott selects Delmon Young.
Who will own it?
The Good, the Bad, and the Ugly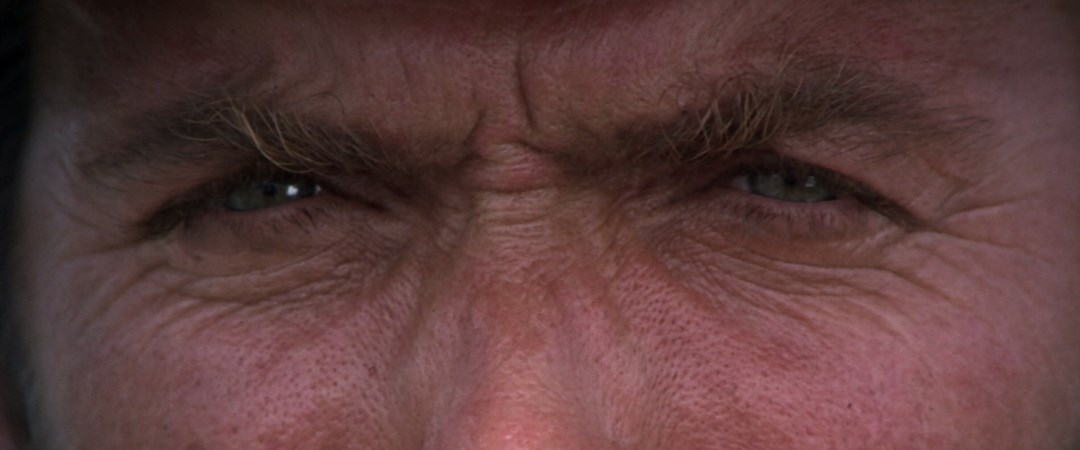 Who had a great week? Who had a tough week? Who made us ashamed to be Orioles fans? Find out in this week's GB&U. The guys run through their Good, Bad, and Ugly for the week. Be sure to drop us a line and send us yours.
Blowing the Save
Most podcasts try to end on a high note – the perfect coda to a quality program. That's just not our style. Each week, we'll end on a weak note, blowing the save with an item that didn't quite fit into the episode, or something they simply need to get off their chests. It's our version of taking the ball and pulling a Kevin Gregg.
Notes and Nags
Are you listening to this show on iTunes Stitcher? Are you subscribed? You totally should be! And while you're there, be sure to leave a review of the program. Love it? Hate it? Confused? Let us and other listeners know. As always, we appreciate the support.