Leading Off
Another great week for the Orioles leads into the 4-game home/away series with the Washington Nationals. After the Drink of the Week, the guys remind you about the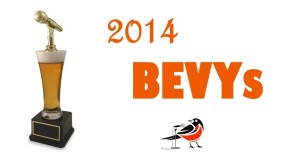 The 2014 BEVy Awards will be released July 17, 2014! The BEVys are a mid-season award show presented by Bird's Eye View, with a little help from some of our friends in the Bird-O-Sphere. Be sure to check the site for new categories to vote on, and tune in to the special episode to see who goes home with the nonexistent hardware.
Then it's time for TWotT:
Battle of the Walgreens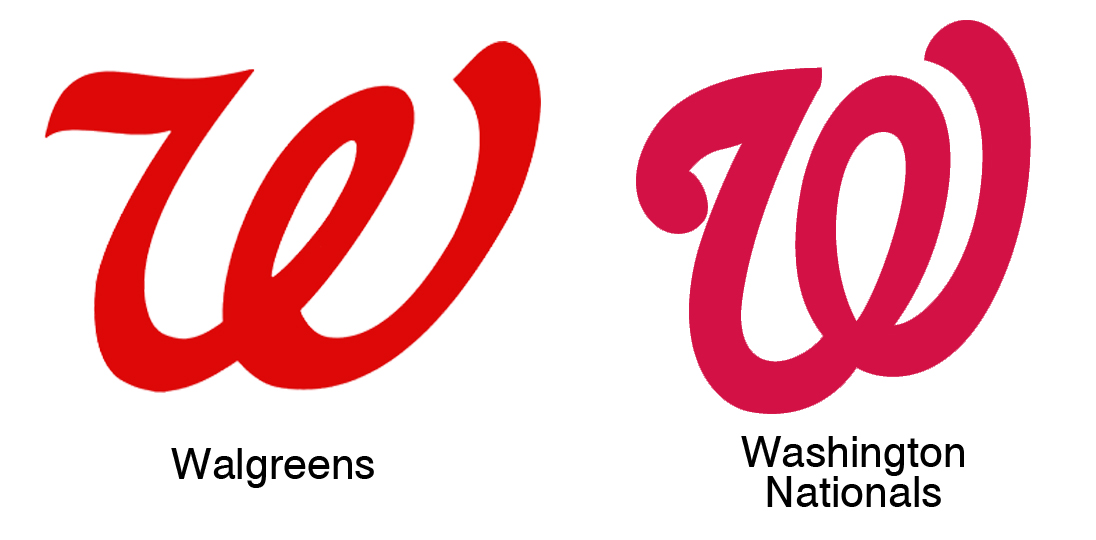 Jake is joined by former roommate and confirmed Nats fan Josh Finver (@NatDiscourse) to discuss the Orioles/Nationals… thing. Is it a rivalry? Perhaps not. But you know what? It's still fun, if you do it right. Baltimore and Washington have a long history of denying one another of sports teams, and if that can't build a friendly competition, what can?
The O's and Nats are good, and the games are meaningful. Regardless of what label we put on the Battle of the Beltway, the four game series should make for entertaining baseball.
Sexiest Potpourri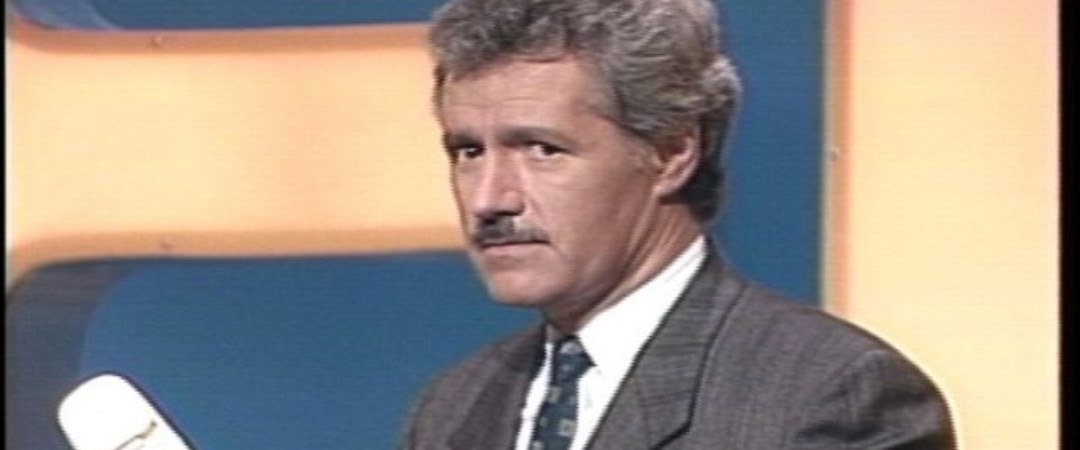 It's that time again: We all need more moaning Alex Trebek in our life. Here's hat the mustache himself had to say:
All Star Voting

Team Steve

The case for/against TJ McFarland

John Lackey's sour grapes
Fantasy Boss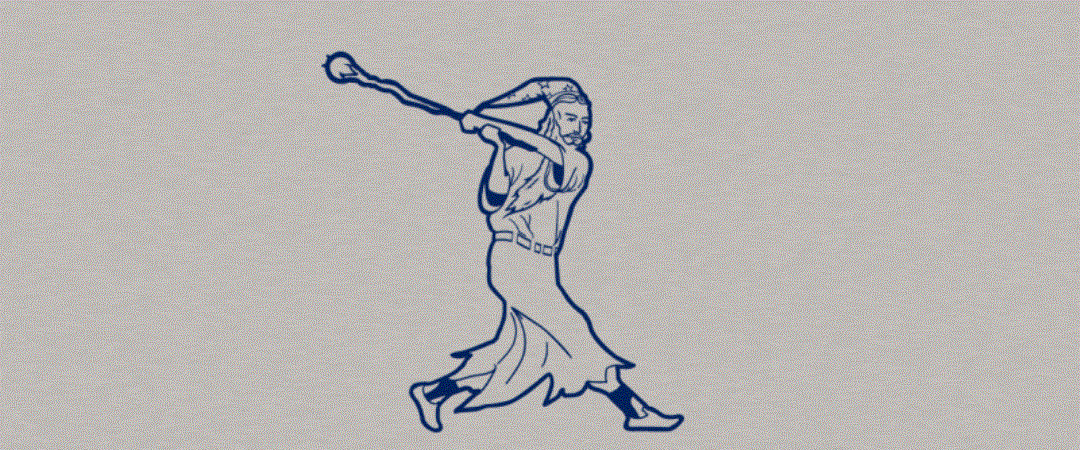 DID JAKE WIN?!?! Miracles do happen, folks. Nick Markakis out BABIP'd Delmon Young, and the score continues to favor Scott, at 8-4-2. This week, the category is OBP. Scott goes with Steve Pearce and Jake selects "Mr. Walk" Adam Jones.
Who will own it?
The Good, the Bad, and the Ugly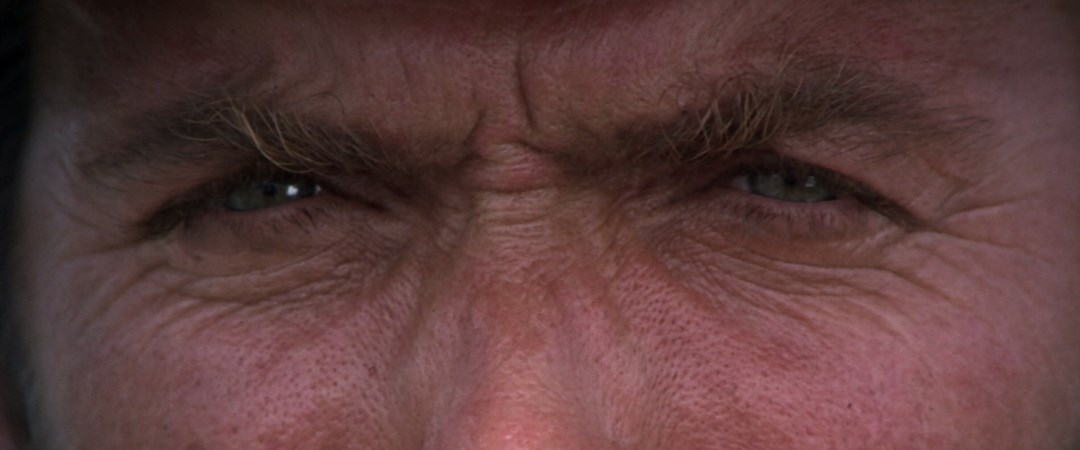 Who had a great week? Who had a tough week? Who made us ashamed to be Orioles fans? Find out in this week's GB&U. The guys run through their Good, Bad, and Ugly for the week. Be sure to drop us a line and send us yours.
Blowing the Save
Most podcasts try to end on a high note – the perfect coda to a quality program. That's just not our style. Each week, we'll end on a weak note, blowing the save with an item that didn't quite fit into the episode, or something they simply need to get off their chests. It's our version of taking the ball and pulling a Kevin Gregg.
Notes and Nags
Are you listening to this show on iTunes Stitcher? Are you subscribed? You totally should be! And while you're there, be sure to leave a review of the program. Love it? Hate it? Confused? Let us and other listeners know. As always, we appreciate the support.