Leading Off
As Doc Brown said: once this baby gets to 88, you're going to see some serious s***." Alright, so he was talking about a Delorian he had fashioned into a time machine, but the same can be said for Bird's Eye View. This episode is some serious s****. Just ask us – we'll tell  you. After running through the Medical Wing and Drink of the Week, it's time for the TWotT:
Roch Kubatko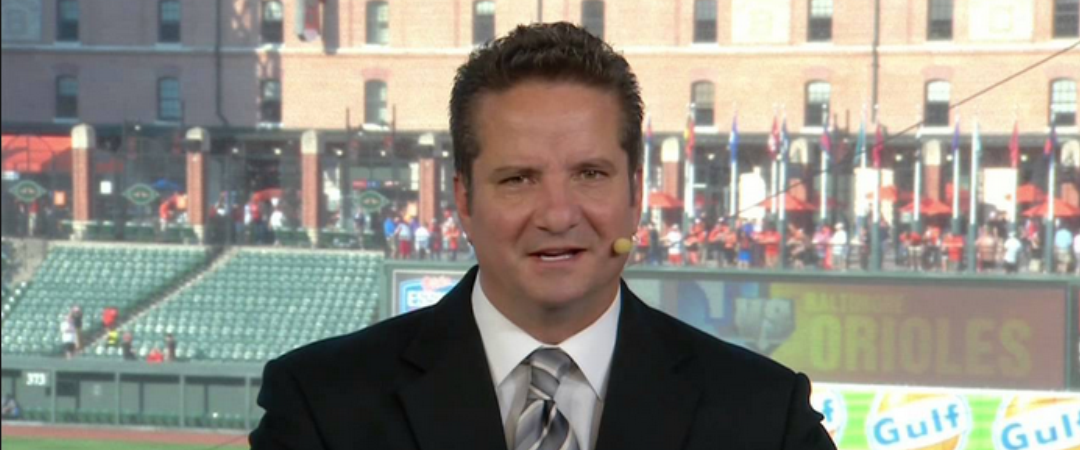 Roch Kubatko of masnsports.com joins us to discuss the Orioles strong start to the second half, as well as some items that maybe aren't getting as much attention on your usual Baltimore sports talk. Roch discusses the trade deadline, #SassyBuck, LUNGevity, and plays the part of guinea pig, as Bird's Eye View unveils its new feature for guests called Let's Have a Quickie.
Warning: whereas there is no questionable language, this segment does involve questionable judgement (someone may have said something untoward about the Beatles).
We shouldn't have to tell you, but if you've been living under a… rock… go check out School of Roch at masnsports.com. Also take a moment to check out LUNGevity, and consider participating in the 5K Walk in honor of Monica Barlow.
Second Half Arms Race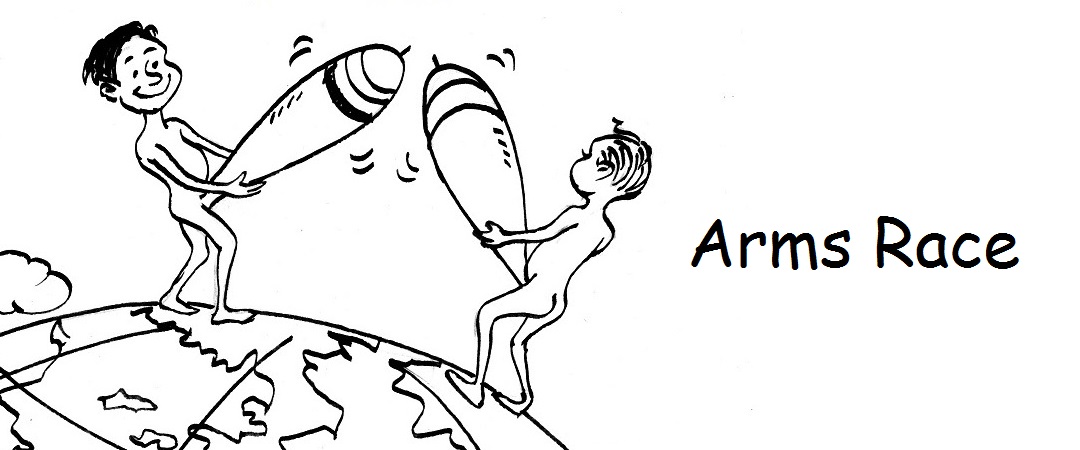 There is no denying that the Orioles' starters have been the strength of this team over the last two months. Whether through Jake's "eye test" or Scott's stats, it's clear to see that the starting five have turned it on – both with the "loss" of Ubaldo Jimenez, and the the resurgence of the rest of the the rotation.
Sure, there's bound to be some regression moving forward, but there is every reason to believe that the rotation can settle into a staff that will perform somewhere between the inconsistent, unspectacular bunch that limped through the first half and the lockdown dominant starters we've been treated to in the second.
Fantasy Boss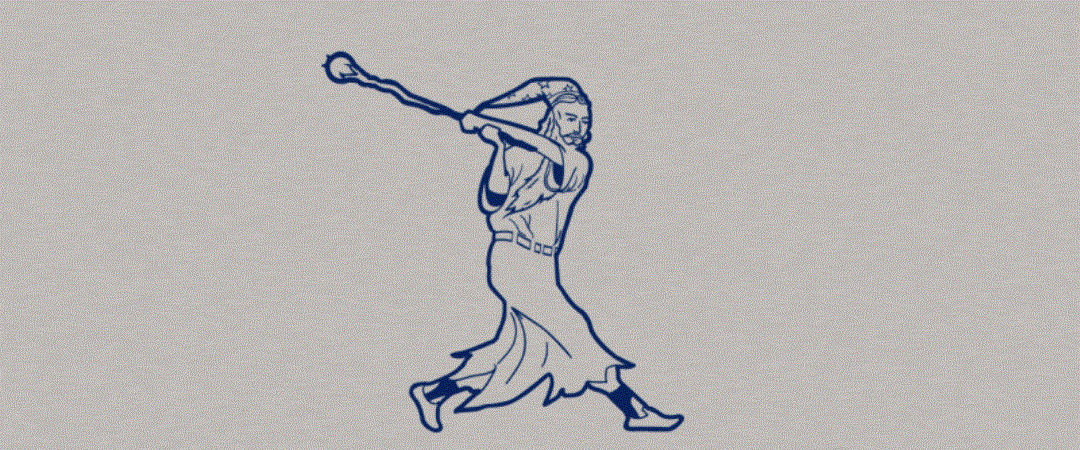 This week brings a rare victory for Jake. Wei-Yin Chen's fantastic start trumped a very good week for Chris Tillman. That being said, the new score is 9-5-2 in favor of Scott.
Jake plans to continue his improbable (and let's face it: unlikely) comeback with doubles. Which member of the offense will hit the most doubles over the next seven days? Scott takes Manny Machado, and Jake goes with J.J. Hardy.
Who will own it?
The Good, the Bad, and the Ugly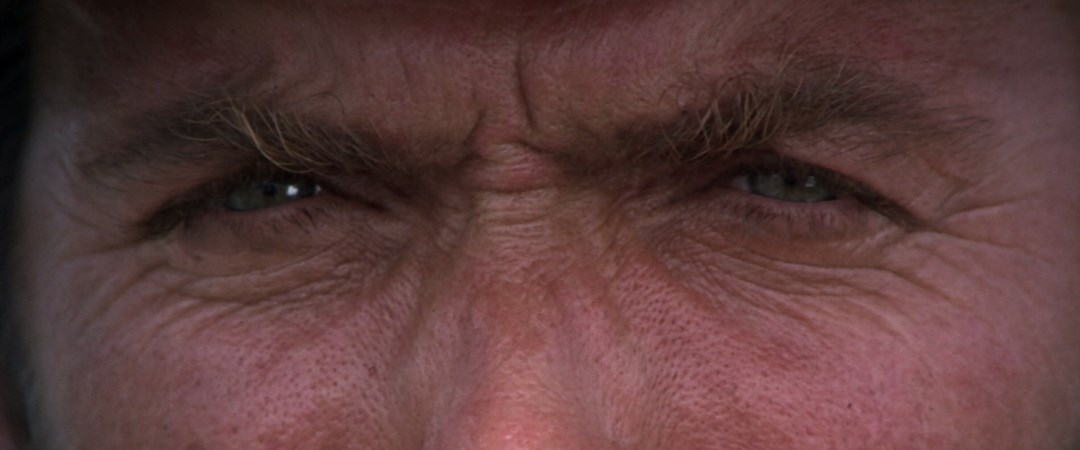 Who had a great week? Who had a tough week? Who made us ashamed to be Orioles fans? Find out in this week's GB&U. The guys run through their Good, Bad, and Ugly for the week. Be sure to drop us a line and send us yours.
Blowing the Save
Most podcasts try to end on a high note – the perfect coda to a quality program. That's just not our style. Each week, we'll end on a weak note, blowing the save with an item that didn't quite fit into the episode, or something they simply need to get off their chests. It's our version of taking the ball and pulling a Kevin Gregg.
Notes and Nags
Are you listening to this show on iTunes Stitcher? Are you subscribed? You totally should be! And while you're there, be sure to leave a review of the program. Love it? Hate it? Confused? Let us and other listeners know. As always, we appreciate the support.