Leading Off
Did something important happen this week? Oh yeah, the Baltimore Orioles won their first AL East championship in seventeen years. You know… seventeen, like the age she was (you know what I mean). The number that Stevie Nicks was on the edge of. The number of the magazine that teaches young girls how to dress like… nevermind. Seventeen is a lot.
While the guys try to recover from their excitement, they make their way through the Drink of the Week, Medical Wing, and the TWotT:
Happy Days Are Here Again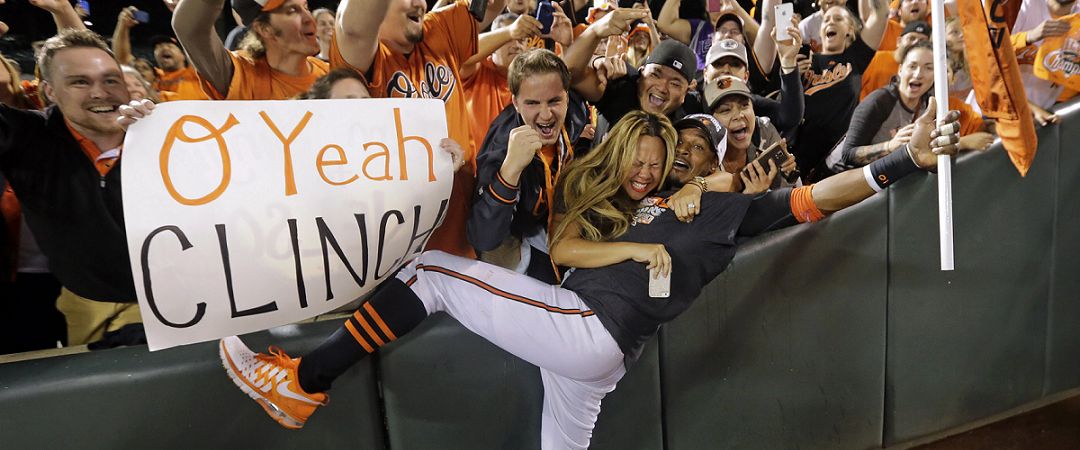 There is nothing better than talking about the AL East Champion Baltimore Orioles. Do yourself a favor: go back and read that sentence again. The Orioles are going to the playoffs, and there's no saying they didn't earn it. The guys talk through their favorite moments of that evening, and recount Jake's particularly good vantage point on that evening. If you saw the BEV Twitter account, you know what we're talking about. If not, why aren't you following @birdseyeviewbal? Hopefully watching the Orioles clinch will be something we can watch and re-watch on Orioles Classics on MASN for a long, long time.
Royals and Tigers and A's, O My!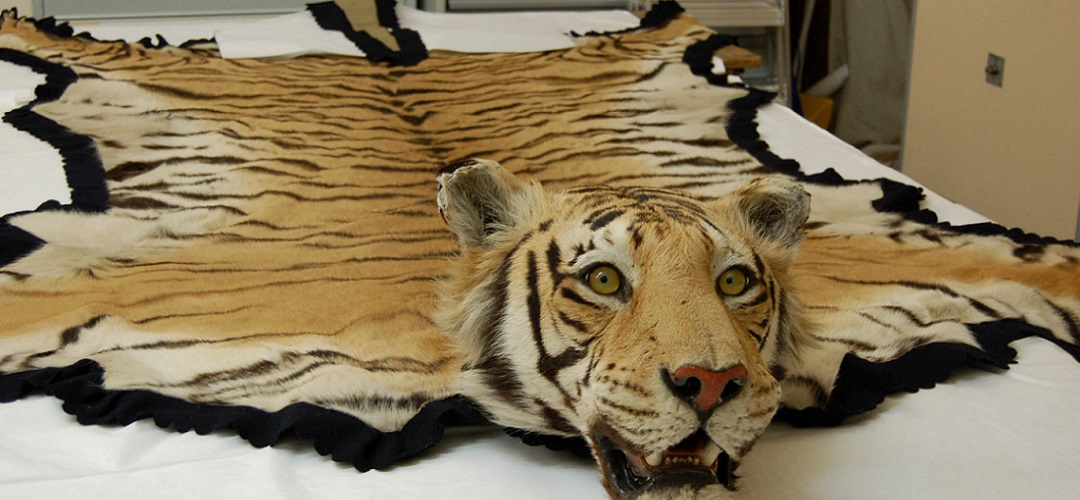 We assume it's going to be the Tigers who the Orioles face in the ALDS. Sure, it technically could be the Royals, but our money is on the Tigers. That being the case, how do the Orioles stack up against them? You'll get all the optimism and pessimism you could hope for, as the guys argue about whether O's fans should be worried or confident.
The Good, the Bad, and the Ugly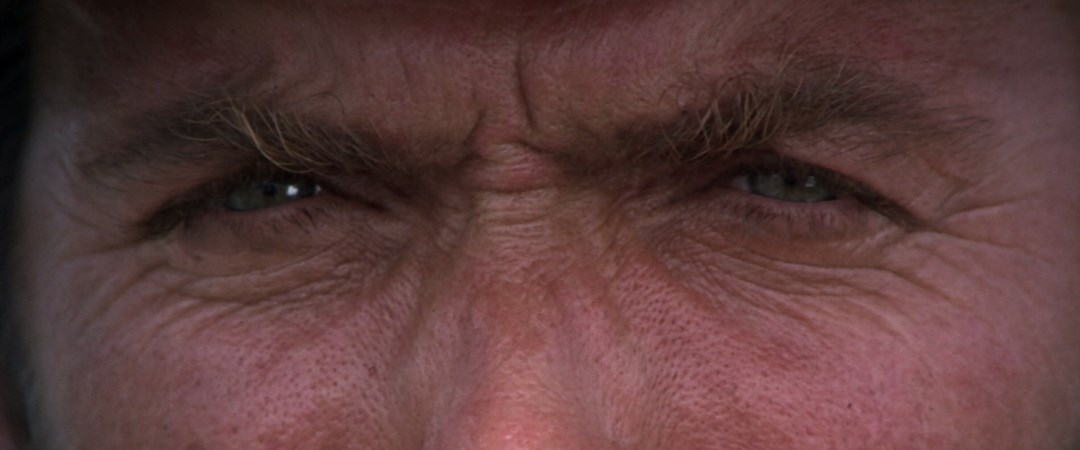 Who had a great week? Who had a tough week? Who made us ashamed to be Orioles fans? Find out in this week's GB&U. The guys run through their Good, Bad, and Ugly for the week. Be sure to drop us a line and send us yours.
Blowing the Save
Most podcasts try to end on a high note – the perfect coda to a quality program. That's just not our style. Each week, we'll end on a weak note, blowing the save with an item that didn't quite fit into the episode, or something they simply need to get off their chests. It's our version of taking the ball and pulling a Kevin Gregg.
Notes and Nags
Are you listening to this show on iTunes Stitcher? Are you subscribed? You totally should be! And while you're there, be sure to leave a review of the program. Love it? Hate it? Confused? Let us and other listeners know. As always, we appreciate the support.