We're all sick and tired of Tebowing. And don't think for a second Baltimore fans are going to be doing any Griffining.
So today, I present to you another obnoxious sports meme, Tommying.
Tommying was inspired by Tommy Hunter's reaction to Adam Jones go-ahead two-run home run in the 11th inning of Wednesday's 3-1 win against the Mariners. GIF after the bump.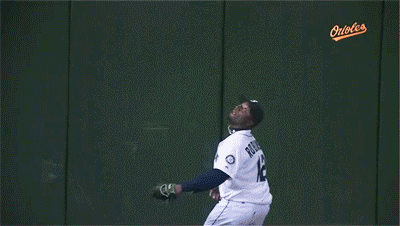 Lean back and your chair, raise your arms above your head and join in on the Tommying sensation that's sweeping the nation.