Leading Off
Things were good, then they were bad, then they were good again. It's as if a baseball season has ups and downs! The Orioles are really good, if you're not a fan of starting pitching. And it's hard to be a fan of this starting pitching.
Remember to listen to Bird's Eye View on Google Play Music!
The Drink of the Week has gone from drowning our sorrows to celebrating wins. If you're "celebrating" along, tell us what you're up to via Twitter (@birdseyeviewbal), or on Untapped (jakee4025 and magn8606).
This Medical Wing
What is it about Orioles' relievers getting hurt while covering first base? Here's a look at this week's Medical Wing:
Darren O'Day
Caleb Joseph
Vance Worley
This Week on the Twitters
Buck said Machado being slow out of the box as "been addressed." #orioles

— Roch Kubatko (@masnRoch) June 18, 2016
If the Dodgers stay in turn with their rotation, the Orioles will face Clayton Kershaw on July 6th.

20 Ks and 2 solo HRs.

— Dillon Atkinson (@DAtkinsonOU) June 20, 2016
Just asked the guy if he remembers a few years ago when Boston sports fans were lovable before their teams won titles. He looks displeased.

— Ryan Wagner (@rwags614) June 17, 2016
Infielder Sharlon Schoop, Jonathan's brother, will join #Orioles from Norfolk "just in case" he's needed tomorrow. Said: "Dream come true."

— David Hall (@DavidHallVP) June 20, 2016
James Shields going full blown Ubaldo

— Cespedes Family BBQ (@CespedesBBQ) June 18, 2016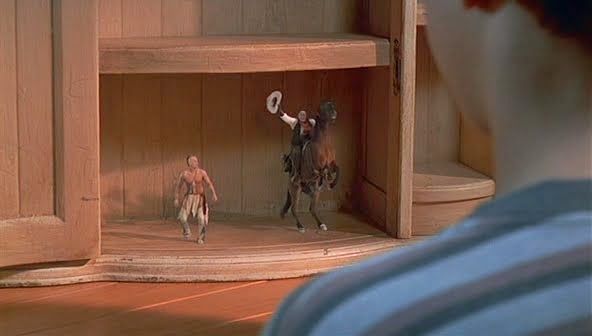 Can we all agree that the Orioles need starting pitching? And that they have very little to offer in their minor league system? We take inventory of what's in stock, and what it might bring back.
Did you know that other teams are allowed to develop talent at the minor league level, which they then use to promote to help them at the majors, AND trade away to improve themselves? Crazy right?
The question of what to get is almost as interesting as to whether the Orioles should stand pat and hope the Magic sees them through to the playoffs.
Around the Bases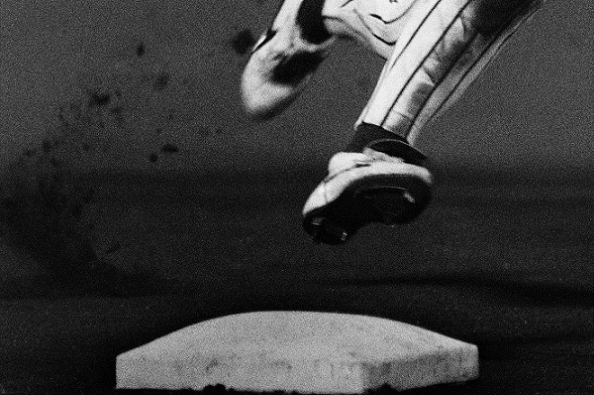 We go Around the Bases, not only to the week in Orioles Baseball, but to baseball at large.
First Base – No Respect!
Second Base – Wait, you can waive expensive and underperforming players?
Third Base – Is Oliver Drake a Thing?
Home Plate – Impact of CBA.
Fantasy Boss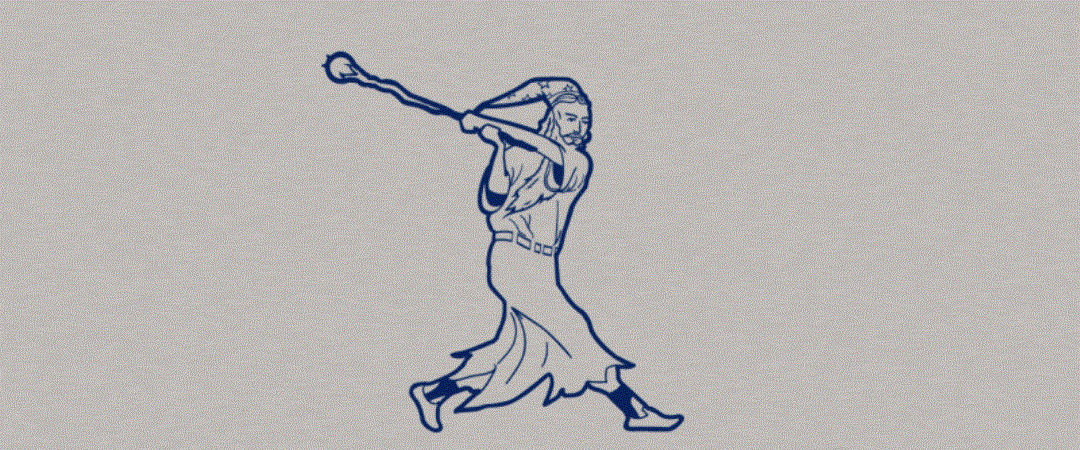 Jake must have taken this week's loss personally, because he done lost his mind. Scott takes a 4-2 lead, having selected Jonathan Schoop to out-homer Jake's pick, Mark Trumbo. This week, the category is a straight hit count. Scott selected Chris Davis, and Jake went with Adam Jones.
But wait – there's more. Jake instituted "bonus" points for the rest of the season. The guys can score additional points throughout the season with the following:
Next Oriole to hit a triple.
Scott: Schoop
Jake: Wieters (yes, really)
Next Oriole to hit a grand slam
Scott: Schoop (see a pattern?)
Jake: Davis
Next Oriole with an 8IP start
Scott: Gausman
Jake: Tillman
Next Oriole with 10+ Ks
Scott: Tillman
Jake: Wilson
Who will own it?
The Good, the Bad, and the Ugly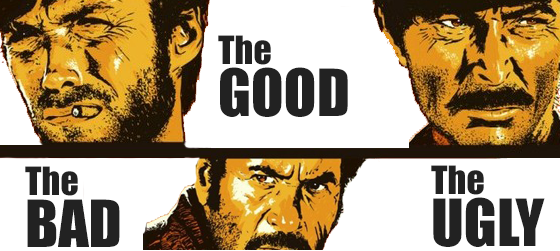 Who had a great week? Who had a tough week? Who made us ashamed to be Orioles fans? Find out in this week's GB&U. The guys run through their Good, Bad, and Ugly for the week.
Tweet us your selections @birdseyeviewbal with #OsGood, #OsBad, and #OsUgly.
Blowing the Save
Most podcasts try to end on a high note – the perfect coda to a quality program. That's just not our style. Each week, we'll end on a weak note, blowing the save with an item that didn't quite fit into the episode, or something they simply need to get off their chests. It's our version of taking the ball and pulling a Kevin Gregg.
Your Turn
Love it? Hate it? Confused? Let us and other listeners know! As always, we appreciate the support.
Please leave us a review on iTunes and Stitcher. Get connected with us on social media, click below to find us on social media.