Leading Off
At the non-waiver trade deadline, the Orioles did something. Good, bad, or indifferent, the Orioles have added Jeremy Hellickson and Tim Beckham to the team. Derek Arnold of Eutaw Street Report pinch hits for Scott this week, and helps Jake break down the moves, and how impactful they might be.
As always, the show begins with The Drink of the Week. Be sure to join us on Untappd – you can find us at jakee4025 and magn8606 (and Derek is at Nestminder)!.
The Medical Wing

This Week on the Twitters
Not saying there's anything to it, but Norfolk IF Chris Johnson was just lifted for a defensive replacement in the sixth inning. #Orioles

— David Hall (@DavidHallVP) July 30, 2017
If the #Orioles actually just found someone to take Mark Trumbo, maybe the Hellickson deal can be forgiven.

— Andrew Stetka (@AStetka) July 30, 2017
One of baseball's great traditions: The Orioles giving their international bonus pool money to other clubs. https://t.co/5BTLtyIapH

— Ben Badler (@BenBadler) July 29, 2017
Seriously, after the way Kim was treated in Baltimore, if I'm a KBO hitter, I'm not sure I'd even considering signing with the team.

— Dan Szymborski (@DSzymborski) July 29, 2017
#Phillies traded Jeremy Hellickson & cash to Baltimore for OF Hyun Soo Kim, LHP Garrett Cleavinger & int'l amateur signing bonus pool space. pic.twitter.com/Pq7qG8UnMS

— Phillies (@Phillies) July 29, 2017
Reminder that this ASG is the continued punishment of the Orioles by Selig for a bad deal that he agreed to. https://t.co/CfcxykzKDE https://t.co/qydnSTXBEJ

— Jeff Long (@JeffLongBP) July 26, 2017
Wonder if once again the Orioles will fail to use Britton when it most matters.

— Evan Grant (@Evan_P_Grant) July 31, 2017
He did it! Albert Pujols caps big day by grounding into 350th double play, tying Cal Ripken Jr. for MLB record. #LAAngels

— Chris Dufresne (@DufRankman) July 30, 2017
Trade Deadline Drama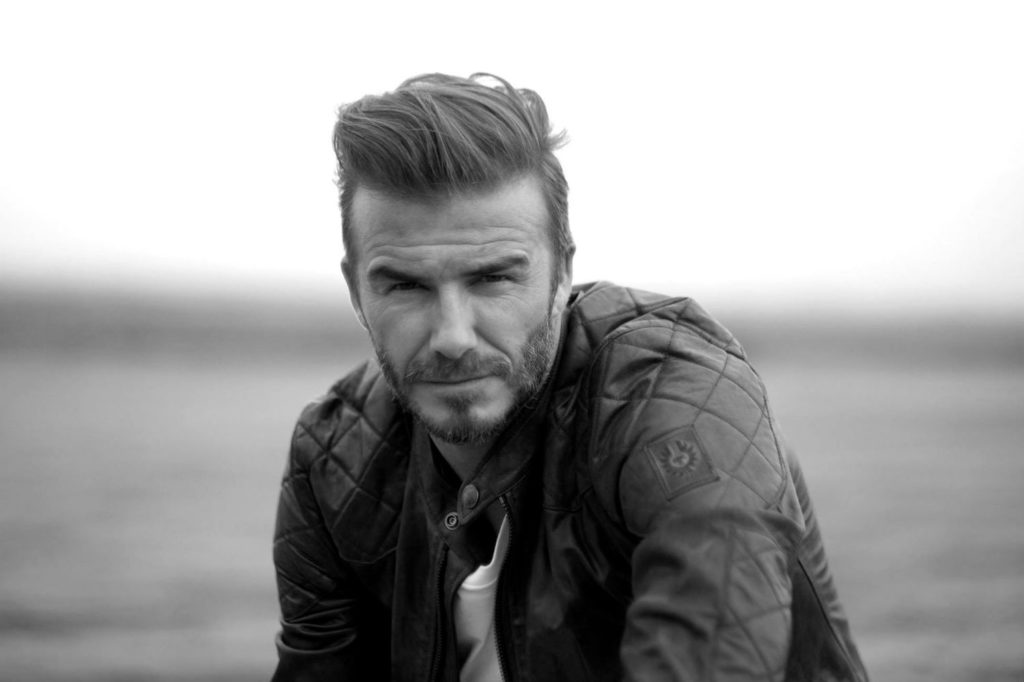 The Orioles refused to sell, and they didn't really buy, either. Instead, they acquired Jeremy Hellickson to bolster the terrible pitching rotation, and got some guy named Beckham. Our research team is still working on it, but we assume that this is him, pictured above.
The Orioles seem just crazy enough to think they're still in it for the 2017 season, and are clearly (whether this is prudent or not) going to make another run at the playoffs in 2018. Since they're going to try for it anyway, any view of the success of the trade deadline must be viewed with that goal in mind:
Did it hurt the team for 2017?
Will it help the team for 2018?
Will it help the team beyond 2018?
Jake and Derek discuss the deadline moves, and wonder why we haven't seen a return of Steve Pearce yet – this is, after all, what the club does at the trade deadline, right?
Follow Derek Arnold on Twitter at @BMoreBirdsNest and @EutawStReport.
Fantasy Boss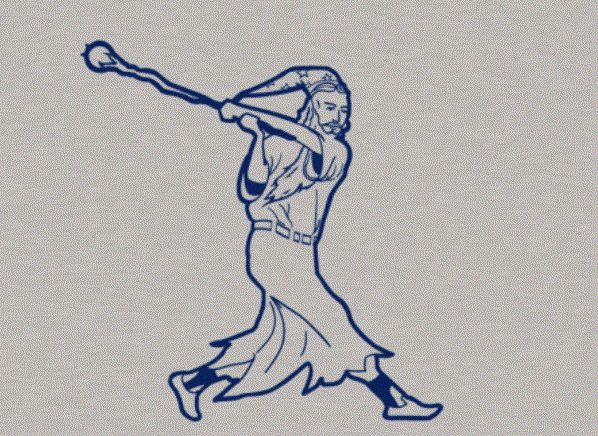 This week, Derek (who just about single-handedly brought Fantasy Boss back from the dead) selected the category and selected a player for Scott. Derek went with another either/or selection:
The AL Central is coming to town – the Royals and Tigers. The last time the O's played these teams was in May. It was in back-to-back series just like this week. They lost five of those six games, all FIVE by a single run. 3-2, 4-3, 9-8, 5-4, and 6-5. Amazing.
Will the Orioles have more WINS or 1-RUN losses this week?
Jake took wins.
Scott is left with one-run defeats.
Who will own it?
Blowing the Save
Most podcasts try to end on a high note – the perfect coda to a quality program. That's just not our style. Each week, we'll end on a weak note, blowing the save with an item that didn't quite fit into the episode, or something they simply need to get off their chests. It's our version of taking the ball and pulling a Kevin Gregg.
Your Turn
Love it? Hate it? Confused? Let us and other listeners know! As always, we appreciate the support.
Please leave us a review on iTunes and Stitcher. Get connected with us on social media, click below to find us on social media.