Leading Off
It's our first episode since our live show at Dempsey's. Again, we want to thank everyone who helped make it a great show. In this episode, we take a Bird's Eye View of the off season. The Orioles are sticking to their modus operandi of biding their time while the top-tier free agents get signed, so that they can clean up on what's left. Hey – it worked in 2013, didn't it?
As per usual, we work our way through the Drink of the Week, and then take a look at the TWotT (This Week on the Twitters):
Orioles Hot Stove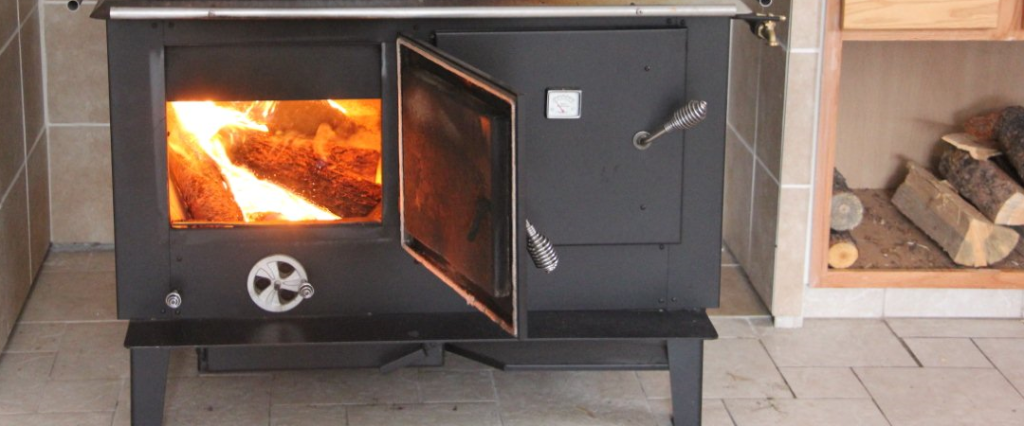 The Orioles have a lot of questions to answer, but they also have a lot of solid returning pieces for the 2015 season. The guys run through what is returning in the infield, outfield, starting rotation, and bullpen. In addition, they discuss possible returning free agents, and the names that have been swirling around the Birds.
What will the fate of the "Big Three?" Will the real Chris Davis please stand up? What about Matt Wieters? What about Manny Machado?
Scott plays the role of optimist. It's weird, and inspiring, and awkward. Don't miss it.
Truth or Truth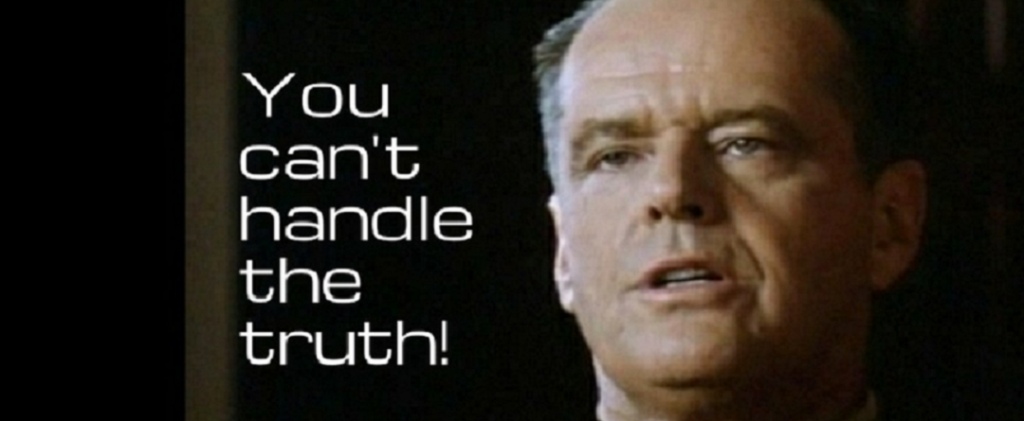 The guys go back to ripping off a segment from the Tonight Show. In this segment, the guys ask the big questions, all set to dramatic music.
Blowing the Save
Most podcasts try to end on a high note – the perfect coda to a quality program. That's just not our style. Each week, we'll end on a weak note, blowing the save with an item that didn't quite fit into the episode, or something they simply need to get off their chests. It's our version of taking the ball and pulling a Kevin Gregg.
Notes and Nags
Are you listening to the show on iTunes Stitcher? Are you subscribed? You totally should be! And while you're there, be sure to leave a review of the program. Love it? Hate it? Confused? Let us and other listeners know! As always, we appreciate the support.