Leading Off
Guys. Spring Training starts tomorrow. Seriously. NO REALLY – there is going to be baseball-like stuff going on, and not just in our imaginations. It won't be a replay on Orioles Classics, it will be real, bona fide baseball-like stuff. Jogging shorts will be worn. Heads will turn and cough. Who could ask for anything more? After the the usual pleasantries, it's time for the Drink of the Week and the TWotT (This Week on the Twitters):
Spring, Sprang, Sprung
Pitchers and catchers report to Spring Training tomorrow (Wednesday February 19th), which means the long, cold winter without Orioles baseball is behind us. Instead of looking back at the cruel ending of the ALCS, instead of reliving the glory of Game 2 of the ALDS, we finally have something new to look forward to!
The guys talk about what Spring Training is, and and what we should (and should not) expect from it. Then we break down a little rosterbation. Personally, we hope that the final roster spot comes down to Jayson Nix and Everith Cabrera in a cagematch.
Abstinence Makes the Heart Grow Fonder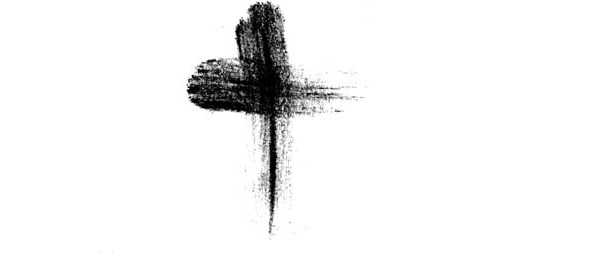 Today marks the observance of Lent – a season in the Christian liturgical calendar that includes, prayer, penance, self-denial. It can be a very meaningful season for those that put in the work, but let's face it: when you hear the word "Lent," you think about giving stuff up, and very possibly, Josh Hartnett movies.
With Ash Wednesday beginning just as the Orioles prepare to open Spring Training, and Lent ending right before Opening Day, we thought we'd put an Orioles spin on it, and provide some suggestions for Orioles-related personnel to give up.
Blowing the Save
Most podcasts try to end on a high note – the perfect coda to a quality program. That's just not our style. Each week, we'll end on a weak note, blowing the save with an item that didn't quite fit into the episode, or something they simply need to get off their chests. It's our version of taking the ball and pulling a Kevin Gregg.
Notes and Nags
Are you listening to the show on iTunes Stitcher? Are you subscribed? You totally should be! And while you're there, be sure to leave a review of the program. Love it? Hate it? Confused? Let us and other listeners know! As always, we appreciate the support.