Leading Off
Ahem. So, we recorded this episode live, and broadcasted it to the internet… until the sound went out on both the recording and the broadcast. So here is take two of what turned out to be an unusually long evening in SD Studios. In any event, it was all worth it, because…
IT'S ALMOST HERE!
I don't want to alarm you, but there is an Orioles game on tomorrow. Like, a real, live Orioles game. The stats count, and the result matters. On the night before the start of the season, we assemble for a live podcast to talk over the roster announcement, and to make a few bold predictions.
None of that can take place without reminding you that we are a proud member of the Baltimore Sports Report Network.
Also, there's this little thing we like to call the Drink of the Week.
Medical Wing
With the rosters released, it is now confirmed that the Disabled List looks like this:
Matt Wieters
J.J. Hardy
David Lough
Jimmy Paredes
This Week on the Twitters
Just engaged in a sensual hug with @KrisBryant_23 ..my oppo pop increased significantly.

— Jake Arrieta (@JArrieta34) April 1, 2015
Former Oriole Nick Markakis being removed from the centerfield scoreboard at Camden Yards pic.twitter.com/vPhP4fyHxe — Ryan Sharrow (@rsharrow) April 1, 2015
The #orioles annual green cap auction raised more than $7,900 to benefit Marie Selby Botanical Gardens in Sarasota.

— Roch Kubatko (@masnRoch) April 2, 2015
Buck says it best. RT @Orioles: There are no Cinderellas in baseball. #THIS https://t.co/7x5G2rBOpl — Orioles on MASN (@masnOrioles) April 5, 2015
Roster Wrap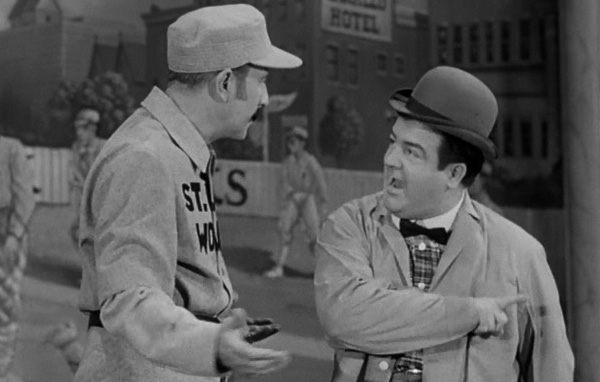 The Orioles roster is somewhat surprising, with carrying 14 pitchers, and a couple of the players who didn't make the club. The Orioles have important decisions to make when Chris Davis is eligible to return to the active roster. We work through the roster, and what direction we think it might take.
2015 Predictions
This year's show follows in a long line of terrible predictions on Bird's Eye View. Our first episode (which was terrible) contained our first predictions. Last year was the season of "partial credit."
This year, we're laying it all on the line again – to tell you what doesn't have a chance to happen. We also break down the AL and NL standings, major awards, and preview the World Series. You will never guess the results.
Blowing the Save
Most podcasts try to end on a high note – the perfect coda to a quality program. That's just not our style. Each week, we'll end on a weak note, blowing the save with an item that didn't quite fit into the episode, or something they simply need to get off their chests. It's our version of taking the ball and pulling a Kevin Gregg.
Your Turn
Love it? Hate it? Confused? Let us and other listeners know! As always, we appreciate the support.
Please leave us a review on iTunes and Stitcher. Get connected with us on social media, click below to find us on social media.