Leading Off
This week's show was recorded at Nobles in Federal Hill, as part of the ReOpening Day festivities. Please excuse a little background noise, and a few more drinks of the week. With the Orioles back in town, it's time to go out and support the club… and it's time for the team to get back in the Win Column.
Medical Wing
Matt Wieters moved to the 60-day DL (procedural move)
Kevin Gausman on the 15-day DL with a shoulder issue
Ryan Flaherty's questionable groin
Bud Norris was questionable with *cough* "illness"
Thanks, Steve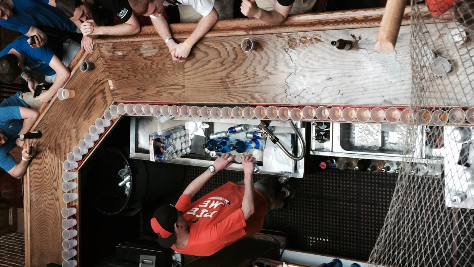 Steve Hardiman, a listener from Australia, dug deep into his pocket, and into his heart on Monday. He bought a round of drinks for random Orioles fans as a part of the Reopening Day festivities.
Thanks to our friends at BMORE Around Town and Nobles for making it possible, but more importantly:
Thanks, Steve.
Steve's act of kindness is a wake up call. Isn't this the kind of do-good-ery we should be striving for, as we decide what kind of city Baltimore is going to be moving forward?
We here at Bird's Eye View are going to do just that. Look for details coming up for similar events throughout the summer where you will have the opportunity to donate a few dollars to whet the whistle of fellow Orioles fans, and help businesses directly affected by the unrest in Baltimore, and ongoing revenue issues (it's fair to say that downtown businesses are not "back to normal").
So for the drink, for the great time today, and for the inspiration moving forward:
Thanks, Steve.
Make sure you give Steve some love on Twitter, where he tweets @stevehardiman74
Baseball Widows 2.0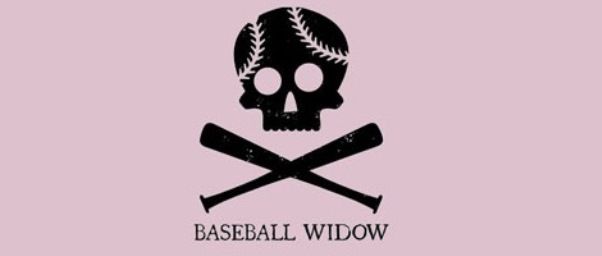 Mothers Day is here again, which means a return of the ladies behind the mics. Keri Magness and Sarah English reflect on their status as baseball widows, and take a few friendly(?) jabs at their husbands and their devotion to the Orioles.
Warning: the ladies' favorite Orioles podcast is Baltimorons. There may be few Henry Urrutia puns.
Fantasy Boss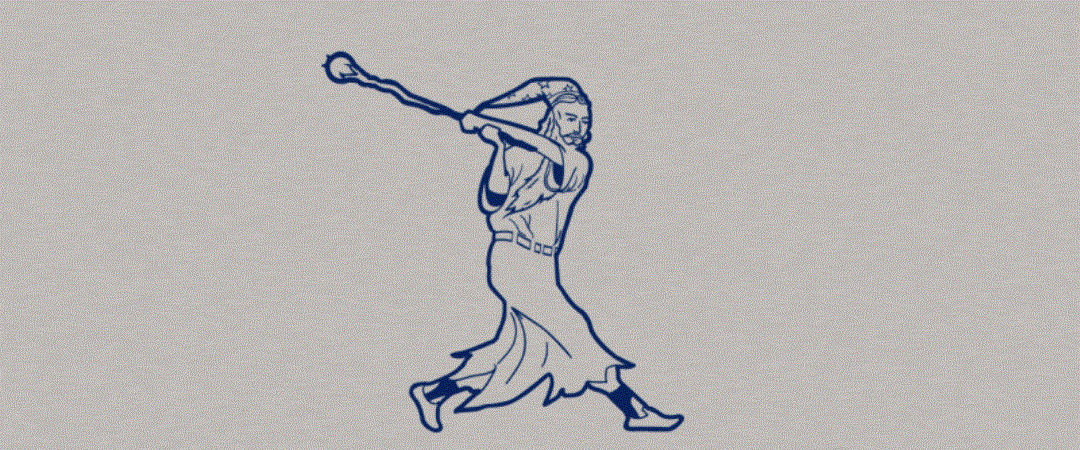 Fantasy Boss is our head-to-head fantasy segment where we pick one stat, and select a player. Scott is the reigning Fantasy Boss champion, so he got the first selection. Feel free to play along, and tweet us your #FantasyBoss pick @birdseyeviewbal.
Scott took this week's contest, tying the season series at 3-1. Now, on to Week 5:
Category: Extra base hits (F-Strike%)
Jake's Pick: Zach Britton
Scott's Pick: Darren O'Day
The gauntlet has been thrown. Who will own it?
The Good, the Bad, and the Ugly

Who had a great week? Who had a tough week? Who made us ashamed to be Orioles fans? Find out in this week's GB&U. The guys run through their Good, Bad, and Ugly for the week.
Tweet us your selections @birdseyeviewbal with #OsGood, #OsBad, and #OsUgly.
Blowing the Save
Most podcasts try to end on a high note – the perfect coda to a quality program. That's just not our style. Each week, we'll end on a weak note, blowing the save with an item that didn't quite fit into the episode, or something they simply need to get off their chests. It's our version of taking the ball and pulling a Kevin Gregg.
Your Turn
Love it? Hate it? Confused? Let us and other listeners know! As always, we appreciate the support.
Please leave us a review on iTunes and Stitcher. Get connected with us on social media, click below to find us on social media.