Leading Off
Each week, we use this space to try to give a brief synopsis of how the week went for the Orioles. Let's start here: The Birds dropped a weekend series to the Marlins. The offense is still on holiday, and we don't mean Memorial Day.  
Medical Wing
J. J. Hardy was pulled today after running gingerly to first base. Show alter said it was a stiff back.
Bud Norris.  Rehabbing in Norfolk on Friday and got drubbed.  Scouting report was that he was throwing meatballs.  Scheduled for another start Wednesday.
Ryan Flaherty back in AAA lineup.  Targeted for Wednesday return.  Didn't we rush him back quick last time
Gausman is still doing bullpen sessions.  Won't do a simulated game until June 2.  This has taken a lot longer than expected.
This Week on the Twitters (TWotT)
Supporting my former teammate Manny Machado's Basebowl Tournament pic.twitter.com/UufU99vm37 — Nelson Cruz (@ncboomstick23) May 18, 2015
@mattkremnitzer if people are expecting Chris Parmelee to turn this offense around we are more screwed than we realize

— Orioles Uncensored (@OsUncensored) May 19, 2015
Huh?? http://t.co/wSX9wjHH4f — Matt Kremnitzer (@mattkremnitzer) May 20, 2015
Manfred lays down gauntlet re MASN: "Sooner or later MASN is going to be required to pay those rights fees" to the Nationals.

— Eric Fisher (@EricFisherSBJ) May 21, 2015
Glad to see the age of Performance Enhancing Sunscreen is upon us. Just make the stuff legal so we're spared the faux morality of it all. — Jeff Passan (@JeffPassan) May 24, 2015
Adam Jones and Chris Davis both have a wRC+ of 62 in May. Team is fortunate to even be sniffing .500 on the month.

— Pat Holden (@pfholden) May 25, 2015

Good News / Bad News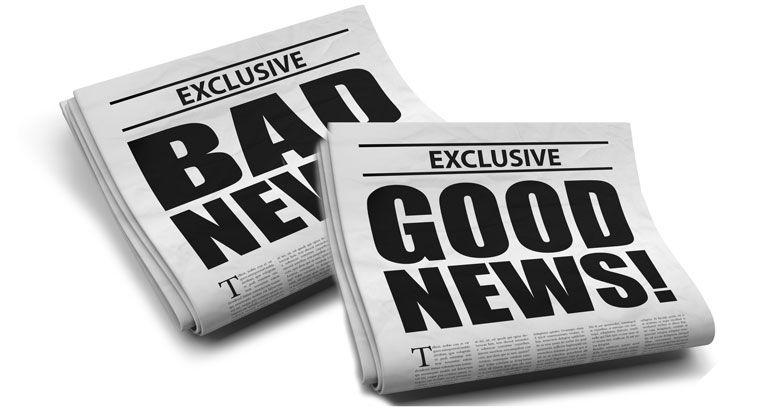 As we mentioned, it's been a rough week. But it wasn't all bad news. In fact, sometimes it was very good news! Unfortunately that good news was often wrapped in bad news. Or it was bad news masquerading as good news. Or… well, you get the idea. We break down a few Good News/Bad News scenarios from this week in Orioles baseball.
Lost in the Shuffle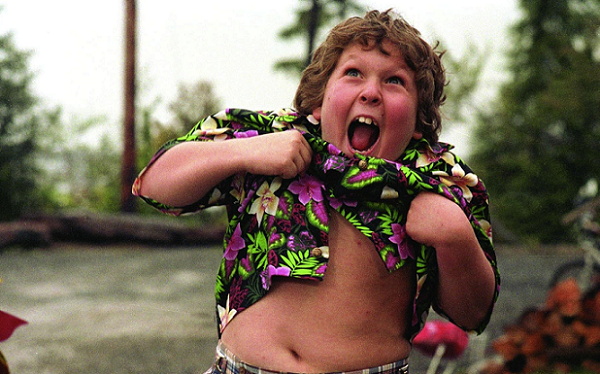 Buck Showalter and Dan Duquette have quite a few challenges ahead of them, in terms of roster management.  With Thursday's double-header and Brian Matusz's suspension looming, there are sure to be a number of roster moves to position the team to survive the rough scheduling. Add to that the ineffectiveness that some of the rotation has shown this season, and you can see why careful consideration needs to be made regarding changes that may be necessary for this team to contend.
Let's just hope he's not shuffling the deck chairs.
Fantasy Boss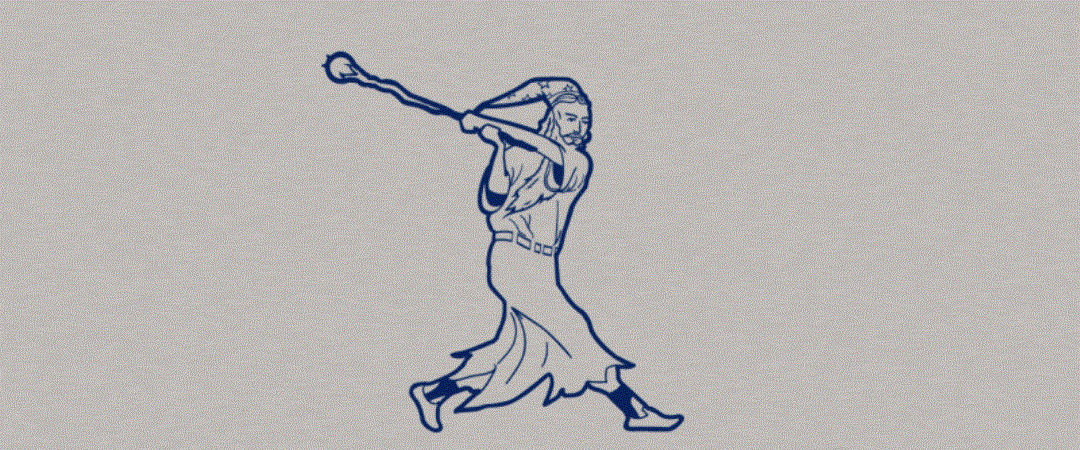 Fantasy Boss is our head-to-head fantasy segment where we pick one stat, and select a player. Scott is the reigning Fantasy Boss champion, so he got the first selection. Feel free to play along, and tweet us your #FantasyBoss pick @birdseyeviewbal.
Scott is beginning to run away with it again this year.  He takes a commanding 4-1 lead.  Now, on to Week 6.
Category: Line Drive Percentage (LD%)
Jake's Pick: Steve Pearce
Scott's Pick: Manny Machado
 The gauntlet has been thrown. Who will own it?
The Good, the Bad, and the Ugly

Who had a great week? Who had a tough week? Who made us ashamed to be Orioles fans? Find out in this week's GB&U. The guys run through their Good, Bad, and Ugly for the week.
Tweet us your selections @birdseyeviewbal with #OsGood, #OsBad, and #OsUgly.
Blowing the Save
Most podcasts try to end on a high note – the perfect coda to a quality program. That's just not our style. Each week, we'll end on a weak note, blowing the save with an item that didn't quite fit into the episode, or something they simply need to get off their chests. It's our version of taking the ball and pulling a Kevin Gregg.
Your Turn
Love it? Hate it? Confused? Let us and other listeners know! As always, we appreciate the support.
Please leave us a review on iTunes and Stitcher. Get connected with us on social media, click below to find us on social media.