Leading Off
As we begin June, the Orioles are adrift, just as listless as the rest of the AL East. Nope, that doesn't make us feel any better, either. Here's hoping they can right the ship, and make something of this 2015 season.
Medical Wing
This Week on the Twitters (TWotT)
#Orioles failed to take advantage of 20 home games in May. Now face 30 of next 53 on the road.

— Dillon Atkinson (@DAtkinsonOU) June 1, 2015
Unless something changes unexpectedly, doesn't sound like #orioles plan to call up reliever. Buck must have enough available bullpen arms. — Roch Kubatko (@masnRoch) June 1, 2015
Here is the latest AL voting update for the #ASG: pic.twitter.com/r2IFP0Pakt

— MLB Communications (@MLB_PR) June 1, 2015
Can't get O's to elusive 500 but I can lighten the mood in Spencer's train pj's #backontrack @Orioles @masnOrioles pic.twitter.com/w0FpnZbyV1 — Jim Palmer (@Jim22Palmer) June 1, 2015
I have just witnessed in person a Bartolo Colon extra base hit. I no longer have anything to achieve on this planet.

— Mike Petriello (@mike_petriello) May 31, 2015
Hoping that J.J. Hardy's current Orioles contract doesn't end up looking like Brian Roberts' last Orioles contract. — Camden Chat (@CamdenChat) June 2, 2015
I also guess that #SteamCleveland might have been just a little bit inappropriate for television.

— Camden Chat (@CamdenChat) June 1, 2015
Jimmy Paredes pic.twitter.com/XWOnrxvXgv — Jason Collette (@jasoncollette) May 30, 2015
To Swing, or Not to Swing?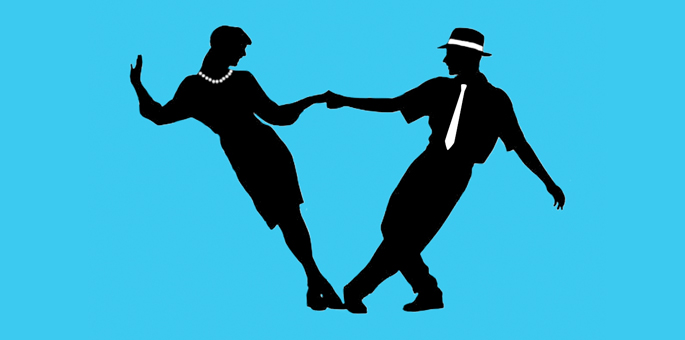 What is going on with the Orioles' lineup? Jake was called out for being… emotional after Saturday's frustrating loss. It's not that he was wrong, it's just that he was… emoting. Everything seems to be going wrong at the same time for the O's hitters. Scott lays out the tale of two months, and gives us an idea of what may be coming.
The Language of Glove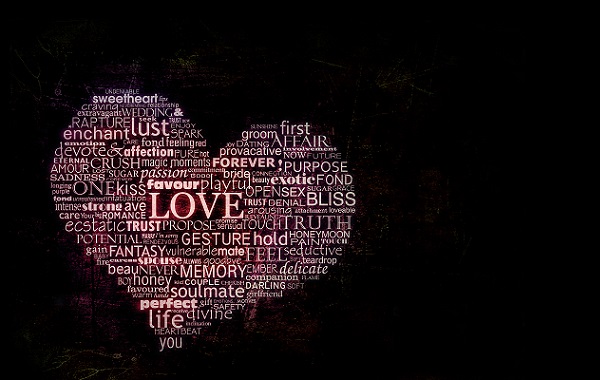 Baseball gives us a rich, beautiful language specific to the game we love. Words and phrases we take for granted may be completely foreign to to those less familiar with the game. We run through a few of our favorites, and then spend some time in the Bird's Eye View Poetry Corner.
Fantasy Boss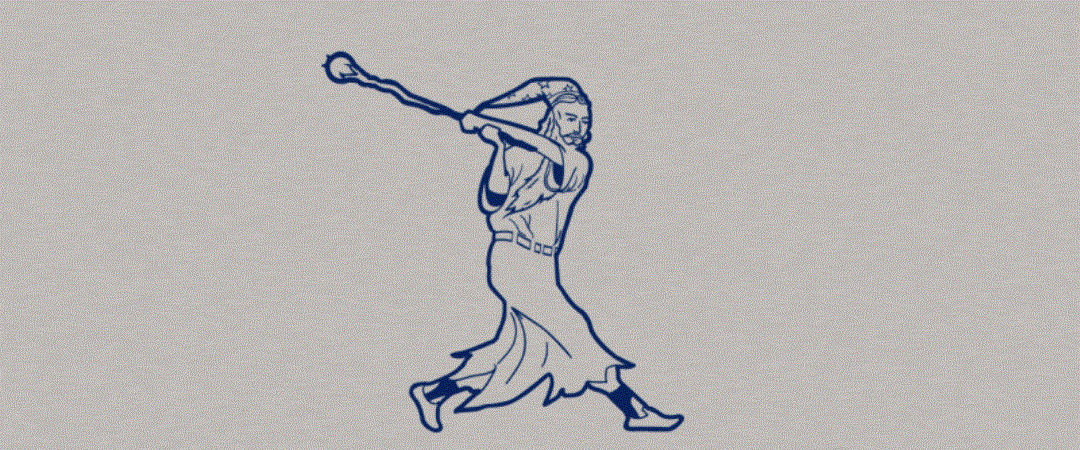 Fantasy Boss is our head-to-head fantasy segment where we pick one stat, and select a player. Scott is the reigning Fantasy Boss champion, so he got the first selection. Feel free to play along, and tweet us your #FantasyBoss pick @birdseyeviewbal.
Jake picks up a rare win, and brings the contest back to 5-2. Both of use chose poorly in working through RE24. If you were wondering who had the best RE24 last week, it was Chris Davis. No, really. Now, on to Week 7:
Weighted Grounded into Double Play Runs (wGDP)
Scott's Pick: Jimmy Paredes
Jake's Pick: David Lough
The gauntlet has been thrown. Who will own it?
The Good, the Bad, and the Ugly

Who had a great week? Who had a tough week? Who made us ashamed to be Orioles fans? Find out in this week's GB&U. The guys run through their Good, Bad, and Ugly for the week.
Tweet us your selections @birdseyeviewbal with #OsGood, #OsBad, and #OsUgly.
Blowing the Save
Most podcasts try to end on a high note – the perfect coda to a quality program. That's just not our style. Each week, we'll end on a weak note, blowing the save with an item that didn't quite fit into the episode, or something they simply need to get off their chests. It's our version of taking the ball and pulling a Kevin Gregg.
Your Turn
Love it? Hate it? Confused? Let us and other listeners know! As always, we appreciate the support.
Please leave us a review on iTunes and Stitcher. Get connected with us on social media, click below to find us on social media.