Leading Off
Listen to Bird's Eye View on Google Play Music!
While we can say it, we would like to point out that the Baltimore Orioles are in first place in the American League East. This team has been playing entertaining baseball – this is a Good Thing.
We start, as always, with the Drink of the Week. Make sure to tell us what you're up to via Twitter (@birdseyeviewbal), or on Untapped (jakee4025 and magn8606).
This Medical Wing
This week's Medical Wing has the following patients:
This Week on the Twitters
This has to be crew chief review since Jays lost their challenge. In other words, losing your challenge means nothing

— Roch Kubatko (@masnRoch) April 20, 2016
The Orioles have placed RHP Yovani Gallardo on the 15-day disabled list with right shoulder bicep tendinitis.

— Baltimore Orioles (@Orioles) April 23, 2016
@masnRoch Where's Wallace, String????

— Matt Kremnitzer (@mattkremnitzer) April 20, 2016
The Orioles used to have an awful pitcher named Jake Arrieta. I wonder if they are related.

— Justin McGuire (@JMcGuireSN) April 22, 2016
Henry's first at bat. Already better than his dad. pic.twitter.com/Y4qXt7mk5v

— Jake English (@JakesBabble) April 23, 2016
Bordick said some Oriole has the "Best [X] in the game." Drink.

— Eutaw St. Report (@EutawStReport) April 24, 2016
Conflicted Feelings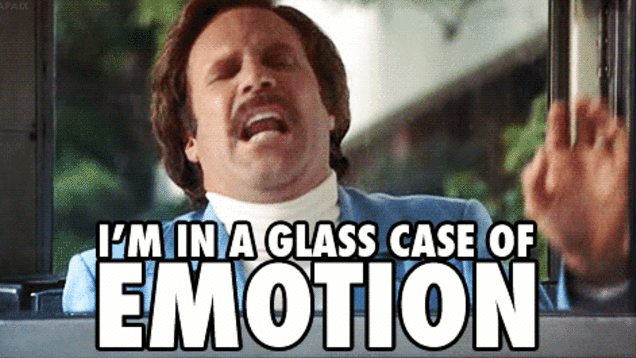 This team, man. They make us feel things. Sometimes great things. Sometimes sad things. But things. All the things.
The guys run down a few of the players that have us tied up in emotional knots. Who has you feeling conflicted? Tweet us your picks @birdseyeviewbal and tag it #emOtions.
A Path Forward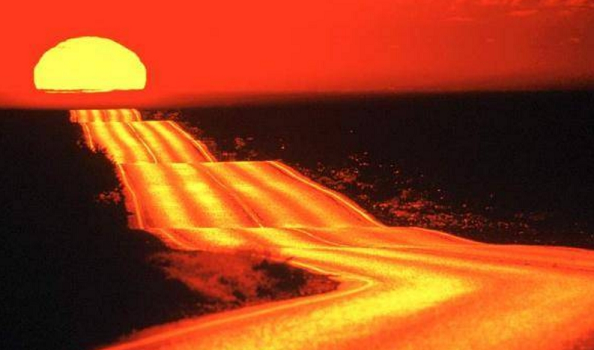 It's still early, but we have seen enough to confirm what we thought before the season started: this is a good, but flawed team. A team that can win tough games, and give away frustrating games.
The AL East is a pig slop of mediocrity, outside the division-leading O's. With their flaws exposed, what is the path forward for the Orioles?
The Good, the Bad, and the Ugly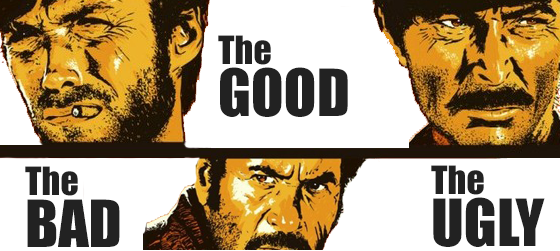 Who had a great week? Who had a tough week? Who made us ashamed to be Orioles fans? Find out in this week's GB&U. The guys run through their Good, Bad, and Ugly for the week.
Tweet us your selections @birdseyeviewbal with #OsGood, #OsBad, and #OsUgly.
Blowing the Save
Most podcasts try to end on a high note – the perfect coda to a quality program. That's just not our style. Each week, we'll end on a weak note, blowing the save with an item that didn't quite fit into the episode, or something they simply need to get off their chests. It's our version of taking the ball and pulling a Kevin Gregg.
Your Turn
Love it? Hate it? Confused? Let us and other listeners know! As always, we appreciate the support.
Please leave us a review on iTunes and Stitcher. Get connected with us on social media, click below to find us on social media.
Or send us your favorite highlights of the show through the Clammr Player below!