Leading Off
The Orioles lost their first game after their second seven-game winning streak of the season. Yeah, things are pretty good in Birdland at the moment. Enjoy the ride, everybody. Unless you're Jake – in which case, stay away from OPACY on Sundays. #BanJake. Remember to listen to Bird's Eye View on Google Play Music!
The Drink of the Week has gone from drowning our sorrows to celebrating wins. If you're "celebrating" along, tell us what you're up to via Twitter (@birdseyeviewbal), or on Untapped (jakee4025 and magn8606).
This Medical Wing
This week's Medical Wing has the following patients:
This Week on the Twitters
nothing like an impromptu sports fight to remind you that behind a thin veneer of civility every last one of us is a bloodthirsty monster

— Jeff Sullivan (@based_ball) May 16, 2016
O'Day on first base umpire's call: 'Mark Wegner absolutely embarrassed himself' https://t.co/hBhjI5Q8mX

— Dan Connolly (@danconnolly2016) May 15, 2016
@BirdsEyeViewBal you keep letting the women folk on and you're going to get Wally Pip'd. Also been amazed Warehouse hasn't been struck yet.

— Chas Stewart (@BirdTerrifier) May 14, 2016
Plan the Paredes https://t.co/s7tex6wXeh

— YBTZ (@the_Zubes) May 16, 2016
Keeping Things In Perspective
Fans are crazy. And with social media, we live in the land of the Hot Take. Even after four seasons of not-losing baseball, we wonder if Orioles fans really know how to root for a winning team. How to we separate the real issues from the noise? When do we freak out, and when do we attempt to hold our composure?
We walk through a few hot takes and separate the noise from the legitimate concerns.
Thank You Notes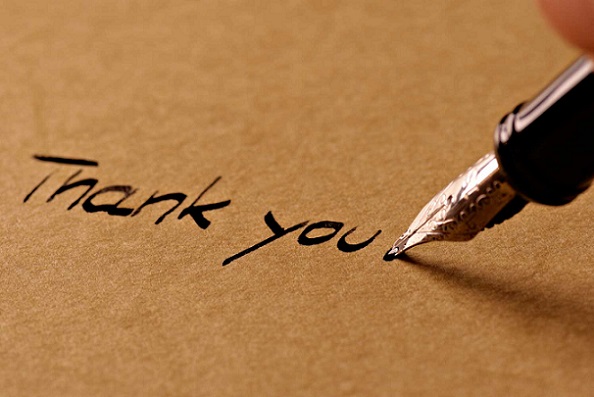 It's Monday, which is always a busy day for us here at Bird's Eye View. We fell behind, and so with all apologies*, we try to catch up by writing out some Thank You Notes.
*Apologies also to Jimmy Fallon, from whom we ripped this bit.
Fantasy Boss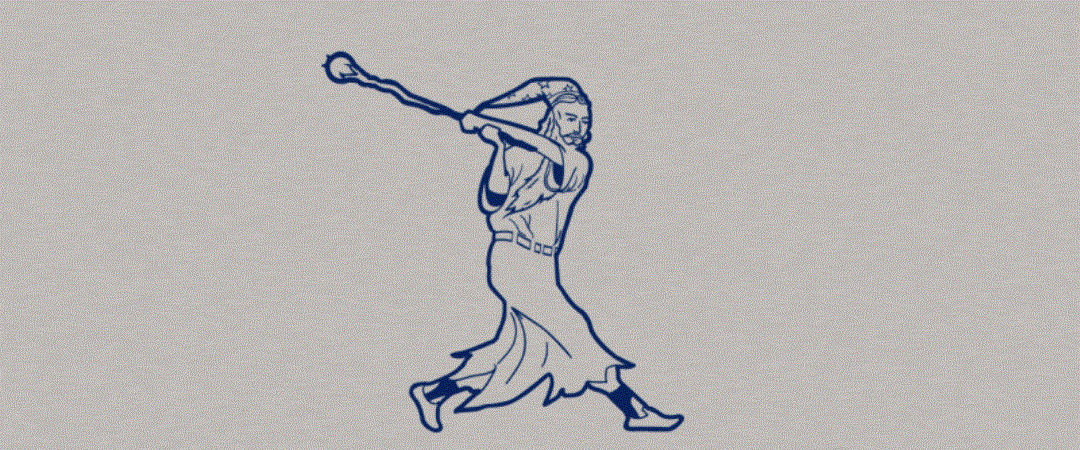 Scott took Round 1. His pick, Mark Trumbo had four instances of balls with a launch angle of 25-35 degrees, combined with an exit velocity of 95+. Jake's pick, Pedro Alvarez, had only one such ball off the bat.
This year, we're going to have the loser pick the next category, so Jake selected highest BABIP on balls struck outside the strike zone.
Scott picked Joey Rickard, and Jake went with Chris Davis
Who will own it?
The Good, the Bad, and the Ugly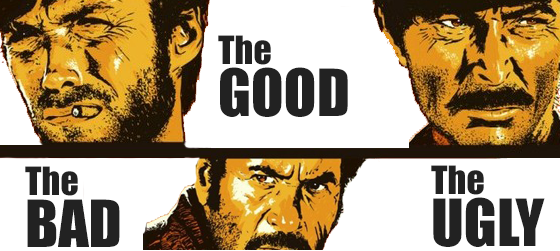 Who had a great week? Who had a tough week? Who made us ashamed to be Orioles fans? Find out in this week's GB&U. The guys run through their Good, Bad, and Ugly for the week.
Tweet us your selections @birdseyeviewbal with #OsGood, #OsBad, and #OsUgly.
Blowing the Save
Most podcasts try to end on a high note – the perfect coda to a quality program. That's just not our style. Each week, we'll end on a weak note, blowing the save with an item that didn't quite fit into the episode, or something they simply need to get off their chests. It's our version of taking the ball and pulling a Kevin Gregg.
Your Turn
Love it? Hate it? Confused? Let us and other listeners know! As always, we appreciate the support.
Please leave us a review on iTunes and Stitcher. Get connected with us on social media, click below to find us on social media.
Or send us your favorite highlights of the show through the Clammr Player below!