Leading Off
The Orioles were a regular MASH unit this week, and had a poor showing against the Damn Yankees. Of course things are all terrible, right? Right? Actually……… as it turns out, the starting pitching did a passable impression of a major league rotation, and nobody really talked about it. The season moves pretty fast – if you don't stop and look around, you might just miss it.
Remember to listen to Bird's Eye View on Google Play Music!
The Drink of the Week has gone from drowning our sorrows to celebrating wins. If you're "celebrating" along, tell us what you're up to via Twitter (@birdseyeviewbal), or on Untapped (jakee4025 and magn8606).
This Medical Wing
This one is a little lengthy. It seems like everyone wearing orange and black spent at least some time there, this week. Here's a look at this week's Medical Wing:
Matt Wieters
Adam Jones
Hyun Soo Kim
Joey Rickard
Hunter Harvey
The Stomach Bug Club
This Week on the Twitters
Per usual, Os have more viewers in Baltimore than the Nats have in DC and a 7.7 rating compared to a 2.7. https://t.co/OdNjiV4NI6

— Matt Perez (@FanOfLaundry) July 19, 2016
1-2-3 2nd inning for Yovani Gallardo, who's relaxed now that the game is over #orioles

— Roch Kubatko (@masnRoch) July 20, 2016
Orioles are currently 0.5 games back of 1st and 3.5 games up on final WC slot.

— Camden Depot (@CamdenDepot) July 22, 2016
The cutter strikes again. https://t.co/66TCUSjZWh

— Josh Sroka (@joshsroka) July 22, 2016
Over the last nine games, the #Orioles rotation ERA is 3.61. https://t.co/yUfesT1u4k #IBackTheBirds pic.twitter.com/UKleWd6T24

— Orioles on MASN (@masnOrioles) July 22, 2016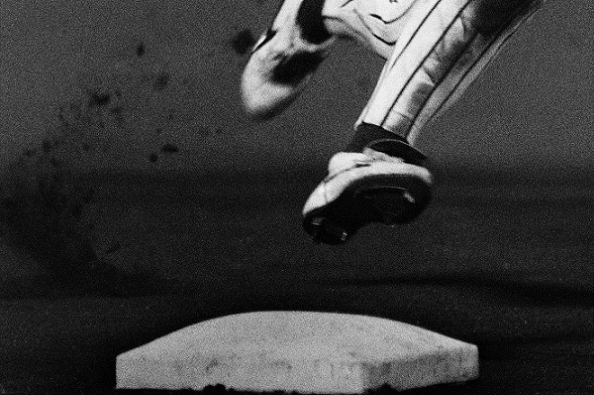 There's a lot going on right now. With that, it's time to go Around the Bases.
First Base – Offensive Struggles
Second Base – Padres in the Outfield?
Third Base – The Future is now?
Home Plate – Cleats for The Kid
Chris Davis' Day Off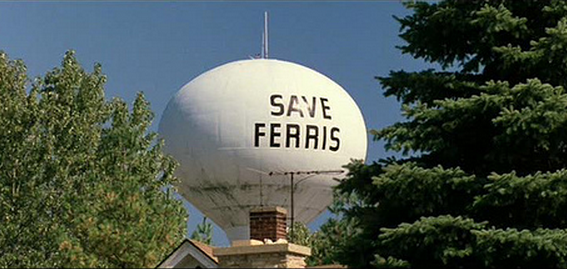 The O's were hit by the stomach bug this week. Suuuuuuuuuuuure they were. That's the easy answer, if you want to accept that excuse. We have a more… colorful opinion of what actually took place.
The BEV Players are proud to present their production of Chris Davis' Day Off.
Fantasy Boss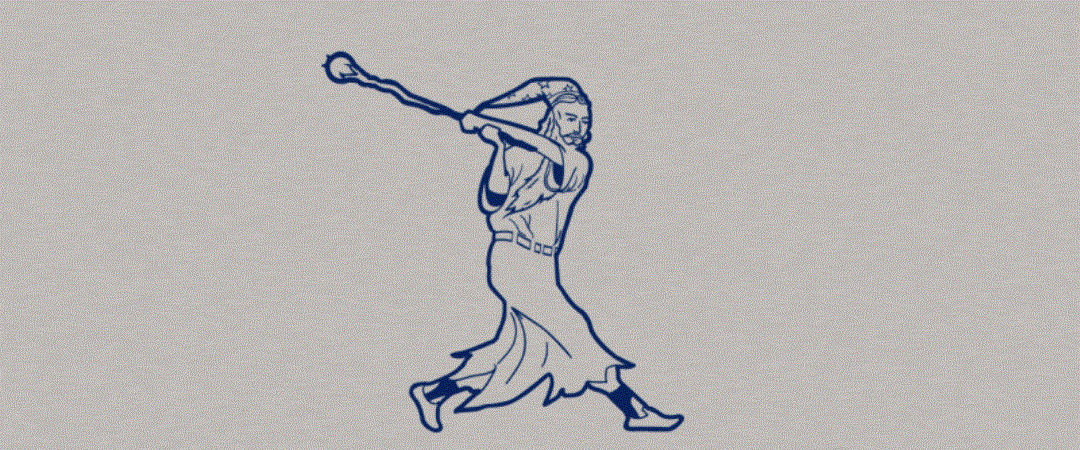 Again, Jake and Scott pick the top 1 and 2 in their category this week, but much like Highlander (seriously, this show is all about 80s movie references this week), there can be only one.
Jake took the title this week, with his pick Yovani Gallardo hitting on 69.5 (nice point five) percent of first pitch strikes, against Vance Worley's 60%. That puts the contest at 6-5 in Jake's favor.
This week, Scott challenged Jake to an over/under for Chris Davis strikeouts, and set the line at 10.5. Suspicious he was being baited, Jake took the over, and Scott will take the under.
Don't forget about our 2016 Fantasy Boss Wild Cards!
Next Oriole to hit a triple.
Scott: Schoop
Jake: Wieters (yes, really)
Next Oriole to hit a HR 450+ ft
Scott: Trumbo
Jake: Schoop
Next Oriole with an 8IP start
Scott: Gausman
Jake: Tillman
Next Oriole with 10+ Ks
Scott: Tillman
Jake: Wilson
Who will own it?
The Good, the Bad, and the Ugly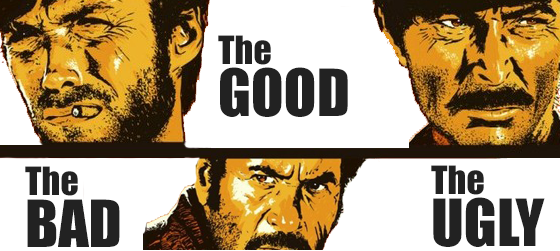 Who had a great week? Who had a tough week? Who made us ashamed to be Orioles fans? Find out in this week's GB&U. The guys run through their Good, Bad, and Ugly for the week.
Tweet us your selections @birdseyeviewbal with #OsGood, #OsBad, and #OsUgly.
Blowing the Save
Most podcasts try to end on a high note – the perfect coda to a quality program. That's just not our style. Each week, we'll end on a weak note, blowing the save with an item that didn't quite fit into the episode, or something they simply need to get off their chests. It's our version of taking the ball and pulling a Kevin Gregg.
Your Turn
Love it? Hate it? Confused? Let us and other listeners know! As always, we appreciate the support.
Please leave us a review on iTunes and Stitcher. Get connected with us on social media, click below to find us on social media.