Leading Off
Bird's Eye View goes old school, by lifting a Beatles song title. Jake took to his underground bunker in the basement, as Snowpacalypse 2017 descends upon us. Get ready for The Snowtorious BIG with this week's episode of Bird's Eye View. OK, so perhaps a bit dramatic, but the health and wellness of Chris Tillman have put a damper on the excitement of Opening Day being only (at time of recording) Nick Markakis days away.
Remember to listen to Bird's Eye View on Google Play Music!
Join us for The Drink of the Week and let us know what you're up to via Twitter (@birdseyeviewbal), or on Untapped (jakee4025 and magn8606).
The Medical Wing
Remember: It's OK if you giggle.
This week, the Medical Wing is occupied by:
Chris Davis – bronchitis
J.J. Hardy – back is back
Caleb Joseph – just a flesh wound (on his arm)
Seth Smith – hamstring
This Week on the Twitters
Can someone ask Adam Jones what he thinks about "outfielders" Pedro Alvarez and Trey Mancini?

— Matt Kremnitzer (@mattkremnitzer) March 13, 2017
Adam Jones last had a walk-off hit in an MLB game in 2012- against the Mariners https://t.co/oUDp2seJnA

— ESPN Stats & Info (@ESPNStatsInfo) March 11, 2017
Two different styles of the United We Grind shirt as seen on @simplyaj10 himself! Available now exclusively at https://t.co/JEfXQoXSdQ pic.twitter.com/cRnAqd4PoT

— OBP Apparel (@OBPApparel) March 10, 2017
When the throw to first comes in like a wrecking ball. 👋 #IBackTheBirds pic.twitter.com/qS06CLYWb0

— Orioles on MASN (@masnOrioles) March 8, 2017
You should absolutely read about The Gunk's adventure as a sub during the sex ed unit and more from the Sun: https://t.co/Zex0RNEiOD

— Camden Chat (@CamdenChat) March 7, 2017
Around the Bases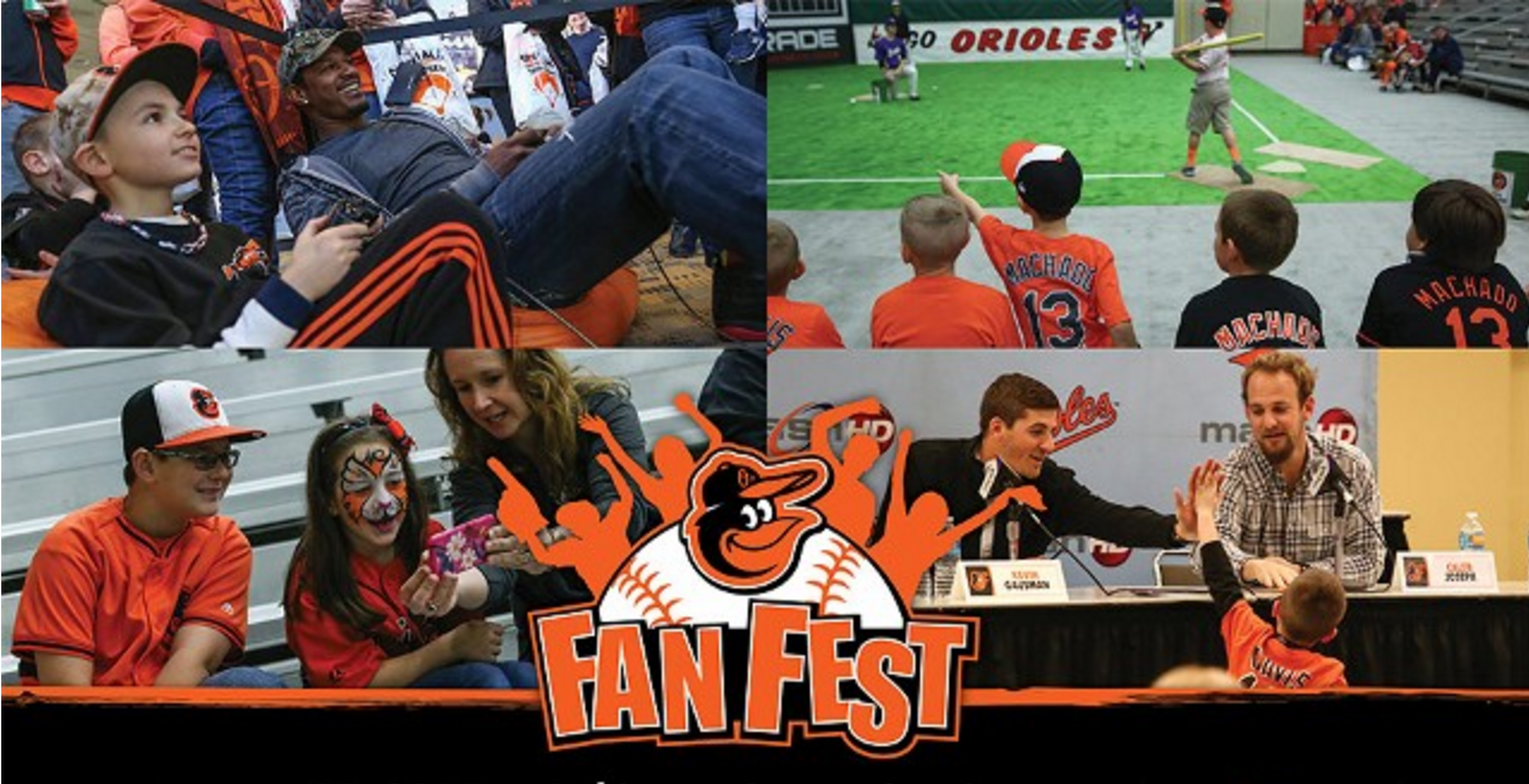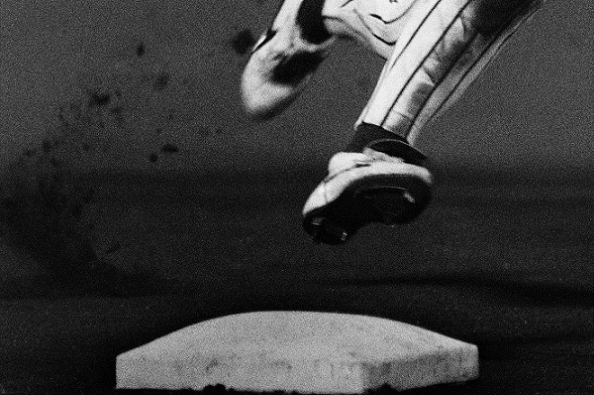 We take a spin Around the Bases, reviewing the comings and goings in Orioles Baseball.
First Base: Pedro Alvarez, the outfielder.
Second Base: Chris Tillman shoulders responsibility.
Third Base: WBC Orioles Hype Train
Home Run: Taking a Chance on Sisco
Thank You Notes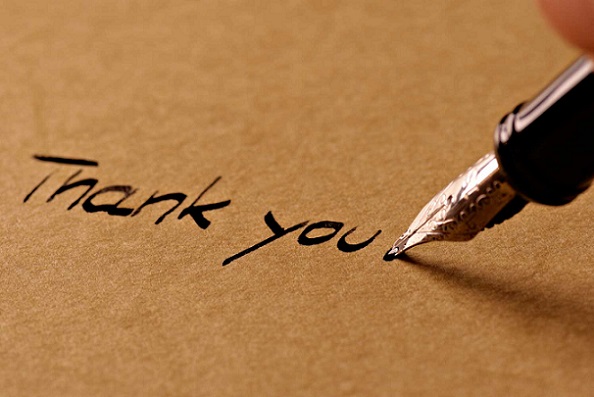 It's Monday, which is always a busy day for us here at Bird's Eye View. We fell behind, and so with all apologies*, we try to catch up by writing out some Thank You Notes.
*Apologies also to Jimmy Fallon, from whom we ripped this bit.
Blowing the Save
Most podcasts try to end on a high note – the perfect coda to a quality program. That's just not our style. Each week, we'll end on a weak note, blowing the save with an item that didn't quite fit into the episode, or something they simply need to get off their chests. It's our version of taking the ball and pulling a Kevin Gregg.
Your Turn
Love it? Hate it? Confused? Let us and other listeners know! As always, we appreciate the support.
Please leave us a review on iTunes and Stitcher. Get connected with us on social media, click below to find us on social media.