Leading Off
Two weeks separate us from Opening Day. We can see light at the end of the tunnel. Only time will tell if it is an oncoming train.
Remember to listen to Bird's Eye View on Google Play Music!
Join us for The Drink of the Week and let us know what you're up to via Twitter (@birdseyeviewbal), or on Untapped (jakee4025 and magn8606).
The Medical Wing
Remember: It's OK if you giggle.
This week, the Medical Wing is occupied by:
Chris Tillman – shoulder
Anthony Santander – elbow
Wade Miley – flu
This Week on the Twitters
Leave it to Sgt. Pepper, Buck Showalter, to revive the lost art of pepper in Orioles… https://t.co/JgH5Kk4O3R pic.twitter.com/X7txvul58N

— Jayson Stark (@jaysonst) March 14, 2017
Hey, @BirdsEyeViewBal! You fellas seen these? #Cap10America https://t.co/WFi7mILawQ

— Sam Abate 🇺🇸❄️ (@SamAbate) March 19, 2017
Simply spectacular! @SimplyAJ10's incredible catch robs Manny Machado & Team DR of a crucial HR en route to @USABaseball's victory. #WBC2017 pic.twitter.com/dNvDgaUYBK

— Baltimore Orioles (@Orioles) March 19, 2017
Adam Jones has long been one of most shallow CF in baseball. On his great catch he was 14 feet deeper than his avg.https://t.co/OdmKajbVVO

— Mike Petriello (@mike_petriello) March 19, 2017
George Washington is in attendance at the tender age of 285.

He doesn't look a day over 30. #WBC2017 pic.twitter.com/7awwZh76la

— Cut4 (@Cut4) March 19, 2017
Buck:"The thing I loved about it the most was there was a Yankee fan that was trying to get into the field of play that he took it away from

— Roch Kubatko (@masnRoch) March 19, 2017
The Curious Case of Brady Anderson, with Andrew Stetka

Ken Rosenthal wrote an extensive piece on Fox Sports, describing Brady Anderson's role within the Orioles organization. It's a unique one to be sure, but it raised a number of questions. To answer these questions, we turned to Andrew Stetka. With Andrew's help, we work our way through Anderson's relationship with ownership, management, and the players. Is Brady a help or a hindrance to the organization, given the… awkwardness… of the situation.
Whether you believe that Anderson occasionally oversteps his bounds, or whether you think Ken Rosenthal is a shill with an ax to grind against the Angelos family, you have to admit: this was a nice way to stir the pot during Spring Training.
Follow Andrew Stetka on Twitter: @AStetka. Also look for the good words he writes on Eutaw Street Report every Thursday, and on masnsports.com, where he serves as a guest blogger on Mondays.
Why Are You Even Here?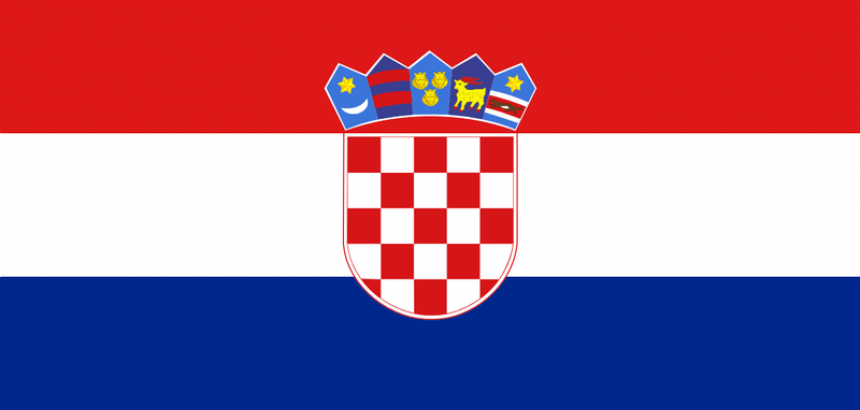 If someone asked you to explain why you are an Orioles fan, if you had to give the 30-second elevator speech – what would it look like? A new baseball fan from Croatia asked all 30 MLB teams just this question, and most answers were pretty vanilla. We liked the Orioles response.
There was more to it, but their response included "fun, family, tradition, community, partnership, excellence, and magic."
Whatever your answer, that' a pretty good start. We try to tackle the questions ourselves, and ask BEV listeners to chime in on social media to answer the question, as well.
Blowing the Save
Most podcasts try to end on a high note – the perfect coda to a quality program. That's just not our style. Each week, we'll end on a weak note, blowing the save with an item that didn't quite fit into the episode, or something they simply need to get off their chests. It's our version of taking the ball and pulling a Kevin Gregg.
Your Turn
Love it? Hate it? Confused? Let us and other listeners know! As always, we appreciate the support.
Please leave us a review on iTunes and Stitcher. Get connected with us on social media, click below to find us on social media.