Leading Off
April is gone, and Justin Timberlake has made his annual appearance on our social media feeds. This is the time when we try to convince ourselves there has been enough baseball to draw reasonable conclusions. But, Birdland, it is not. And if there were reasonable conclusions to be reached, we certainly wouldn't get there.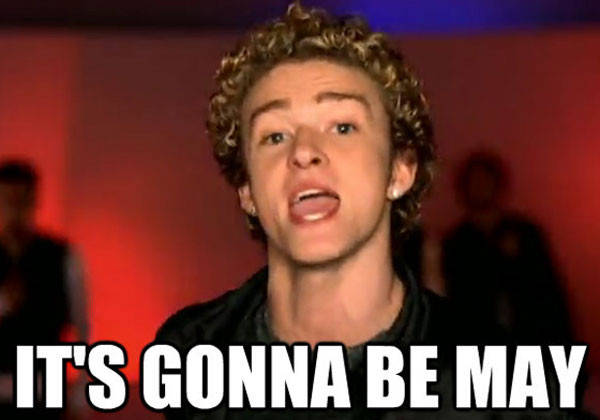 The Medical Wing
Zach Britton – left forearm strain
Chris Tillman – shoulder
Welington Castillo – neck spasms
Anthony Santander – uh… stuff?
This Week on the Twitters
@BirdsEyeViewBal @mattkremnitzer Palmer moaning in amazement of homeruns is my favorite sound on the planet

— This is Birdland (@Os_Birdland) April 25, 2017
@BirdsEyeViewBal pic.twitter.com/jaxhIpSVqa

— Andrew Stetka (@AStetka) April 26, 2017
Seth Smith Little League Home Run! According to @sabr Database, 1st LLHR for Orioles since Boog Powell on 8/11/1966 https://t.co/zA7Wl2AT1l

— James Smyth (@JamesSmyth621) April 27, 2017
Shrimp!! @BirdsEyeViewBal https://t.co/AXpsRCT4DD

— Tom Jones (@steelbaru) April 27, 2017
Let's be honest, the Orioles have been on the right end of a lot of bullshit wins so far this year, so they were overdue for… this.

— Camden Chat (@CamdenChat) April 29, 2017
The Angriest Balls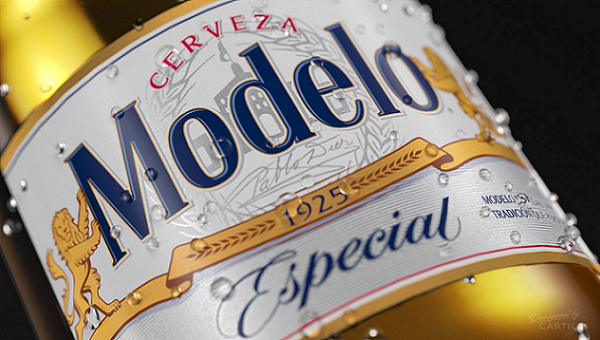 This week, we're visited by Ryan Blake (@ryguyblake) to discuss the start of the Orioles season – hot starts, slow starts. Fun games, sad games. Things we love, and things that make us throw things at the television.
Ryan tells us why we shouldn't worry about Manny Machado, and why you should worry about these new-look Yankees.
Check out Ryan's podcast over at baseballfam.com and keep up with his OriolesFansProbz on Twitter.
Do You Even Baseball?
April has come and gone, and its ending was certainly… intense. What do you make of it? Are you an optimist who says that the Orioles' winning record means that good things are in store for this team in 2017? Or are you a pessimist who says that the wins are all smoke an mirrors, and that this team is in trouble?
Can we *clutches pearls* admit it's probably somewhere in the middle?
The Orioles played as bad a series as you're going to see a team play, this past weekend in New York. When we asked Orioles Twitter which regular season losses were worse than Friday's "one that got away," the response was limited to:
The Mother's Day Massacre
The entire 2013 series against the Diamondbacks
Stop it, my heart hurts.
We talk through what April means and what April doesn't mean. Is it a small sample size? Yes. Is it meaningless? No. The Orioles had a good month, which means that they are capable of having more. But it doesn't mean they will. The Orioles have been pretty good, which means that moving forward, they don't have to be perfect.
But hey, they're welcome to try!
Deep Cuts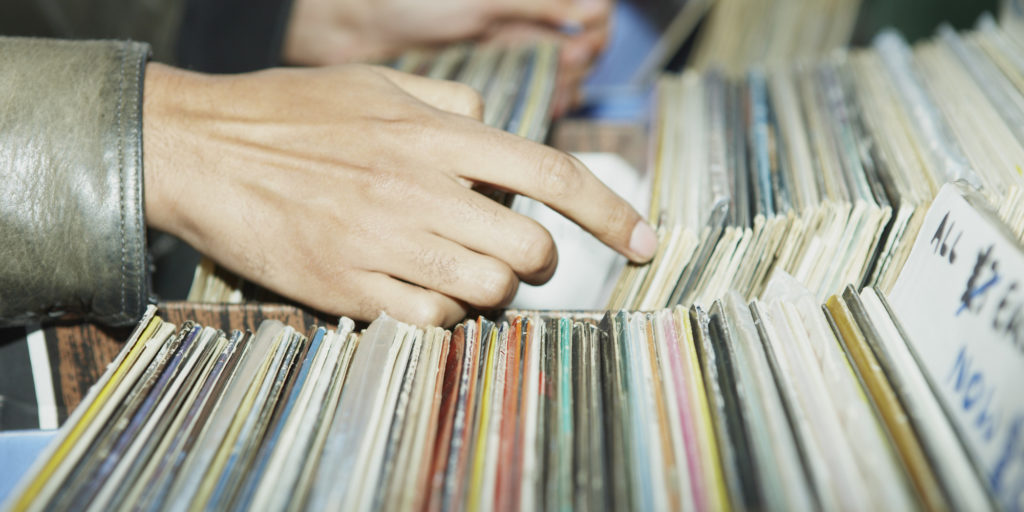 Scott has replaced our old Fantasy Boss segment with something he can hope to win. After having had his doors blown off in successive seasons, he unveiled Deep Cuts, a segment that pits Jake's love of old, obscure music against Scott's desire to talk stats.
The concept is simple. Scott presents a deep cut each week (usually something from the 60s to the 80s), and if Jake can't name the artist and song, then Scott's stat talk goes on as planned.
It's a brutal game. C# Major vs. Barrels.
Who will own it?
Blowing the Save
Most podcasts try to end on a high note – the perfect coda to a quality program. That's just not our style. Each week, we'll end on a weak note, blowing the save with an item that didn't quite fit into the episode, or something they simply need to get off their chests. It's our version of taking the ball and pulling a Kevin Gregg.
Your Turn
Love it? Hate it? Confused? Let us and other listeners know! As always, we appreciate the support.
Please leave us a review on iTunes and Stitcher. Get connected with us on social media, click below to find us on social media.