Leading Off
We provide a quick update on What the Heck Is Going On With the Baltimore Orioles?
The Adam Jones pie celebrations are at an end (again). Or are they?!?!
The Orioles are keeping themselves within striking distance – that makes for meaningful games in September. Buckle up, folks, and enjoy a few Drinks of the Week.
The Medical Wing

Jake has some surprisingly strong feelings about the loss of Craig Gentry.
This Week on the Twitters
LOVE TRUMBO HATE HATE HATE THE JONES SELF SERVING PIE IN THE FACE STUPIDITY. PLEASE STOP THAT CHILDISH NONESENSE

— JackieTillmanHarty (@JackieTHarty) September 3, 2017
#Elite pic.twitter.com/yHVqN33jtu

— Chicago Cubs (@Cubs) September 3, 2017
The Orioles are suddenly very frustrating.

— Lila Shapiro-Cyr (@lilasc) September 3, 2017
It's not a question of if the Orioles are better than the Dodgers, but rather exactly how much better the Orioles are.

— Cespedes Family BBQ (@CespedesBBQ) August 30, 2017
That is really the crux. How far do you push it? What are the reasons for pushing it? What do you get out of it?

— Camden Depot (@CamdenDepot) August 30, 2017
Steve Pearce has done exactly what the Blue Jays brought him in to do. A nice piece to take into 2018.

— BP Toronto (@BProToronto) September 4, 2017
Bullpen Construction

Embed from Getty Images
What is Buck Showalter to do with this collection of relievers?
The guys goes back and forth on how to use the bullpen.
Around the Bases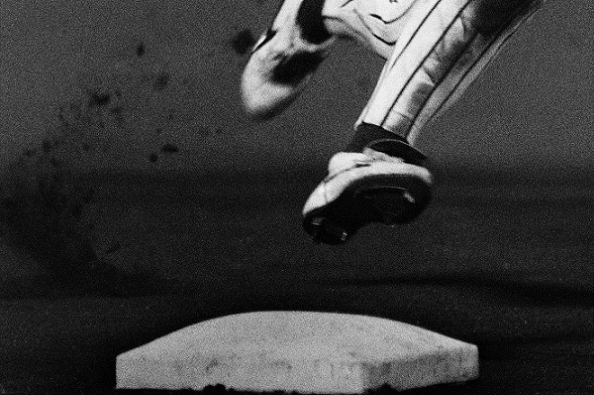 We go Around the Bases in this week's happenings in Orioles Baseball:
First Base – PieGate 2.0
Second Base – Offense in Playoff Form?
Third Base – Jonathan Schoop's MVP case
Home Plate – Game day activities/traditions
Fantasy Boss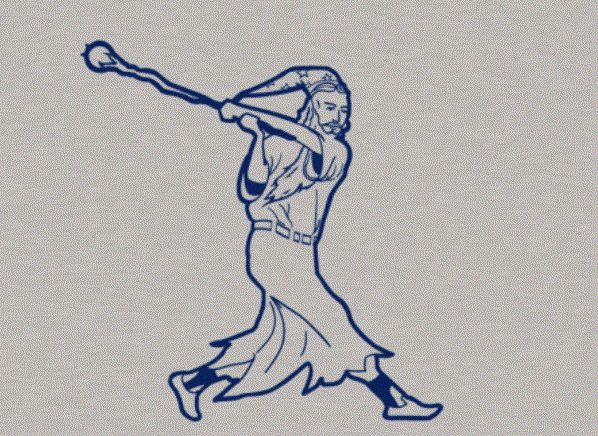 Scott tightens the score to 5-4-2, with a win this week. His pick, Manny Machado (12) out hit Jake's pick, Adam Jones (9). Just like the Orioles, the close score ensures meaningful contests in September.
This week's category is K-BB%.
Scott went Miguel Castro
Jake selected Darren O'Day
Remember our Wild Card – which player will hit the next 450+ ft home run. Jake went with Jonathan Schoop and Scott took Manny Machado.
Who will own it?
Blowing the Save
Most podcasts try to end on a high note – the perfect coda to a quality program. That's just not our style. Each week, we'll end on a weak note, blowing the save with an item that didn't quite fit into the episode, or something they simply need to get off their chests. It's our version of taking the ball and pulling a Kevin Gregg.
Your Turn
Love it? Hate it? Confused? Let us and other listeners know! As always, we appreciate the support.
Please leave us a review on iTunes and Stitcher. Get connected with us on social media, click below to find us on social media.