Leading Off
Well… phooey. The Orioles are in the midst of a Dark Ages style swoon. It's the kind of stretch where you look up and realize that the Orioles are 2-8 over their last ten games. It's the kind of stretch where they lose games in every way imaginable. It's the kind of stretch that makes you think "please let them be good next year."
We can always hope for
Join us for The Drink of the Week and see who has been admitted to The Medical Wing.
The Medical Wing

This Week on the Twitters
Why won't Buck let Austin Hays pitch already? That's how this works, right?

— Avi Miller (@AviMiIIer) September 14, 2017
Tune into the offseason when the Orioles try to convince you they need another 1B/DH and Castro/Bleier will hold down the rotation

— Matt Kremnitzer (@mattkremnitzer) September 14, 2017
You've all heard of elf on a shelf, but what about… pic.twitter.com/YlU7A8oowV

— Orioles Fan Problems (@OriolesFanProbz) September 19, 2017
I hope J.J. Hardy starts next Sat. It'll be the most crowded game of the weekend. I want him to hear "J! J! Hardy!" one more time from us.

— Stacey Folkemer (@StaceyMFolk) September 16, 2017
Damnit who's chopping onions in here? https://t.co/0AQw2ewbBX pic.twitter.com/kZnuMKgLWX

— Dillon Atkinson (@DAtkinsonOU) September 16, 2017
Now What?

Feel Me Up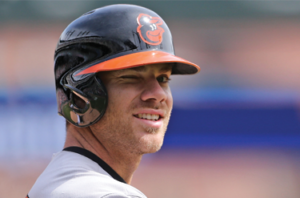 If there's so little to analyze, all that remains is for us to feel our own feelings. We feel our way through:
J.J. Hardy – How do you say goodbye?
Austin Hays – How real is real?
Trey Mancini – We're sorry we doubted you.
2018 roster – Who can we not stand to see back?
Fantasy Boss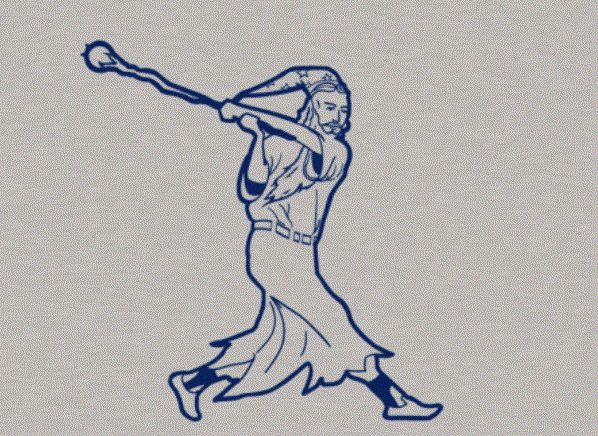 Scott won the DongFest, though his choice (Schoop) hit just a single homer, out dingering Jake's pick (Jones). In addition, a Wild Card comes off the board, as Tim Beckham (picked by neither) hit a 450+ homer.
That brings the score to 6-5-2 in Jake's favor. Things could get interesting this week, and Jake's (weird) category is GB%.
Scott went with Richard Bleier
Jake selected Miguel Castro
The last remaining Wild Card is as follows:
Which player will have the next multi-home run game? Jake went with Manny Machado, and Scott took Jonathan Schoop.
Who will own it?
Blowing the Save
Most podcasts try to end on a high note – the perfect coda to a quality program. That's just not our style. Each week, we'll end on a weak note, blowing the save with an item that didn't quite fit into the episode, or something they simply need to get off their chests. It's our version of taking the ball and pulling a Kevin Gregg.
Your Turn
Love it? Hate it? Confused? Let us and other listeners know! As always, we appreciate the support.
Please leave us a review on iTunes and Stitcher. Get connected with us on social media, click below to find us on social media.