Leading Off
O Cap10! My Cap10! our fearful trip is done…
It has finally come to an end: the Orioles 2018 season, the Adam Jones era, the Buck Showalter era… it's been an emotional roller coaster. In this, the final episode of the regular season, we reflect, we remember, and we rant.
Welcome to Bird's Eye View.
Join us for The Drink of the Week. Don't forget to drink socially with us on Untappd.
This Week on the Twitters
Here is what is happening in the world of Orioles Baseball, in 280 characters, or fewer:
It was legitimately amazing to see the crowd of, like, 5,000 people get extremely loud for Jones and Jones alone

— Ryan Romano (@triple_r_) September 30, 2018
Also, Adam Jones was asked about the team running out of pitchers: "That's a question for somebody in player personnel, not a player."

— Matt Kremnitzer (@mattkremnitzer) September 25, 2018
Speaking of, tonight at Camden Yards, you can get a good deal on apparel of players who aren't with the Orioles anymore—hey wait a second. pic.twitter.com/ZArZyD15l5

— Jon Meoli (@JonMeoli) September 28, 2018
brb, gonna go get all in my feels and write some sappy stuff about Adam Jones

— Cespedes Family BBQ (@CespedesBBQ) September 30, 2018
O Cap10! My Cap10!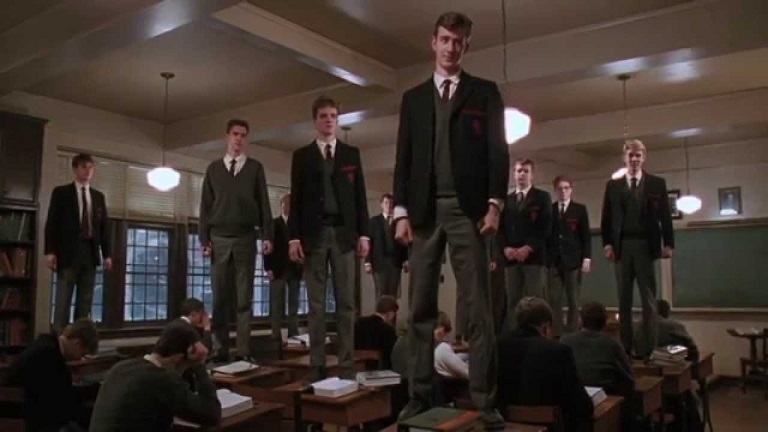 With such a disappointing season, the only thing worth watching for was the Cap10. Adam Jones played what is almost certainly his final game in an Orioles uniform on Sunday, and SOMEONE KEPT CHOPPING ONIONS. We review the pomp, the circumstance, and dare we say it? The Orioles Magic of it all.
Everything Else
Oh, there were other storylines besides Adam Jones? Sure. We spend some cycles talking Buck Showalter's apparent departure, looking back at any signs of hope, and reviewing the greatest disappointments from the 2018 season.
The Orioles made us feel a certain way, and we have only one way to process those feelings, here at BEV.
Fantasy Boss

Remember Fantasy Boss? Do you? Well, we look to break the two-week tie. Someone is going to win. Who will own it?
The Good, the Bad, and the Ugly

Who had a great week? Who had a tough week? Who made us ashamed to be Orioles fans? Find out in this week's GB&U. The guys run through their Good, Bad, and Ugly for the week.
Tweet us your selections @birdseyeviewbal with #OsGood, #OsBad, and #OsUgly.
Blowing the Save
Most podcasts try to end on a high note – the perfect coda to a quality program. That's just not our style. Each week, we'll end on a weak note, blowing the save with an item that didn't quite fit into the episode, or something they simply need to get off their chests. It's our version of taking the ball and pulling a Kevin Gregg.
Your Turn
Love it? Hate it? Confused? Let us and other listeners know! As always, we appreciate the support.
Please leave us a review on iTunes and Stitcher. Get connected with us on social media, click below to find us on social media.