Leading Off
After another banner week for the Baltimore Orioles, Bird's Eye View starts up with unbridled positivity.
Or not.
After running through the Drink of the Week, and a quick look at the Medical Wing, it's on to the TWotT:
Decisions, Decisions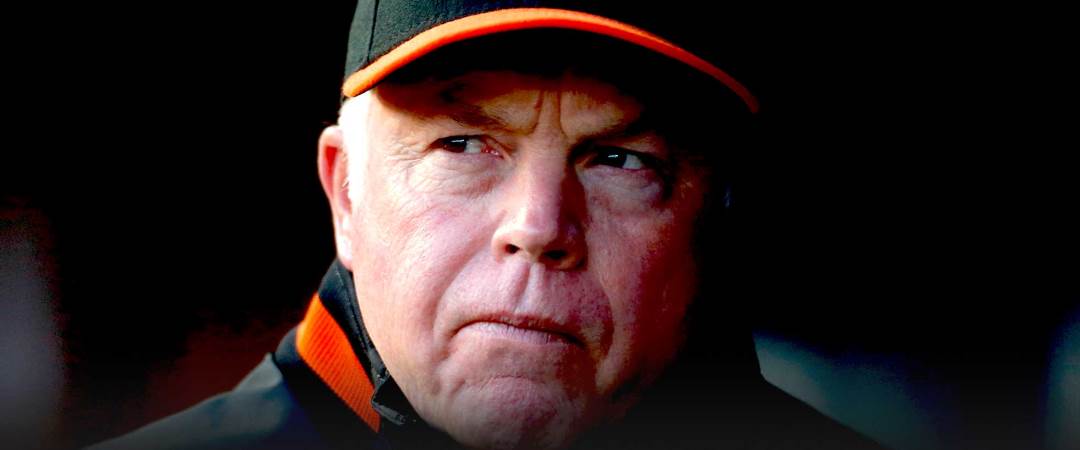 The Orioles are hanging around the top of the pack in the (weakened) AL East, but many fans still have serious concerns – some with the manager. Buck Showalter has come under fire for a number of key decisions this season, as well as his overall approach when it comes to loyalty to "his guys" (and corresponding lineup and bullpen construction).
The guys talk through the critique of Buck. Of course the man is not above reproach, however, fans have to be careful not to talk out of their… well, perhaps we could keep in mind that we fans don't have the full details when we judge the wisdom of the manager, GM, etc. Fire away, Birdland!
Power Outtage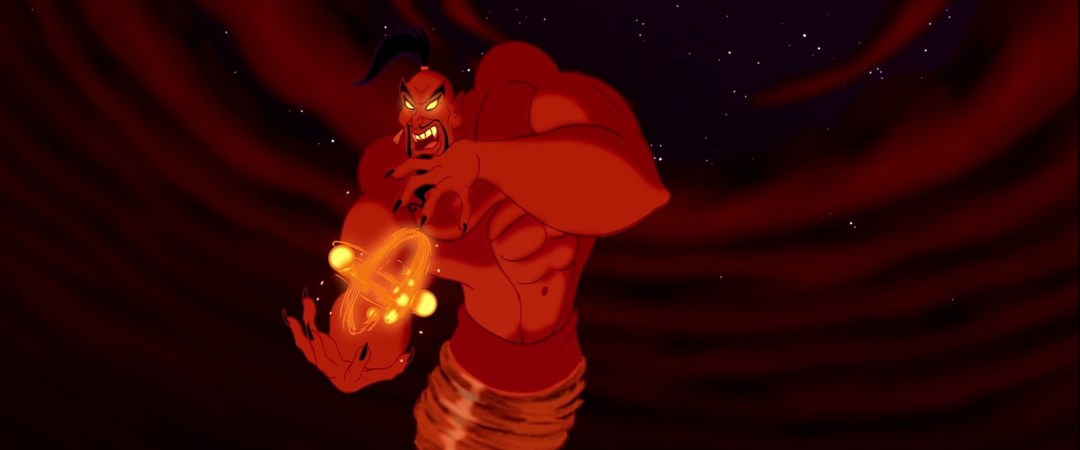 The Orioles' lineup is more "itty bitty living space" than "infinite cosmic power" these days. The Birds aren't getting it done offensively, which is absolutely crazy, considering the talents on the ballclub. Scott breaks down the numbers, comparing 2014 to the past two seasons, in terms of ISO (isolated power). For a team that struggles to walk, to maintain high OBP, and to manufacture runs, a power outtage can be crippling.
Just ask Bud Norris.
The discussion included a breakdown of Chris Davis' swing, and mentioned Jonah Keri's great Grantland article from last year on the subject.
Then it was on to Adam Jones, with a discussion of his ISO and AVG charts, care of BrooksBaseball.
Fantasy Boss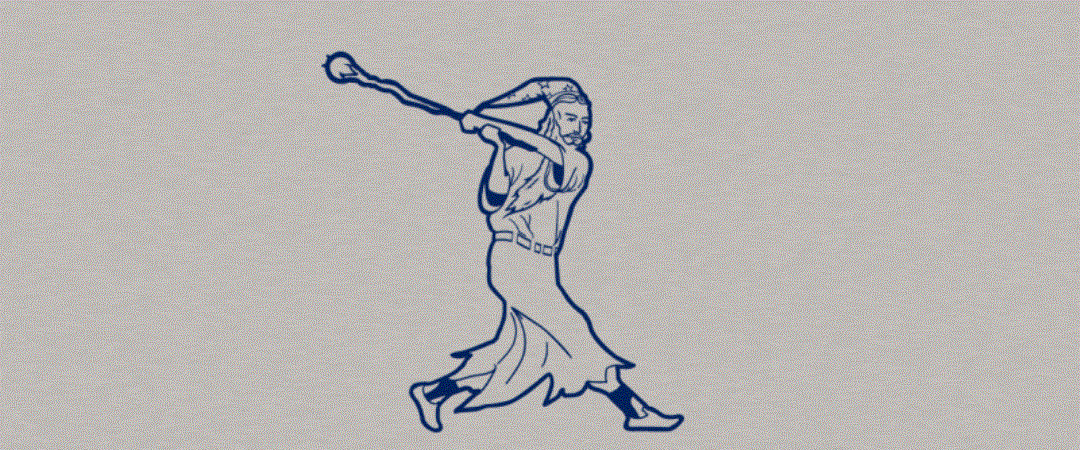 Scott brought this one home, so he made an unusual musical choice. Last week's category was number of walks, and Scott's pick Chris Davis (5) out-walked Jake's pick Nick Markakis (2). That puts Shock Jock ahead at 4-3.
His category for this week is SwStk%, or swinging strike percentage. After some confusion as to whether they were trying to pick players with the best or worst SwStk%, they settled on the worst – because, well… that's what we do. Jake went with Caleb Joseph, and Scott chose Nelson Cruz.
Who will own it?
The Good, the Bad, and the Ugly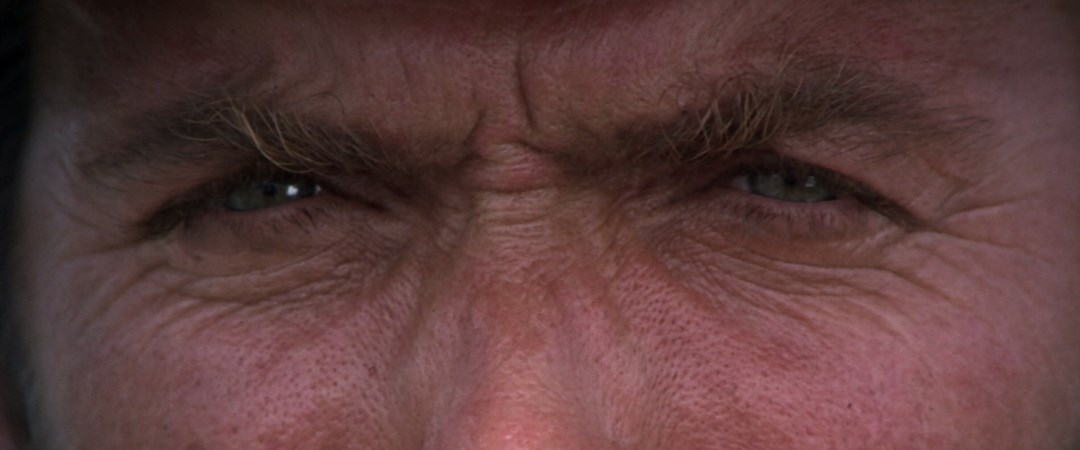 Who had a great week? Who had a tough week? Who made us ashamed to be Orioles fans? Find out in this week's GB&U. The guys run through their Good, Bad, and Ugly for the week. Be sure to drop us a line and send us yours.
Blowing the Save
Most podcasts try to end on a high note – the perfect coda to a quality program. That's just not our style. Each week, we'll end on a weak note, blowing the save with an item that didn't quite fit into the episode, or something they simply need to get off their chests. It's our version of taking the ball and pulling a Kevin Gregg.
Notes and Nags
Are you listening to this show on iTunes Stitcher? Are you subscribed? You totally should be! And while you're there, be sure to leave a review of the program. Love it? Hate it? Confused? Let us and other listeners know. As always, we appreciate the support.