Leading Off
The Orioles are coming off a great series in New York that had ever chance of being terrible. In response, the Bird's Eye View guys put together a podcast that is terrible, though it had every chance of being great. After running through the usual pleasantries, the guys forego the Medical Wing to visit an old friend. Then it's time for the Drink of the Week. The show intro concludes, per usual, with the TWotT:
@SimplyAJ10 invites a teammate to the club
@truckermicoc proves our point
@masnRoch gets Buck's view of J.J. Hardy's HR "celebration"
@RichDubroffCSN makes us smug about Yaknees' fan loyalty
A Look Back, with David Lennon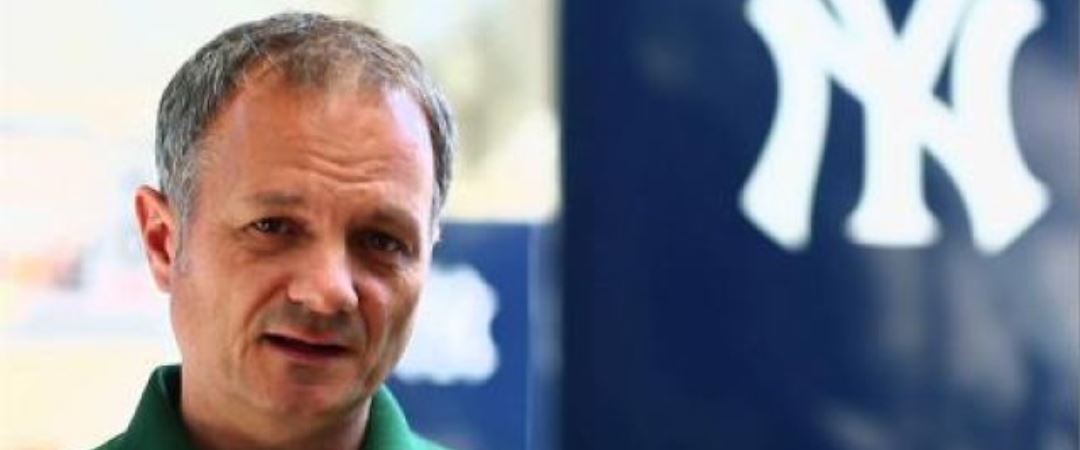 The BEV guys thoroughly enjoyed the Yankees series, mostly because they refuse to admit that the 9th inning of Friday night's game happened. To make sense of it all, they bite their tongues while chatting with David Lennon of Newsday, whose article on the O's/Yanks game piqued their interest. David discusses the O's/Yanks series, Joe Girardi's "malicious" comments, and the AL East race.
Be sure to check out David's writing on the Yankees, Mets, and all things baseball at Newsday, and on Twitter @DPLennon.
In the Kitchen (Bork Bork Bork!)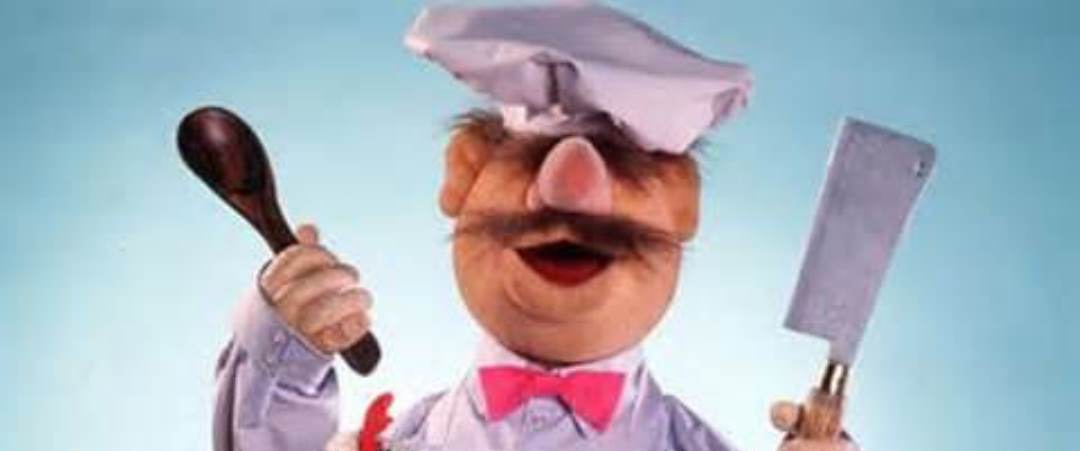 Manny Machado apparently has his own line of salsa. The guys got to thinking about what other food lines might be released by other Orioles players. The results were… interesting to say the least. An Orioles menu might not work, without a solid Drink of the Week. Or ten.
Fantasy Boss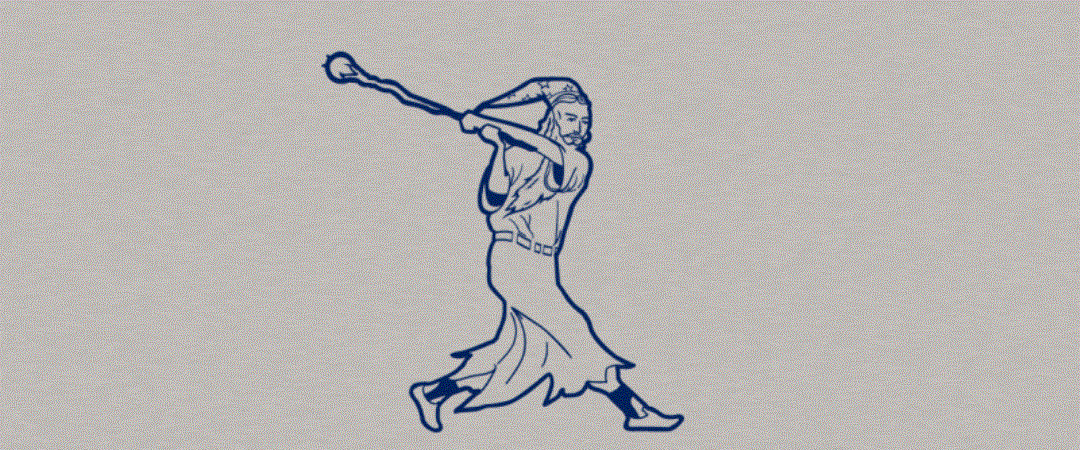 What is more American than a tie? Just like the USMNT, the Bird's Eye View guys kiss their sister in this week's Fantasy Boss. The category was D, which is some weird 1850s stat about infield ground outs. Manny Machado and J.J. Hardy both ended up with three (3) infield ground outs. The record goes to 8-3-1 in favor of Scott. Scott graciously offered to let Jake pick the category this week, and to punish him for his last stat, Jake picked HBP (which batter would get plunked most often?).
Scott went with Chris Davis, and Jake took Jonathan Schoop.
Who will own it?
The Good, the Bad, and the Ugly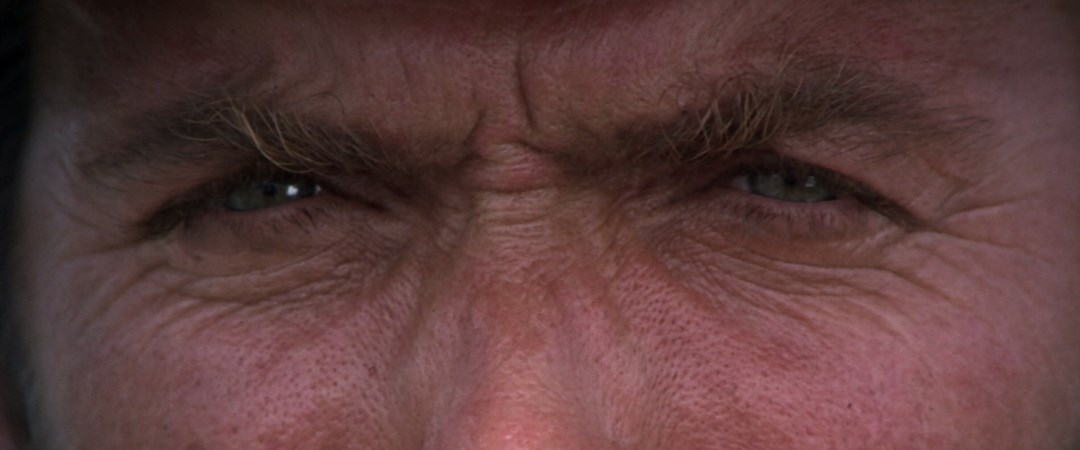 Who had a great week? Who had a tough week? Who made us ashamed to be Orioles fans? Find out in this week's GB&U. The guys run through their Good, Bad, and Ugly for the week. Be sure to drop us a line and send us yours.
Blowing the Save
Most podcasts try to end on a high note – the perfect coda to a quality program. That's just not our style. Each week, we'll end on a weak note, blowing the save with an item that didn't quite fit into the episode, or something they simply need to get off their chests. It's our version of taking the ball and pulling a Kevin Gregg.
Notes and Nags
Are you listening to this show on iTunes Stitcher? Are you subscribed? You totally should be! And while you're there, be sure to leave a review of the program. Love it? Hate it? Confused? Let us and other listeners know. As always, we appreciate the support.