Leading Off
This has been a rough week. The Orioles are in a dog fight with the Blue Jays for first, and things just aren't clicking, offensively. But we encourage you to Hold On, O's fans. Things will go our way.
Remember to listen to Bird's Eye View on Google Play Music!
The Drink of the Week has gone from drowning our sorrows to celebrating wins. If you're "celebrating" along, tell us what you're up to via Twitter (@birdseyeviewbal), or on Untapped (jakee4025 and magn8606).
This Medical Wing
Weird. The Medical Wing is not jammed pack this week. Here's a look at this week's Medical Wing:
Steve Pearce
TJ McFarland
Joey Rickard
Brian Duensing
This Week on the Twitters
1,403 hits for Jones with #orioles, tied with Al Bumbry for 10th place

— Roch Kubatko (@masnRoch) August 10, 2016
This is how you…Hold On…for the win. pic.twitter.com/FS1L26ykk0

— Norfolk Tides (@NorfolkTides) August 10, 2016
As always, it's a treat to hear @realbenmcdonald calling O's games on the radio. Wish he'd take the gig full time!

— OBP Apparel (@OBPApparel) August 7, 2016
Oh hey, #TacoBellLineup. Welcome back.

— Eutaw St. Report (@EutawStReport) August 7, 2016
Michael Phelps is going to melt all his gold medals together and make a giant Flavor-Flav sized medal

— Orioles Uncensored (@OsUncensored) August 10, 2016
(Pictured is Brad Snyder, Paraolympic swimmer, and general inspiration)
Friend of the program Pete Gilbert stops by to talk all things sports with us. He raps on the Olympics and Paraolympics, opines on whether the Yankees are headed for another dynasty, and has a few things to say about the current state of our Orioles.
Check out Pete on WBAL, but also on Twiter @WBALPete.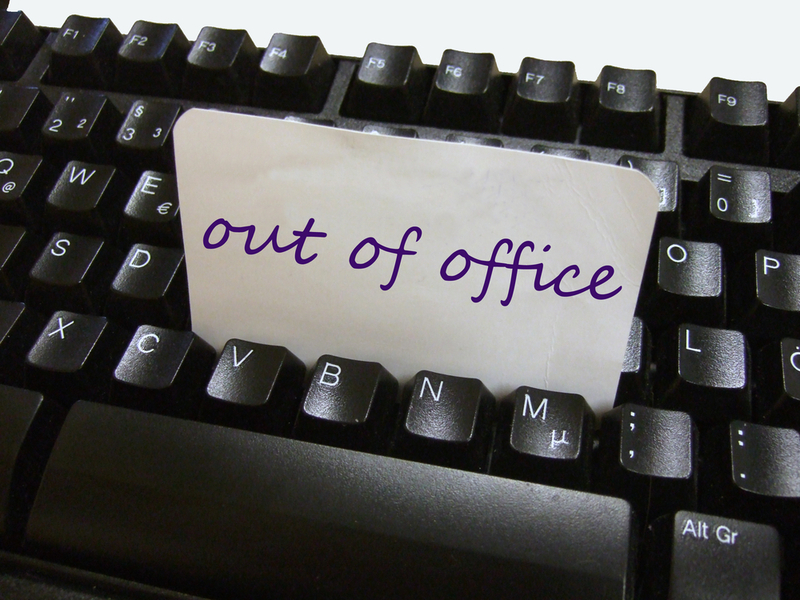 Scott was on vacation this week, so we held the podcast a couple of days. While he was gone… stuff happened. Scott asks what the heck he missed, and we wonder just what to make of Orioles baseball right now.
Fantasy Boss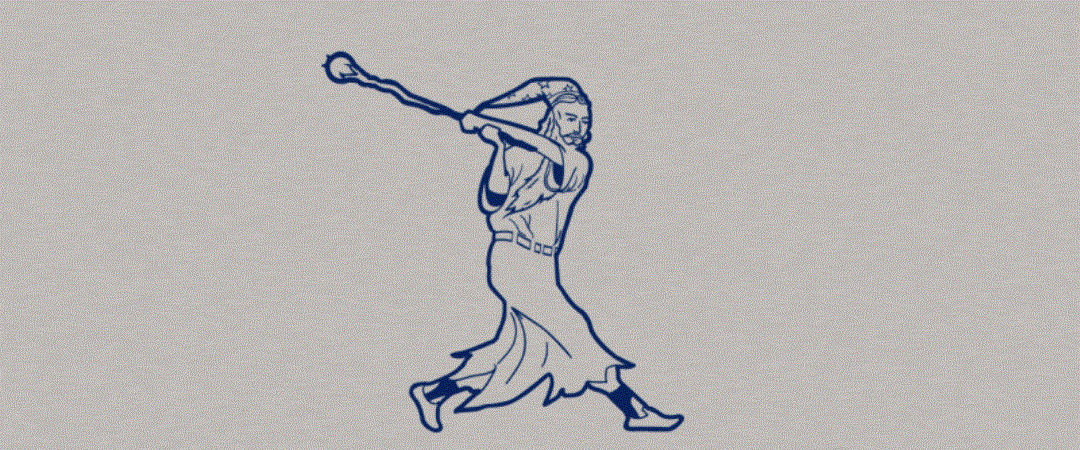 Scott killed it this week, to bring the score to 7-6 in favor of Jake. Like the AL East, the race is getting tight.
Scott's pick, Manny Machado, out-homered Jake's pick, Steve Pearce.
This week, the category is OBP. Scott went with Chris Davis (yes, you read that correctly), and Jake selected Hyun Soo Kim.
Don't forget about our 2016 Fantasy Boss Wild Cards! Next week, we will do a complete review of the Wild Cards and see what needs adjustment.
Next Oriole to hit a triple.
Scott: Schoop
Jake: Wieters (yes, really)
Next Oriole to hit a HR 450+ ft
Scott: Trumbo
Jake: Schoop
Next Oriole with an 8IP start
Scott: Gausman
Jake: Tillman
Next Oriole with 10+ Ks
Scott: Tillman
Jake: Wilson
Who will own it?
The Good, the Bad, and the Ugly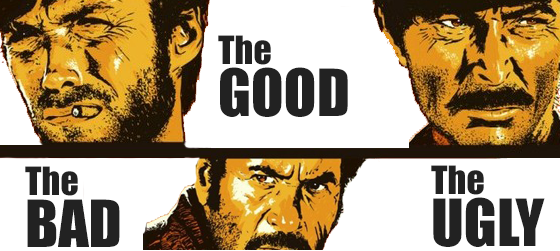 Who had a great week? Who had a tough week? Who made us ashamed to be Orioles fans? Find out in this week's GB&U. The guys run through their Good, Bad, and Ugly for the week.
Tweet us your selections @birdseyeviewbal with #OsGood, #OsBad, and #OsUgly.
Blowing the Save
Most podcasts try to end on a high note – the perfect coda to a quality program. That's just not our style. Each week, we'll end on a weak note, blowing the save with an item that didn't quite fit into the episode, or something they simply need to get off their chests. It's our version of taking the ball and pulling a Kevin Gregg.
Your Turn
Love it? Hate it? Confused? Let us and other listeners know! As always, we appreciate the support.
Please leave us a review on iTunes and Stitcher. Get connected with us on social media, click below to find us on social media.