Leading Off
Since last we left our heroes (some of) the Orioles remembered how to play baseball. The Birds took two of three from the Yankees, while winning the games not pitched by Chris Sale and David Price in the four-game set with Boston. Despite what you may have heard on this very program last week, the sky did not fall in the last seven games, and this episode may even take a (gasp!) hopeful tone.
Again, our many thanks to Charlie Hoppes for stepping in last week, but in this episode, Bird's Eye View gets its own Big Boy – Scott Magness – back behind the mic.
The Medical Wing
This Week on the Twitters
@BirdsEyeViewBal keeping a scorebook = kids pay attention the whole game 👍#dadbaseballtip pic.twitter.com/ewzXaV5iTb

— DavidPiscorik (@davidpiscorik) June 4, 2017
No one has hit the second deck here since Aug. 7, 2011 when Mark Reynolds did. This is the @statcast pic.twitter.com/X2ioQq4Gu8

— Jon Meoli (@JonMeoli) June 2, 2017
Hey @JonMeoli could you ask Buck: "So Ubaldo, WTF?" and when he gives you a lame ass answer follow-up with "but seriously WTF?"

— Orioles Uncensored (@OsUncensored) June 4, 2017
Cal Ripken's game streak began 35 years ago today. His batting avg for each stance pic.twitter.com/cvV5pVshxo

— Batting Stance Guy (@BattingStanceG) May 30, 2017
The best thing you can do is to hit the ball hard. The second best thing you can do is hit it hard in the air. If you can't, don't. pic.twitter.com/I1ffJu9fNG

— Mike Petriello (@mike_petriello) June 5, 2017
Lighten Up!
As it turns out, the Orioles 2017 season may not be all doom and gloom. Don't get us wrong, there are still very concerning signs that this team needs to get itself together, but if history is any determinant, we should note that some of the most successful seasons in recent Orioles history had us nervous by early June.
We discuss the trends that this team shows, and how it compares to other playoff bound Orioles teams.
Then we hope.
Bye Bye, Big Boy!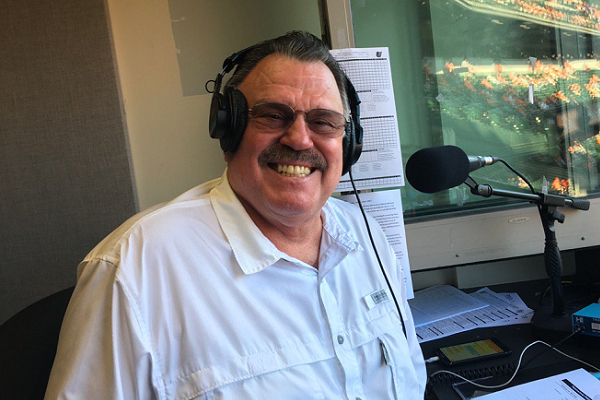 On Sunday, Baltimore said goodbye to one of its native sons, who followed his dreams. In doing so, he became a part of a generation's (or three?) experience with Orioles Baseball.
Fred Manfra voiced many summers of sadness and joy in Baltimore. His rich voice brought alive our heroes and villains. Fred was a part of the family, as we gathered around the radio.
We may never have met, but he was our Big Boy. And he will be missed.
Deep Cuts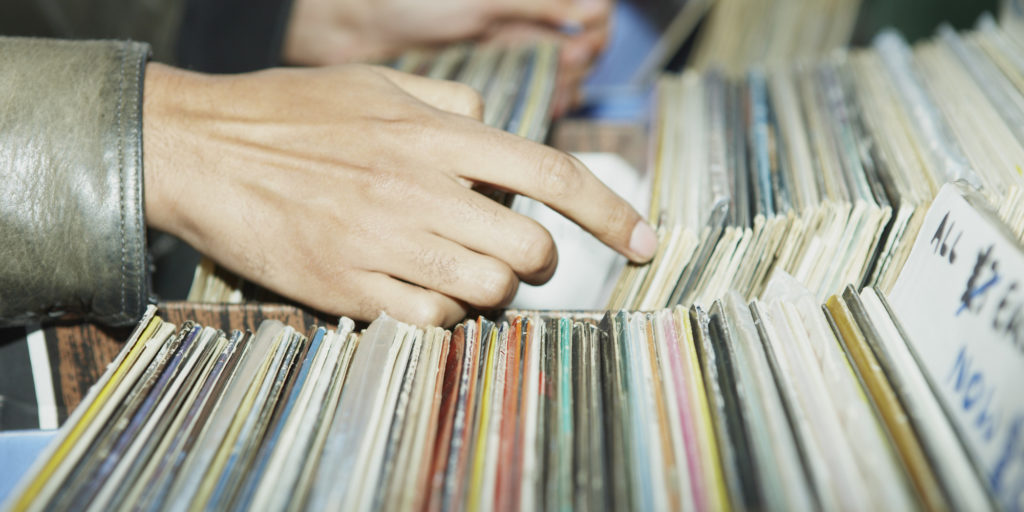 Scott has replaced our old Fantasy Boss segment with something he can hope to win. After having had his doors blown off in successive seasons, he unveiled Deep Cuts, a segment that pits Jake's love of old, obscure music against Scott's desire to talk stats.
The concept is simple. Scott presents a deep cut each week (usually something from the 60s to the 80s), and if Jake can't name the artist and song, then Scott's stat talk goes on as planned.
It's a brutal game. C# Major vs. Barrels.
Who will own it?
Blowing the Save
Most podcasts try to end on a high note – the perfect coda to a quality program. That's just not our style. Each week, we'll end on a weak note, blowing the save with an item that didn't quite fit into the episode, or something they simply need to get off their chests. It's our version of taking the ball and pulling a Kevin Gregg.
Your Turn
Love it? Hate it? Confused? Let us and other listeners know! As always, we appreciate the support.
Please leave us a review on iTunes and Stitcher. Get connected with us on social media, click below to find us on social media.