Leading Off
Turn out the lights – this one is over. The 2017 season has ended for the Baltimore Orioles, and for the first time since 2011, we're staring a losing season in the face. Maybe those PECOTA guys knew what they were talking about? Or something
With such joyful subject matter, we encourage all of you to join us for The Drink of the Week. Don't forget to drink socially with us on Untappd.
This Week on the Twitters
Man, this @danconnolly2016 interview J.J. Hardy at https://t.co/Lu3Zel0arR is deep, intense and so interesting: https://t.co/dUfi4asS7L pic.twitter.com/bYD0zKSla0

— Jeff Passan (@JeffPassan) September 28, 2017
Longtime trainer Richie Bancells retiring after today. 40 years in Orioles organization, 33 with the big league team.

— Brittany Ghiroli (@Britt_Ghiroli) October 1, 2017
Who wins a baseball game?

— Eroc RDT (@BarstoolRDT) September 30, 2017
Duquette scoffed at a rebuild. Said in AL East "you reload."

— Brittany Ghiroli (@Britt_Ghiroli) October 1, 2017
REPORT: #Orioles are looking to sign at least 8 starting pitchers, via @mattkremnitzer. pic.twitter.com/4gZtzqCidK

— Orioles SPORTalk (@SPORTalkOrioles) October 4, 2017
Around the Bases (Sort Of)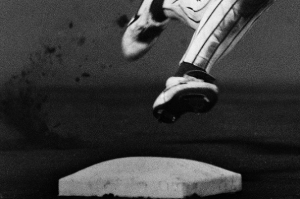 They Are Who They Thought We Were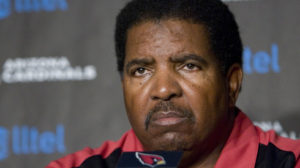 Are these guys who who we thought they were? We talk through which of the 2017 Orioles are more likely to be the guys they were this past season.
Scott puts a wrinkle in it by asking us which Oriole is more likely to repeat their 2017 performance:
Manny Machado or Jonathan Schoop
Trey Mancini or Tim Beckham
Chris Davis or Mark Trumbo
Dylan Bundy or Kevin Gausman
Brad Brach or Zach Britton
The Good, the Bad, and the Ugly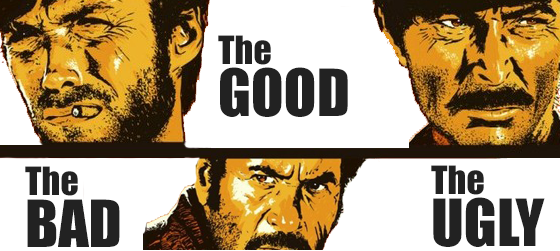 Who had a great week? Who had a tough week? Who made us ashamed to be Orioles fans? Find out in this week's GB&U. The guys run through their Good, Bad, and Ugly for the week.
Tweet us your selections @birdseyeviewbal with #OsGood, #OsBad, and #OsUgly.
Blowing the Save
Most podcasts try to end on a high note – the perfect coda to a quality program. That's just not our style. Each week, we'll end on a weak note, blowing the save with an item that didn't quite fit into the episode, or something they simply need to get off their chests. It's our version of taking the ball and pulling a Kevin Gregg.
Your Turn
Love it? Hate it? Confused? Let us and other listeners know! As always, we appreciate the support.
Please leave us a review on iTunes and Stitcher. Get connected with us on social media, click below to find us on social media.