Leading Off
Another quiet week. Sound familiar? The Orioles have managed to settle with a number of their arbitration eligible players, and sign more catcher depth. Other than that… well… sorry, that's all we've got. After the usual pleasantries including The Drink of the Week, it's time for the TWotT (This Week on the Twitters):
The Long Conn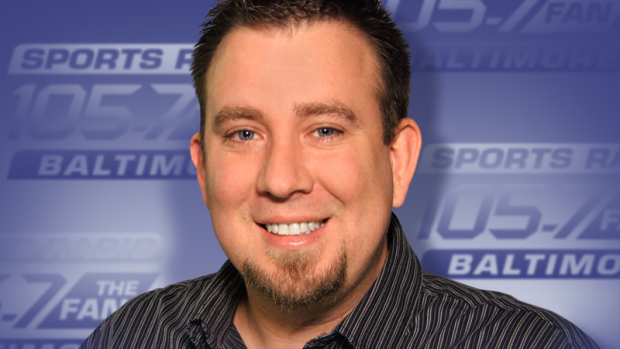 The Orioles announced Monday that they have signed a multiyear deal with CBS Radio's WJZ-FM 105.7 The Fan to become the club's flagship radio station. The station will broadcast all 162 regular-season games and select spring training games, as well as pregame and postgame shows.  
To discuss the shift back to WJZ, and to help us decide what sports yakkers should be talking about during this Orioles news dead zone, we chat with Jeremy Conn, co-host of the Scott Garcieau Show with Jeremy Conn.
Follow Jeremy on Twitter @JeremyConn1057 and
The Whole Dan Shooting Match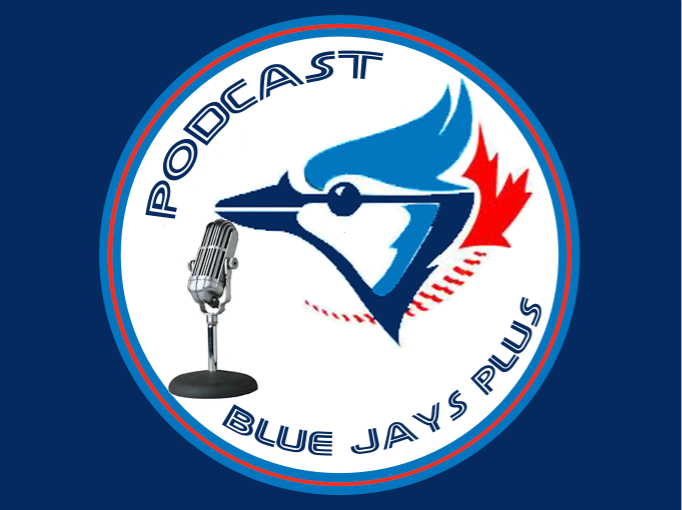 We've nearly exhausted the "will he or won't he" conversation, in regard to Dan Duquette leaving for Toronto. The angle that hasn't been as well represented is what this situation looks like from the Blue Jays' perspective. To get a little insight, we talk to Greg Wisniewski from Blue Jays Plus. BJP is a blog and podcast focused on the Jays, and their tag line suggests they're a little like us:
The Name Says Plus, But We Strive for Solid Average
Greg walks us through the view from up north, and gives us his opinion on whether or not Duquette takes the job, and what – if anything – the Orioles can expect in return.
Blowing the Save
Most podcasts try to end on a high note – the perfect coda to a quality program. That's just not our style. Each week, we'll end on a weak note, blowing the save with an item that didn't quite fit into the episode, or something they simply need to get off their chests. It's our version of taking the ball and pulling a Kevin Gregg.
Notes and Nags
Are you listening to the show on iTunes Stitcher? Are you subscribed? You totally should be! And while you're there, be sure to leave a review of the program. Love it? Hate it? Confused? Let us and other listeners know! As always, we appreciate the support.