Leading Off
Spring Training is here, which means that the grainy cell phone pictures and mundane tweets from the Orioles beat have started cropping up. And we're hanging on every word. It's baseball time! With that excitement, we roll through the Drink of the Week and the TWotT (This Week on the Twitters):
Around the Bases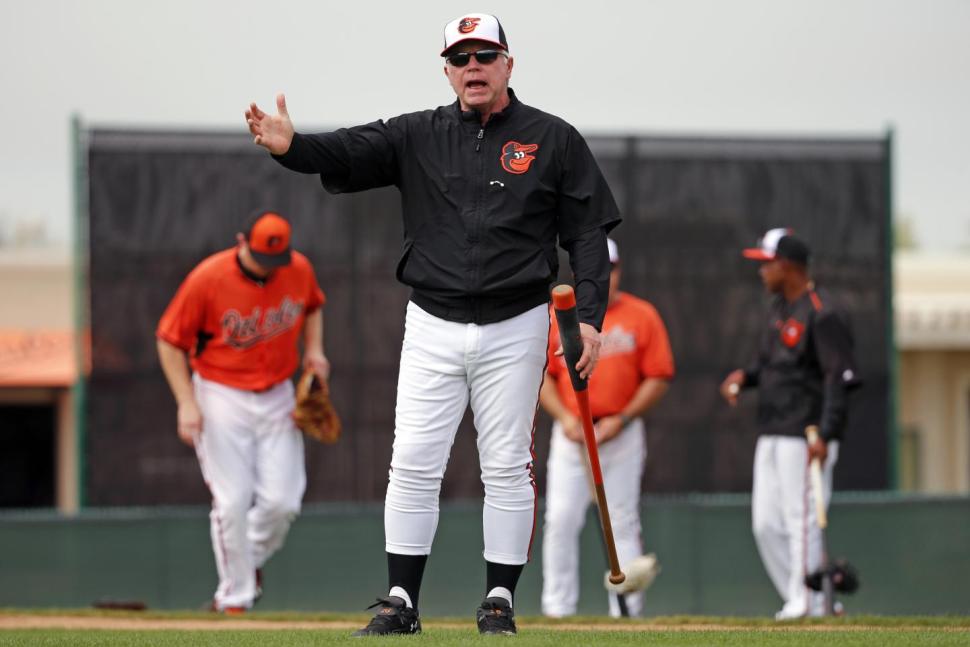 Do you remember Around the Bases? We used to do this after every game – then after every series – then we just lost steam. It's a quick roundup of… something. In this case, it's Spring Training. It's still early in Spring Training, but a few stories have begun to develop.  The boys go around the bases and cover some minor stories that intrigue them in this early phase before exhibition games begin. Maybe we'll bring back Around the Bases in some fashion. No promises, but crazier things have been known to happen.
Today's Around the Bases include Manny Machado, Chris Davis, the bunt, and Bud Norris.
Promotions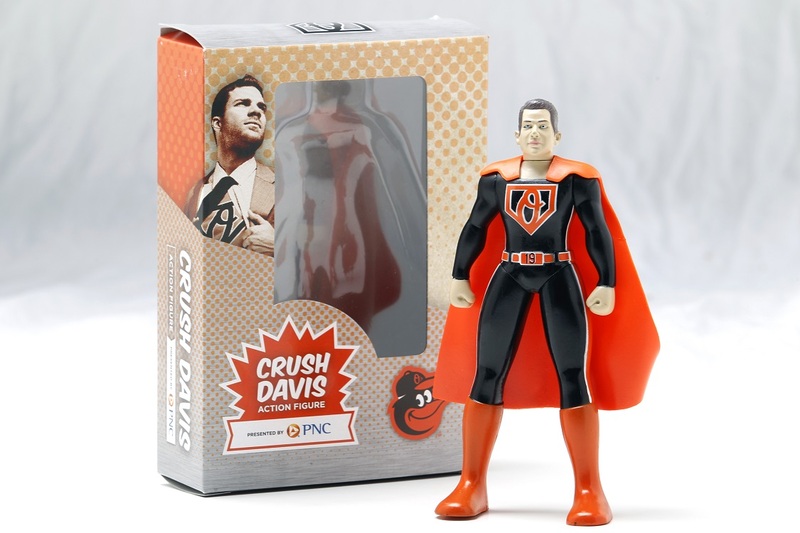 The promotion schedule is expected to be released sometime next week.  Bird's Eye View puts our own spin on what promotions we'd offer fans if we were running the warehouse.
Blowing the Save
Most podcasts try to end on a high note – the perfect coda to a quality program. That's just not our style. Each week, we'll end on a weak note, blowing the save with an item that didn't quite fit into the episode, or something they simply need to get off their chests. It's our version of taking the ball and pulling a Kevin Gregg.
Notes and Nags
Are you listening to the show on iTunes Stitcher? Are you subscribed? You totally should be! And while you're there, be sure to leave a review of the program. Love it? Hate it? Confused? Let us and other listeners know! As always, we appreciate the support.