Leading Off
There is real baseball to discuss! Week one is in the books, and Orioles looked good against the Rays and looked rough against the Blue Jays. In Episode 117, we go Around the Bases to review the first two series, and kick of Fantasy Boss and The Good, the Bad, and the Ugly. 
But first, the Drink of the Week.
Medical Wing
Wesley Wright – trapezius injury sends him to the DL. Eddie Gamboa recalled from AAA.
Matt Wieters throwing 120 Feet Again and Hitting BP. Saddest Matt Wieters Facts ever.
This Week on the Twitters
MLB sets new spring training attendance record of 4.03 million

— Eric Fisher (@EricFisherSBJ) April 7, 2015
Oh nothing, just Vin Scully talking about the majesty of life and baseball. — Mike Petriello (@mike_petriello) April 6, 2015
I command you to read: @enosarris on pitchers who might breakout, if we believe their spring stats. http://t.co/i3V0eDXvzE

— Russell A. Carleton (@pizzacutter4) April 7, 2015
oh my god I'm in a meeting I have so much to say aahhhh #ArrestedDevelopment — the Spastics (@OriolesSpastics) April 7, 2015
Palmer using BABIP to explain why people doubt Miguel Gonzalez.

— Matt Taylor (@roarfrom34) April 9, 2015
Saw a "Gonzalez solid in debut" headline. He walked 5 in 5-2/3. That is not solid. It's Ubaldo-like. — Matt Kremnitzer (@mattkremnitzer) April 9, 2015
Great athlete. Greater man. A real privilege. Thank you!! #SimplyAJ pic.twitter.com/NXaBGOzOLM

— Dan Clark (@DC_TBLDaily) April 11, 2015
Around the Bases 

First Base – Opening Day
Opening Day is truly a high holy day. This podcast began with a review of Opening Day 2012, so what's old is new again. We review our experiences, as well as the game itself.
Second Base – Starting Rotation
"The [insert team name here] will only go as far as their starting pitching takes them." Welcome to the land of cliches, as we over-analize this team after only six games. What have we seen from the starters? Whose performance thus far is for real?
Third Base – The Odd Case of Kevin Gausman
What's going on with Kevin Gausman? Is it a slider or a curve? Does he have anything left to learn in the minors? These questions and more will be asked.  Answering is the hard part.
Home Plate – Boston Trip
Jake is headed to Boston this weekend to see a couple of Orioles/Red Sox games. Despite it being the worst possible time (Marathon Weekend) to schedule the trip, a good time is expected. He'll take notes, and report on all things Fenway in Episode 118.
Fantasy Boss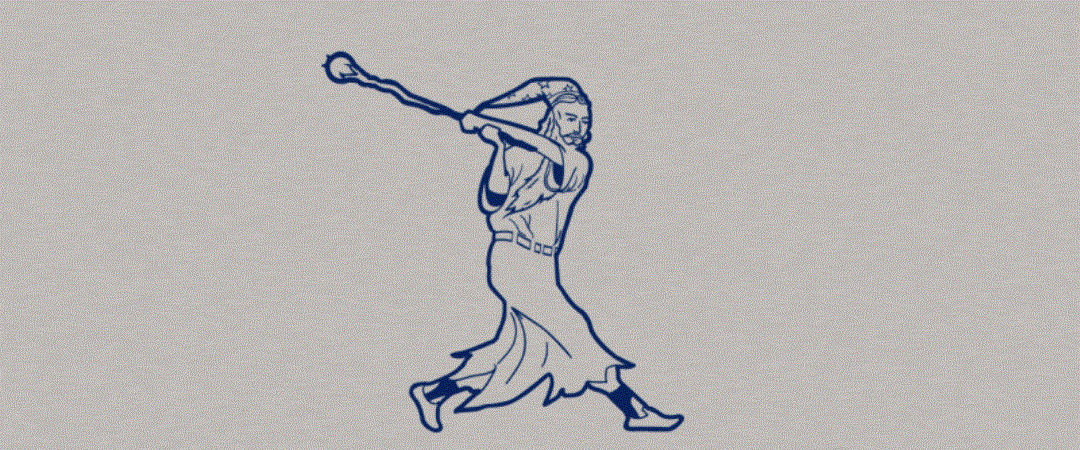 Fantasy Boss is our head-to-head fantasy segment where we pick one stat, and select a player. Scott is the reigning Fantasy Boss champion, so he got the first selection. Feel free to play along, and tweet us your #FantasyBoss pick @birdseyeviewbal.
Category: K-BB%
Jake's Pick: Darren O'Day
Scott's Pick: Brad Brach 
The gauntlet has been thrown. Who will own it?
The Good, the Bad, and the Ugly

Who had a great week? Who had a tough week? Who made us ashamed to be Orioles fans? Find out in this week's GB&U. The guys run through their Good, Bad, and Ugly for the week.
Tweet us your selections @birdseyeviewbal with #OsGood, #OsBad, and #OsUgly.
Blowing the Save
Most podcasts try to end on a high note – the perfect coda to a quality program. That's just not our style. Each week, we'll end on a weak note, blowing the save with an item that didn't quite fit into the episode, or something they simply need to get off their chests. It's our version of taking the ball and pulling a Kevin Gregg.
Your Turn
Love it? Hate it? Confused? Let us and other listeners know! As always, we appreciate the support.
Please leave us a review on iTunes and Stitcher. Get connected with us on social media, click below to find us on social media.