Leading Off
Look, we've been exposed to the worst puns in the wake of Mike Wright's MLB debut. We understand. We appreciate (probably far too well) a good pun. But let's cool our collective jets, Birdland. There is only so much shoehorning of wordplay we can do, here. Episode 122 comes to us after a pretty horrible week of Orioles Baseball. MASN's social media was advertising the O's trying to avoid the sweep on Sunday. Talk about a marketing campaign straight out of 2005. Without a real front-runner in the AL East, the rough patch hasn't really hurt them, but the Birds need to turn things around in a hurry.  
Medical Wing
It's a busy one this week. Hold on to your butts:
Chris Tillman was scratched from his start on Sunday, but will make his next one – not a candidate for the DL.
Kevin Gausman – right shoulder tendinitis – expected to throw 2-3 flat-ground sessions this week. Is being stretched out as a starter in the minors and/or rehab assignment.
Everth Cabrera – bruised left foot – is on AAA rehab assignment. Watch out, Rey Navarro.
Ryan Flaherty – pulled groin – this could actually linger most the season
Jason Garcia – right shoulder tendinitis – oi vey. Placed on DL… but why would you backdate that? Hide him as long as you can!
Jonathan Schoop has returned to baseball activities.
Matt Wieters caught (a long) 7 innings in extended Spring Training.
Wesley Wright – Trapezius strain – put this guy on a milk carton, his mother is worried.
Hunter Harvey – mass flexor strain – got second opinion from Dr. James Andrews, got PRP injection. Wi'll be shut down at least six weeks.
This Week on the Twitters (TWotT)
Tom Davis @walltowallbball supports #ReOpeningDay! So should you! Come out to the Yard tonite & root for the @Orioles pic.twitter.com/1q6atlUsG2

— ReOpeningDay2015 (@ReOpeningDay) May 11, 2015
lovely evening at the ballpark @BirdsEyeViewBal @KLD810 @asianmegan @connor_guercio @MattCLund @JoePappa @OBPApparel pic.twitter.com/ZIdZhRIyM3 — the Spastics (@OriolesSpastics) May 12, 2015
Wow, Jeff Conine, former O, expected to be Marlins new manager. The man known as "niner."

— Steve Melewski (@masnSteve) May 18, 2015
@Orioles @BirdsEyeViewBal @Baytobreakers The O's won…now I have to run a race every Sunday…crud.. — Tony LesCallett (@TLesCallett) May 17, 2015
@BirdsEyeViewBal If we all pitch in, can we get Taco Bell tomorrow for the teams pre-game meal? Get some runs one way or another.

— DelmonYoungGoldGlove (@davethepizzaguy) May 17, 2015
Can we DFA those alt. hats with the O's logo? This team has such rich logo backlog. It's really a shame. — Bird's Eye View (@BirdsEyeViewBal) May 16, 2015
Around the Bases – O's 6, TOR 1 http://t.co/6Ew4VUXsMt pic.twitter.com/EyAvKXJuBT

— Bird's Eye View (@BirdsEyeViewBal) May 14, 2015
@BirdsEyeViewBal can't always have steak I suppose. Sometimes you have to settle for McDonald's — Skipjack (@Skipjack0079) May 13, 2015
This Little Light of Mine (with Jeff Sullivan)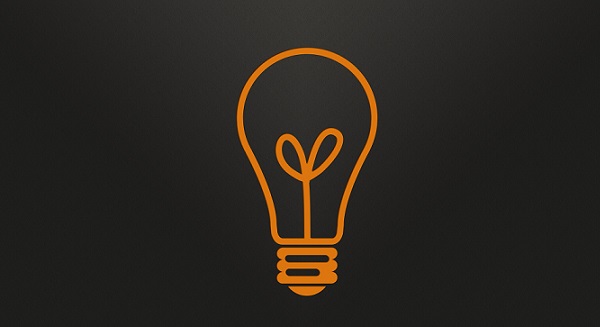 Jeff Sullivan joins us to talk about his FanGraphs articles on Manny Machado figuring it out at the plate and Steve Pearce playing a credible second base. Jeff discusses the possible explanations for Machado's new found patience. Better yet, he points out that all the things Machado did well in April… he's still doing in May.
We also discuss the Steve Pearce Second Base Experience and note, with no small wonder, that it's been… mostly OK. Jeff wrote a great article on Pearce being pressed into service (complete with all the gifs). Pearce has been a great story his whole career, and this appears to be the next intriguing chapter.
Make sure you're checking out Jeff Sullivan at FanGraphs and on Twitter @based_ball.
Wright Puns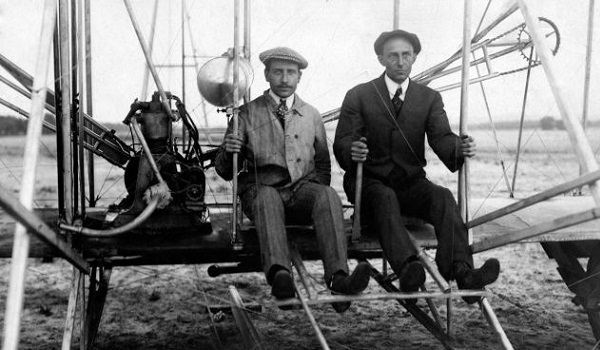 The Wright puns. They've been everywhere, and many have not been pretty. We won't punish you with any this week. Consider it our tip of the cap.
Mike Wright made his MLB debut in grand style on Sunday, which led us to wonder if this kid is the real deal, or whether he had one impressive outing. Clearly we don't have enough to go on, but we wonder if the "worst case" should befall him (amounting to an MLB-caliber bullpen arm) is that really such a bad thing?
Wright may turn out to be another Miguel Gonzalez, defying the odds with success at the majors, but in order to do so, he needs starts. Will he get them? Manager Buck Showalter preaches this organization's ability to "out-opportune" others, but he's also a huge proponent of guys (like the struggling starters) with track records. The proof, as they say, will be in the pudding. We're just not sure if he'll get enough chance to show it.
Fantasy Boss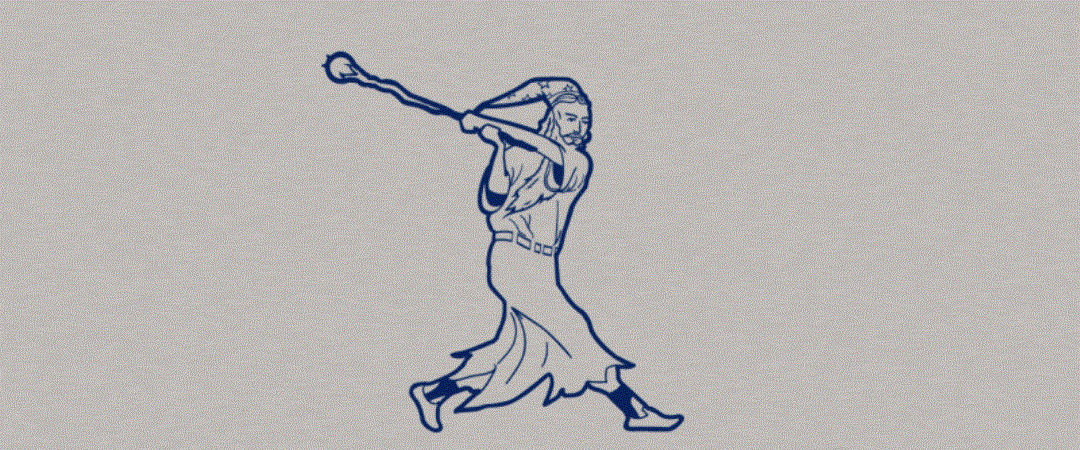 Fantasy Boss is our head-to-head fantasy segment where we pick one stat, and select a player. Scott is the reigning Fantasy Boss champion, so he got the first selection. Feel free to play along, and tweet us your #FantasyBoss pick @birdseyeviewbal.
Scott is beginning to run away with it again this year.  He takes a commanding 4-1 lead.  Now, on to Week 6.
Category: Line Drive Percentage (LD%)
Jake's Pick: Steve Pearce
Scott's Pick: Manny Machado
 The gauntlet has been thrown. Who will own it?
The Good, the Bad, and the Ugly

Who had a great week? Who had a tough week? Who made us ashamed to be Orioles fans? Find out in this week's GB&U. The guys run through their Good, Bad, and Ugly for the week.
Tweet us your selections @birdseyeviewbal with #OsGood, #OsBad, and #OsUgly.
Blowing the Save
Most podcasts try to end on a high note – the perfect coda to a quality program. That's just not our style. Each week, we'll end on a weak note, blowing the save with an item that didn't quite fit into the episode, or something they simply need to get off their chests. It's our version of taking the ball and pulling a Kevin Gregg.
Your Turn
Love it? Hate it? Confused? Let us and other listeners know! As always, we appreciate the support.
Please leave us a review on iTunes and Stitcher. Get connected with us on social media, click below to find us on social media.