Leading Off
After a week off, the BEV guys are back in action for Episode 130. Many thanks to the Orioles Spastics, for standing in for us last week, and providing a show that was, in our wives' words "better than anything you guys put out."
The Orioles' picture is not so rosy. July has not been kind to the Birds, who limp into the All Star break at .500.
The guys begin with the Drink of the Week, asking for some good beer recommendations, as Scott is in a rut and Jake has terrible taste.
A Little Housekeeping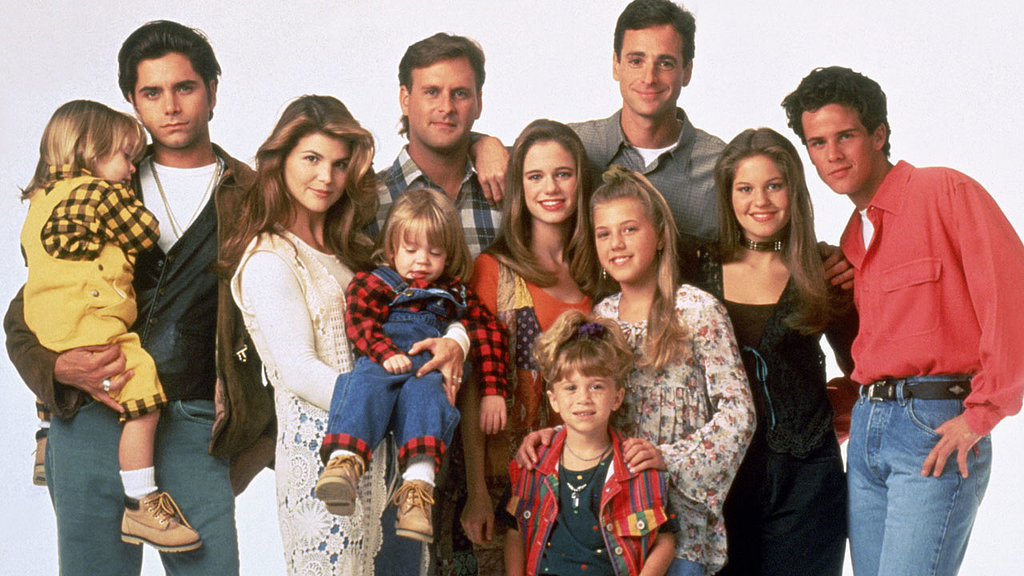 Thanks to the Orioles Spastics for taking such good care of the show last week. Check out the guys on Twitter @OriolesSpastics.
Join us for the second annual Birdland Bash on August 2, 2015. This is a FREE softball game open to adults of all skill levels. We are terrible, and would like to show you just how bad softball can be played. We're headed to the game afterward (and… perhaps a local establishment). Don't miss it – Jake will probably cry at some point.
Watch out on Thursday July 16, 2015 for the BEVy Awards podcast. This is our mid-season awards show where we poke fun at the team we love, and get a little help from our friends.
This Week on the Twitters (TWotT)
.@SimplyAJ10 will start in LF for the #ASG pic.twitter.com/CjGs0o3RNO

— Baltimore Orioles (@Orioles) July 13, 2015
Buck has always insisted that he does have a sense of humor. This picture would be proof that he indeed does. https://t.co/KfMaCKYb9y — Mark Viviano (@MarkWJZ) July 13, 2015
Players with over 350 PA in 2015 with no home runs: Nick Markakis. No one else. #Braves #Orioles

— Jon Shepherd (@jsbearr) July 13, 2015
Kevin Gausman allowed 1 unearned run & 3 hits in 5 innings for AAA Norfolk. Walked 4 and struck out 3. Matt Albers got the win for Charlotte — Roch Kubatko (@masnRoch) July 13, 2015
In 140 characters or less, if you were Buck Showalter… What three things would you change with the current #Orioles team?

— Dan Clark (@OriolesDC) July 8, 2015
The Nats are 9-16 at the Oriole Park where they rudely scream O during the anthem. The teams split 2 here last yr. — Dave Jageler (@DaveJageler) July 10, 2015
BABIP be a lady tonight, Never get out of my sight, BABIP if you've ever been a lady to begin with, BABIP be a lady tonight

— Orioles Uncensored (@OsUncensored) July 11, 2015
What the Heck Happened?
When we left for vacation, the Orioles were in great shape. Clearly, after having tanked the O's with a foreign trip in 2005, and now this, Jake has to burn his passport.
Things may not be as dire as the last couple weeks have made them seem. Scott plays the unusual role of Polly Positive, and gives well-reasoned arguments for why Orioles fans should step off the ledge.
Fantasy Boss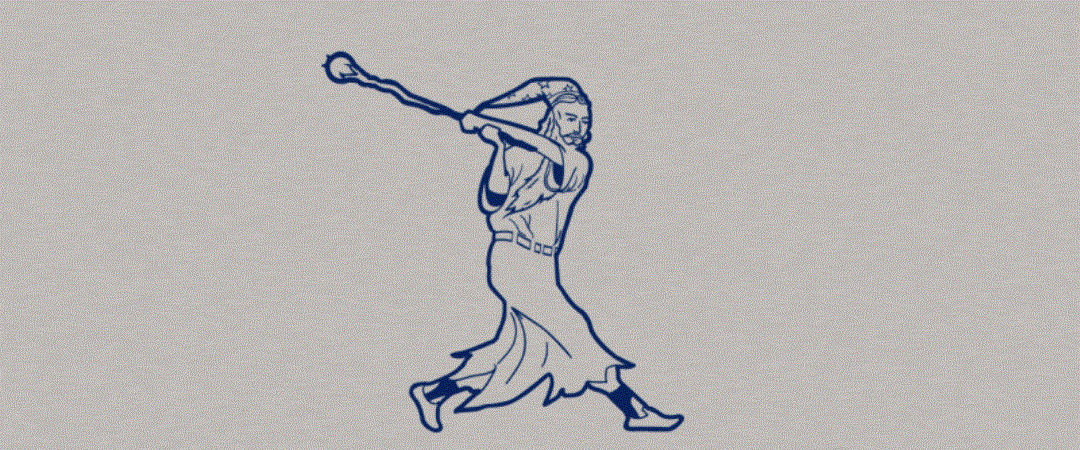 Fantasy Boss is our head-to-head fantasy segment where we pick one stat, and select a player. Scott is the reigning Fantasy Boss champion, so he got the first selection. Feel free to play along, and tweet us your #FantasyBoss pick @birdseyeviewbal.
Jake's Pick: Jonathan Schoop
Scott's Pick: Adam Jones
The gauntlet has been thrown. Who will own it?
The Good, the Bad, and the Ugly

Who had a great week? Who had a tough week? Who made us ashamed to be Orioles fans? Find out in this week's GB&U. The guys run through their Good, Bad, and Ugly for the week.
Tweet us your selections @birdseyeviewbal with #OsGood, #OsBad, and #OsUgly.
Blowing the Save
Most podcasts try to end on a high note – the perfect coda to a quality program. That's just not our style. Each week, we'll end on a weak note, blowing the save with an item that didn't quite fit into the episode, or something they simply need to get off their chests. It's our version of taking the ball and pulling a Kevin Gregg.
Your Turn
Love it? Hate it? Confused? Let us and other listeners know! As always, we appreciate the support.
Please leave us a review on iTunes and Stitcher. Get connected with us on social media, click below to find us on social media.