Leading Off
Welcome to the Offseason! The Orioles have gotten off to a roaring start, by offering Qualifying Offers to Wei-Yin Chen, Matt Wieters, and Chris Davis. Those players now have a draft pick hanging around their head, leading to the most obvious question: how will the Orioles botch those three draft picks?
The GM Meetings have started, and rumors will swirl. This is the silly season of baseball. Enjoy!
We start out, as always, with the Drink of the Week.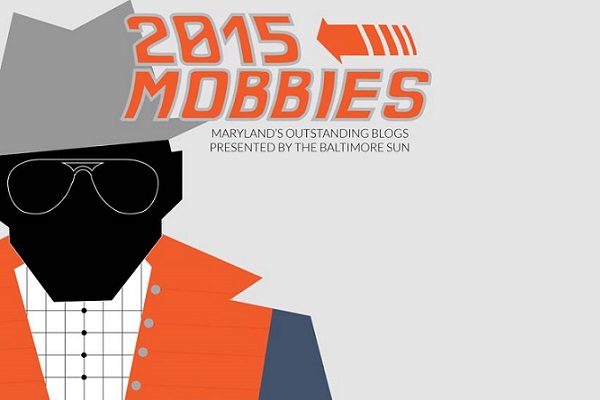 Also, we'd like to ask that you vote for us in this year's Mobbies. Be sure to check out the other phenomenal Maryland content contributors!
This Week on the Twitters
Dylan Bundy was slated to make his third fall league appearance today, but he isn't expected to pitch because of elbow stiffness. #Orioles

— Eduardo A. Encina (@EddieInTheYard) November 9, 2015
Source: Orioles made play for Korean 1B Byung-Ho Park but were outbid. Hasn't been announced yet which team won rights to negotiate w Park

— Dan Connolly (@danconnolly2016) November 7, 2015
The Orioles have made Qualifying Offers to LHP Wei-Yin Chen, INF Chris Davis, and C Matt Wieters.

— Baltimore Orioles (@Orioles) November 6, 2015
Hardy is a big asset to the Orioles just like my old TV sitting in the garage with perfect sound and a busted screen.

— Camden Depot (@CamdenDepot) November 9, 2015
twitter has changed their game from favoriting a tweet to liking a tweet. i dont like that.

— Jon Heyman (@JonHeyman) November 3, 2015
Andrew Miller obviously wouldn't come cheap. Yanks would seek ace type or haul in return, someone like Stephen strasburg.

— Jon Heyman (@JonHeyman) November 9, 2015
Dylan Bundy looks… not so impressive. Everything's soft. Some command of secondaries. Sad, but outside chance of reinventing w/less power.

— Eno Sarris (@enosarris) November 6, 2015
Around the Bases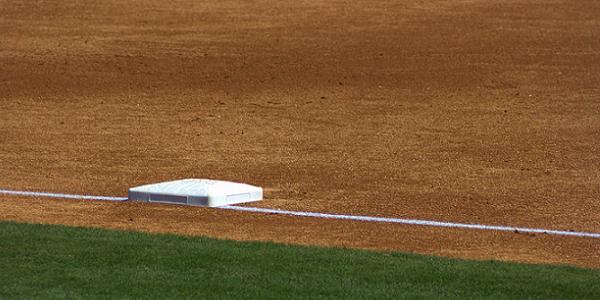 It's time for another trip Around the Bases – our way of hitting four items from Orioles baseball.
First Base – Dylan Bundy
Second Base – Closers
Third Base – Weed in Baseball
Home Plate – "The One"
Choose Your Own Adventure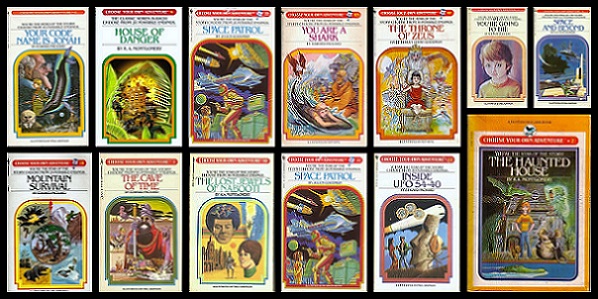 Remember the old Choose Your Own Adventure series? These books were the first video games. They were interactive, and you found ways to cheat to get to the desired ending. We have been wondering what a Choose Your Own Adventure might look like in the podcasting format, and so the Bird's Eye View Players strike again, with a look at the the newest COYA title:
Choose Your Own Adventure: You Are Dan Duquette
Blowing the Save

Most podcasts try to end on a high note – the perfect coda to a quality program. That's just not our style. Each week, we'll end on a weak note, blowing the save with an item that didn't quite fit into the episode, or something they simply need to get off their chests. It's our version of taking the ball and pulling a Kevin Gregg.
Your Turn
Love it? Hate it? Confused? Let us and other listeners know! As always, we appreciate the support.
Please leave us a review on iTunes and Stitcher. Get connected with us on social media, click below to find us on social media.