Leading Off
The Orioles have a 7-1 record, and J.J. Hardy has as many home runs as Nelson Cruz. The Orioles have won three consecutive series, and sit atop the AL East. Not a bad start to the season, eh?
We start, as always, with the Drink of the Week. Make sure to tell us what you're up to via Twitter (@birdseyeviewbal), or on Untapped (jakee4025 and magn8606).
This Medical Wing
This week's Medical Wing has the following patients:
This Week on the Twitters
If you ever want to hear a 2 minute completely incomprehensible word salad, listen to the top of the 6th 2 outs today in BAL broadcast.

— Mitchel Lichtman (@mitchellichtman) April 8, 2016
Vance Worley, Vance Refrigeration.

— Orioles Uncensored (@OsUncensored) April 10, 2016
Dear #Nats,
Dan + Kim for MASN settlement. Cc: @BirdsEyeViewBal

— Jabby Burns (@Jabbyburns) April 12, 2016
Joey Rickard homered before Adam Jones, Mark trumbo, and Pedro Alvarez.

— JT Gwozdz (@Gwozdzilla) April 8, 2016
Orioles MythBusters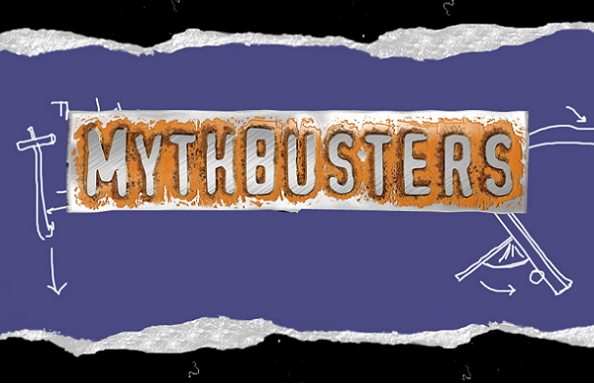 Who are the Orioles MythBusters? Jake English and Scott Magness. Between them, over 50 years of obsessive Orioles fandom. They don't just tell the myths, they put them to the test!
In this installment of Orioles MythBusters, we take a look at a few of the myths that have arisen in the early part of the 2016 season, and see which are busted, and which are confirmed.
Play along at home by telling us which Orioles myths you would like tested. Tweet at us using #OsMyth.
The Good, the Bad, and the Ugly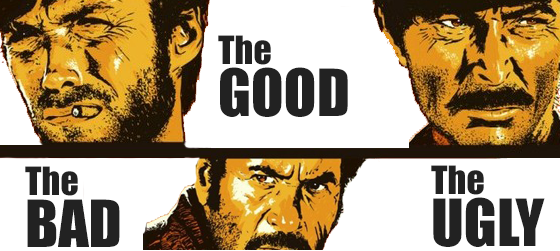 Who had a great week? Who had a tough week? Who made us ashamed to be Orioles fans? Find out in this week's GB&U. The guys run through their Good, Bad, and Ugly for the week.
Tweet us your selections @birdseyeviewbal with #OsGood, #OsBad, and #OsUgly.
Blowing the Save
Most podcasts try to end on a high note – the perfect coda to a quality program. That's just not our style. Each week, we'll end on a weak note, blowing the save with an item that didn't quite fit into the episode, or something they simply need to get off their chests. It's our version of taking the ball and pulling a Kevin Gregg.
Your Turn
Love it? Hate it? Confused? Let us and other listeners know! As always, we appreciate the support.
Please leave us a review on iTunes and Stitcher. Get connected with us on social media, click below to find us on social media.