Leading Off
We can't tell if we love baseball or we hate baseball. The Orioles got pummeled by the Red Sox, but still cling to a Wild Card spot. HOLD ON TO YOUR BUTTS, ORIOLES FANS!
Remember to listen to Bird's Eye View on Google Play Music!
The Drink of the Week has gone from drowning our sorrows to celebrating wins. Let us know what you're up to via Twitter (@birdseyeviewbal), or on Untapped (jakee4025 and magn8606).
This Medical Wing
The Orioles are relatively healthy, save:
Kevin Gausman (intercostal "tweak")
This Week on the Twitters
Listening to @BirdsEyeViewBal on the way to school this morning & my 2½yr old dropped a perfectly timed "Go!" when Ferris Bueller came on.

— 003 ن (@SamAbate) September 22, 2016
Our gift to David Ortiz, the exact authenticated visiting dugout phone he smashed on July 27, 2013. #Birdland pic.twitter.com/QygTYmW13m

— Baltimore Orioles (@Orioles) September 22, 2016
Drew Stubbs pinch hits for Kim in a one run game. It's a left-right thing, but come on.

— Jon Meoli (@JonMeoli) September 25, 2016
Hanging with @SimplyAJ10 played a great game today and came out to raise $$ 4 @ALZMaryland @CSNOrioles @Orioles pic.twitter.com/W7n06Zak2f

— Z Spice (@z_spice) September 25, 2016
If neither Rockies or Dodgers ever score, then we can keep Scully.

— Dan Szymborski (@DSzymborski) September 25, 2016
Usually wear an #Orioles hat to Os games but today it's a Marlins hat #RIPJoseFernandez pic.twitter.com/xOlKtz1YzG

— Dave (@BmoreDaveS) September 25, 2016
Around the Bases – Final Week
In this "September to Remember," we take one last trip Around the Bases:
First Base – The loss of Jose Fernandez
Second Base – Managing our emotions from the Red Sox series. "Hello Darkness, my old friend…"
Third Base – Final farewells to a few 2016 Orioles?
Home Plate – Preparing for the final week. What lays in store for us?
Fantasy Boss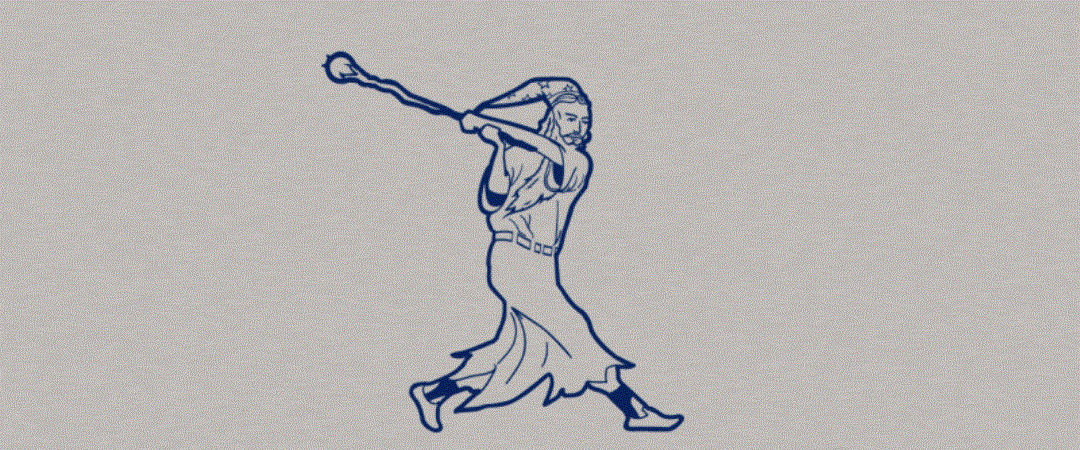 Jake won this week, taking the under on infield hits for the week (set at 3.5). The Orioles hit three, so the score goes to 13-11-1. Scott needs to win, click on some wild cards, and – like the Orioles – hope for a little help from the baseball universe at large.
Scott picked an easy one this week: an over/under on the number of losses in the remaining six games.
Jake, not understanding anything related to numbers, accidentally took the under, which was set on 3.5. That makes him, by default, the optimist. So if the O's fail to win, Birdland… it's all his fault.
Here is a review of the Wild Cards in play:
Next Oriole to hit a HR 450+ ft
Scott: Trumbo
Jake: Schoop
Next Oriole pitcher to get ejected for an on-mound incident:
Scott: Hunter
Jake: Jimenez
Next Orioles duo to hit HRs in the same inning:
Jake: Trumbo & Davis
Scott: Trumbo & Schoop
Next Oriole with a multi home run game.
Scott: Machado
Jake: Trumbo
Who will own it?
The Good, the Bad, and the Ugly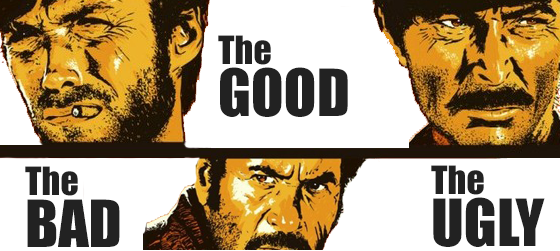 Who had a great week? Who had a tough week? Who made us ashamed to be Orioles fans? Find out in this week's GB&U. The guys run through their Good, Bad, and Ugly for the week.
Tweet us your selections @birdseyeviewbal with #OsGood, #OsBad, and #OsUgly.
Blowing the Save
Most podcasts try to end on a high note – the perfect coda to a quality program. That's just not our style. Each week, we'll end on a weak note, blowing the save with an item that didn't quite fit into the episode, or something they simply need to get off their chests. It's our version of taking the ball and pulling a Kevin Gregg.
Your Turn
Love it? Hate it? Confused? Let us and other listeners know! As always, we appreciate the support.
Please leave us a review on iTunes and Stitcher. Get connected with us on social media, click below to find us on social media.