Leading Off
With 35 days from Opening Day, #OrangeSpring is officially underway. The Orioles have suffered injuries, suffered losses, and found a way to distract us from our work day. It's a beautiful thing.
Remember to listen to Bird's Eye View on Google Play Music!
Join us for The Drink of the Week and let us know what you're up to via Twitter (@birdseyeviewbal), or on Untapped (jakee4025 and magn8606).
The Medical Wing
Remember: It's OK if you giggle.
This week, the Medical Wing is occupied by:
Chris Tillman – shoulder
J.J. Hardy – back spasms
Ryan Flaherty – arm soreness
Zach Britton – oblique
Michael Bourn – broken finger
This Week on the Twitters
July 31: Buck Showalter bobblehead night at the Nashville Sounds. Buck in a Sounds uniform from his playing days. See you there Orioles fans pic.twitter.com/ntm0lXH3EM

— Matt Taylor (@roarfrom34) February 24, 2017
#orioles lineup vs #pirates pic.twitter.com/MDMuDaQKb6

— Roch Kubatko (@masnRoch) February 26, 2017
OH GOD HE'S USING UP ALL OF HIS STRIKES AND ITS NOT EVEN MARCH YET https://t.co/pHNz0lNcXn

— Dan Szymborski (@DSzymborski) February 27, 2017
@BirdsEyeViewBal I fully support your dream of being a bat girl. #AnythingIsPossible

— Jake Kenneke (@JakeKenneke) February 22, 2017
Camden Couch, with Mark Brown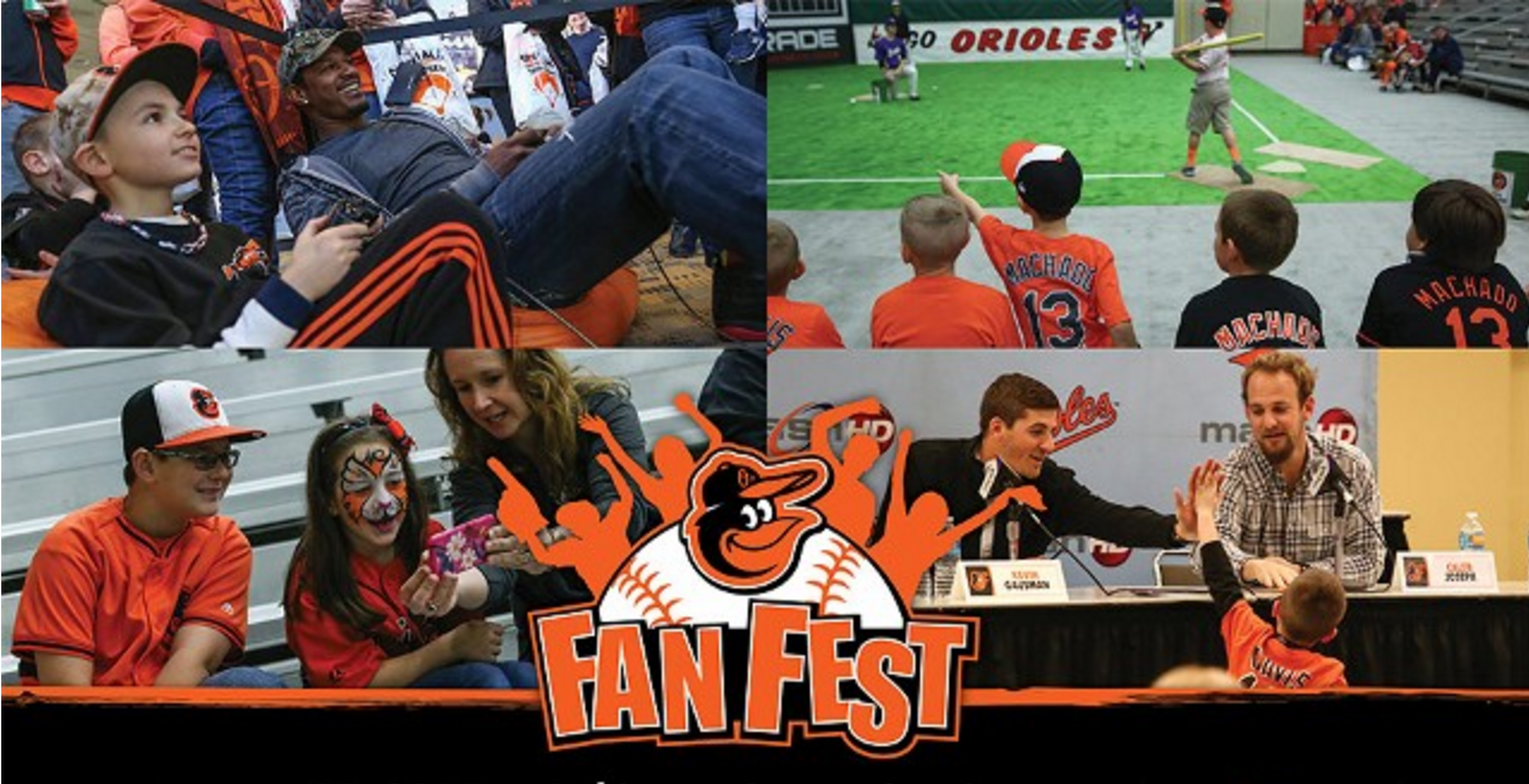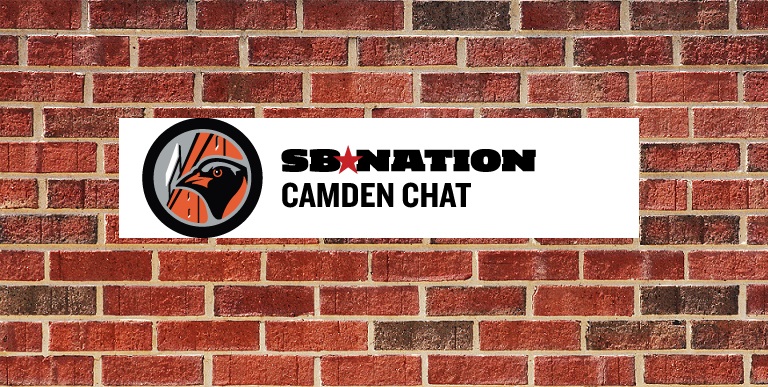 Mark Brown (@EatMoreEsskay) joins us to discuss our Matt Wieters related emotions, the top screw ups of MASN's top 25 games at OPACY list, and which pronunciation choosey mom's prefer.
It's Spring Training – we tackle the heavy issues. It's what we do, here at Bird's Eye View.
Be sure to check out Mark's fantastic writing (and that of many others) at Camden Chat, and follow the site on Twitter @CamdenChat.
Truth or Truth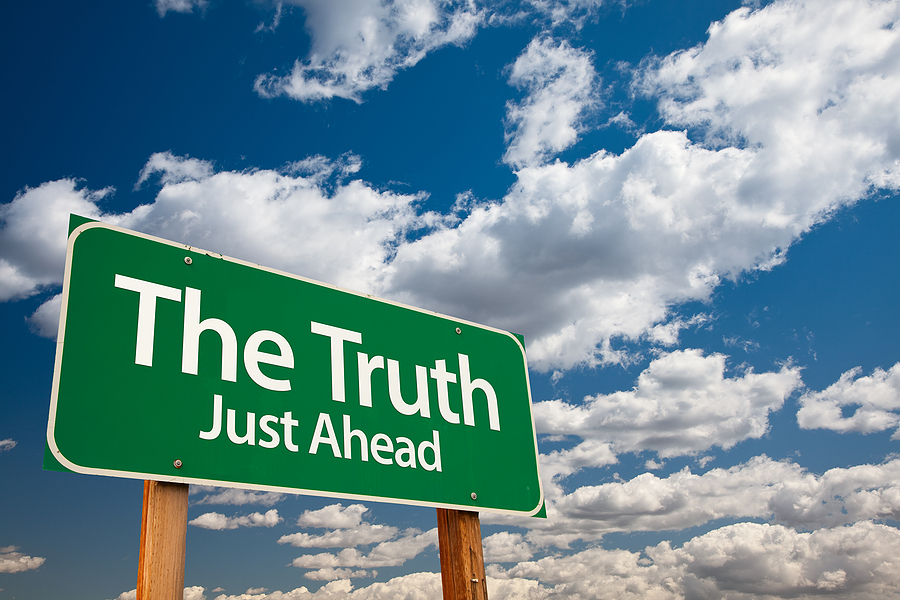 Is truth really binary? Can one ever know what is truth and what is not? Can we choose to really know truth?
Can we steal a bit from Jimmy Fallon, and loosely tie it to Orioles Baseball? Find out in this installment of Truth or Truth. 
Blowing the Save
Most podcasts try to end on a high note – the perfect coda to a quality program. That's just not our style. Each week, we'll end on a weak note, blowing the save with an item that didn't quite fit into the episode, or something they simply need to get off their chests. It's our version of taking the ball and pulling a Kevin Gregg.
Your Turn
Love it? Hate it? Confused? Let us and other listeners know! As always, we appreciate the support.
Please leave us a review on iTunes and Stitcher. Get connected with us on social media, click below to find us on social media.