Leading Off
After a week-long absence, the BEV boys return to reflect on the games since the All Star break. Yeah, that might be as ugly as it sounds.
Things looked bad against the Cubs. Things looked good against the Rangers. Things looked bad against the Astros. The Orioles are running out of time if they're going to be not terrible.
Here's hoping for not terrible!
The Medical Wing
Yaaaaawn. Really not a whole lot going on here.
This Week on the Twitters
Hey, girl. Hear me talk about WHIPs and other seductive delights. Awwwwwwwwwwww yeah. https://t.co/C1dqo8jahP

— Seductive Tommy H (@SeductiveTommyH) July 13, 2017
🤢How I'm feeling and it isn't the chips #@masnOrioles

— Jim Palmer (@Jim22Palmer) July 16, 2017
Who could have known when they scheduled this in February wine would be so prominent in this #Orioles season? For all fans 21+ on Saturday: pic.twitter.com/iB5t9sigrv

— Jon Meoli (@JonMeoli) July 19, 2017
I MIGHT BECOME DEAD https://t.co/pfk2OWyCSM

— Dan Szymborski (@DSzymborski) July 21, 2017
Reminder: Chris Davis isn't paid to bunt

— Andrew Stetka (@AStetka) July 22, 2017
Just a reminder for @BirdsEyeViewBal #Orioles #Birdland #AllStar pic.twitter.com/O7fUzwp03P

— Chris Maurer (@MaurerFTW) July 23, 2017
Respected projection systems have said for years Os were likely bad. Now it's like "omg what happened to the team?" like something changed

— Patrick Dougherty (@pjd0014) July 16, 2017
This is a thrilling last hurrah for this group. As the O's have shown over the years, it doesn't have to make sense. You just have to win.

— Matt Kremnitzer (@mattkremnitzer) July 21, 2017
Around the Bases: Make It Stop Edition
The Orioles went .500 in their ten-game home stand. Good enough? Not good enough? Meh? The Birds are running out of time if they want to overcome their early-season struggles. For a look at what happened this week, we go Around the Bases:
First Base: Starting Pitching Implosion
Second Base: Jonathan Schoop is out of his mind good right now.
Third Base: Makeshift Orioles Radio Network lineup
Home Plate: Winter is coming.
Time to Change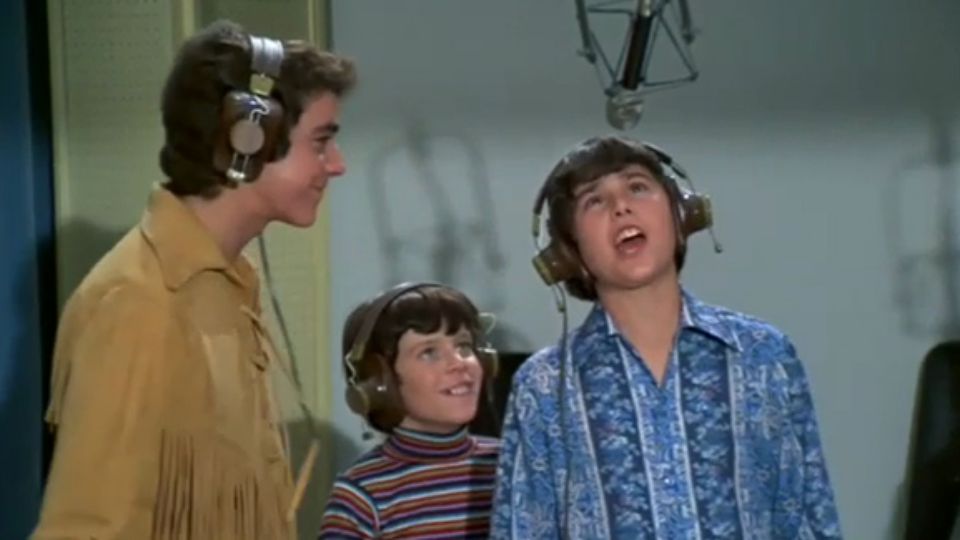 The winds of change are in the air. We discuss the most likely changes the Orioles can make, and what kind of impact they might have. Let's face it, the O's are not going to knock our socks off, from an acquisition standpoint, but they have one position of strength: the back end of the bullpen.
When you consider "The Big Three" (Britton, Brach, O'Day), it goes back to one of Showalter's favorite idioms: you can compete with one, win with two, and dominate with three. The Orioles cannot afford to have a dominant bullpen with historically bad starting pitching.
Also in the discussion: is there a chance the Orioles will drop serious cash in 2018 for one last chance at glory?
Fantasy Boss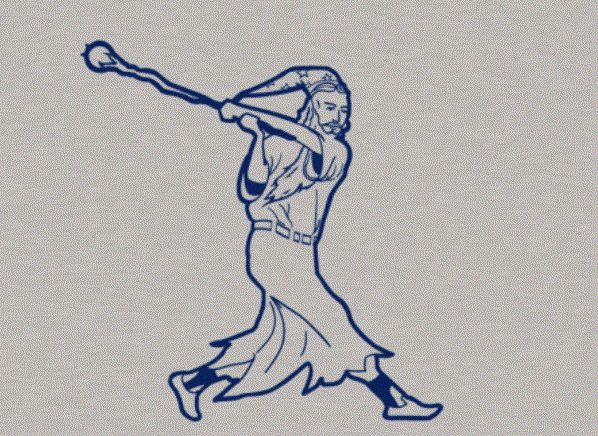 This round of Fantasy Boss is awash in controversy. Scott claims victory, saying that his pick, Jonathan Schoop, out RBI'd Jake's pick Manny Machado.
BUT WAIT!!!
Jake insists that, since the last week was missed that the period of performance being wagered upon was only the Cubs series, during which neither player recorded an RBI. If Jake has his way, the score would go to 2-0-2 in favor of Scott. If Scott gets his way, the score would go to 3-0-1.
Things get even more complicated, as in the post game, the boys realize that they players selected were in reverse. Schoop was actually Jake's pick.
Scott has graciously agreed to the tie. The score hits 2-0-2 in his favor.
This week's category is an either/or pick. Jake asked which will have the higher number: Hyun Soo Kim at bats or Joey Rickard hits. The period in question starts on Tuesday night.
Scott selected Hyun Soo Kim at bats.
Jake was left with Rickard hits.
Because of all the confusion, Scott has conceded to allow a single Wild Card: the next starting pitcher to pitch fewer than four innings. Scott went with Ubaldo Jimenez. Jake went with Chris Tillman.
Man, we're starting to make Deep Cuts look good.
Who will own it?
Blowing the Save
Most podcasts try to end on a high note – the perfect coda to a quality program. That's just not our style. Each week, we'll end on a weak note, blowing the save with an item that didn't quite fit into the episode, or something they simply need to get off their chests. It's our version of taking the ball and pulling a Kevin Gregg.
Your Turn
Love it? Hate it? Confused? Let us and other listeners know! As always, we appreciate the support.
Please leave us a review on iTunes and Stitcher. Get connected with us on social media, click below to find us on social media.