Leading Off
There is absolutely nothing more fun than what we experienced in Boston this past weekend. The Orioles went in as underdogs, and their bite was worse than their bark. They even managed to come away from a Boston injury at second base without getting Manny thrown at.
The O's are back in legit conversation for the AL Wild Card race. This is also a Good Thing.
The games are growing short – enjoy the remainder of the season, will you?
The Medical Wing

Yeah, there's also that whole Zach Britton thing.
Jake apologizes for the puns.
This Week on the Twitters
SHUTDOWN INNING

— Roch Kubatko (@masnRoch) August 27, 2017
Aniela: "JJ, my mom loves you". #orioles #letsgoos pic.twitter.com/MQHKOkinEx

— DavidPiscorik (@davidpiscorik) August 25, 2017
'Game Of Thrones' Viewers Reeling After Finale Unexpectedly Kills Off Fan https://t.co/1UJHDwYFv8 pic.twitter.com/1HO1VCUz3Y

— The Onion (@TheOnion) August 28, 2017
BASEBALL DOOMED!!!!!!!!!!11111111 https://t.co/71WTo2SeDY

— Dan Szymborski (@DSzymborski) August 24, 2017
yanks & red sox have acquired the most extra int'l bonus $ — exactly $3.25M extra each. gearing up for otani derby? https://t.co/u4fyKHm49k https://t.co/3HAue8t43p

— Jon Heyman (@JonHeyman) August 29, 2017
Still think Trey Mancini's nickname should be "Moon River". Henry Mancini wrote the song, and when Trey hits one they look like Moon Shots.

— Stan Charles (@StanTheFan) August 26, 2017
Sexiest Potpourri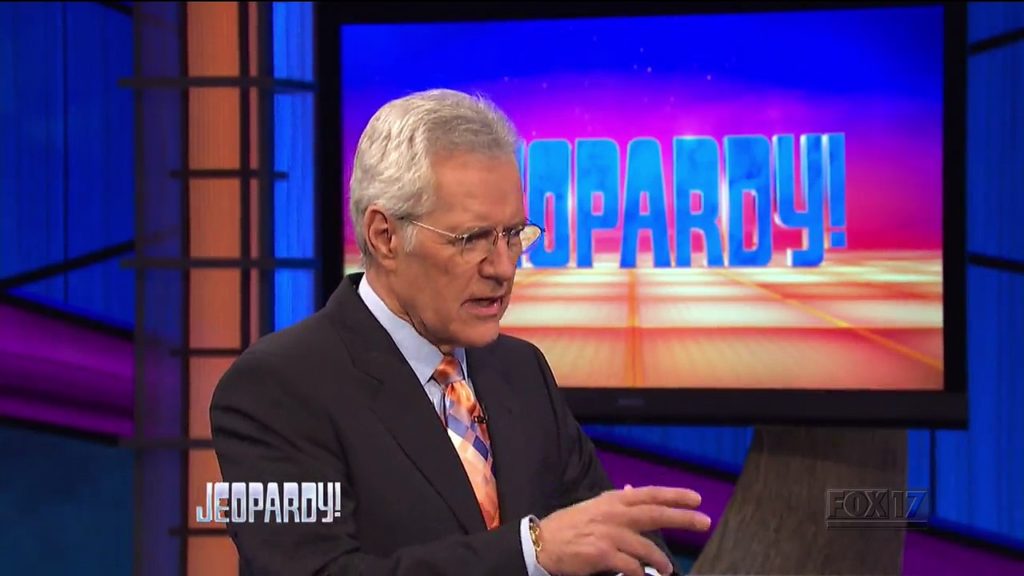 An old friend (Alex Trebek in heat) returns to help us with a few quick hits:
Reactions to MLB's Players' Weekend
Dellin Betances, beanballs and OSHA
Time to print playoff tickets?
Attendance matters (or does it)
Britton's Boo Birds
Getting Better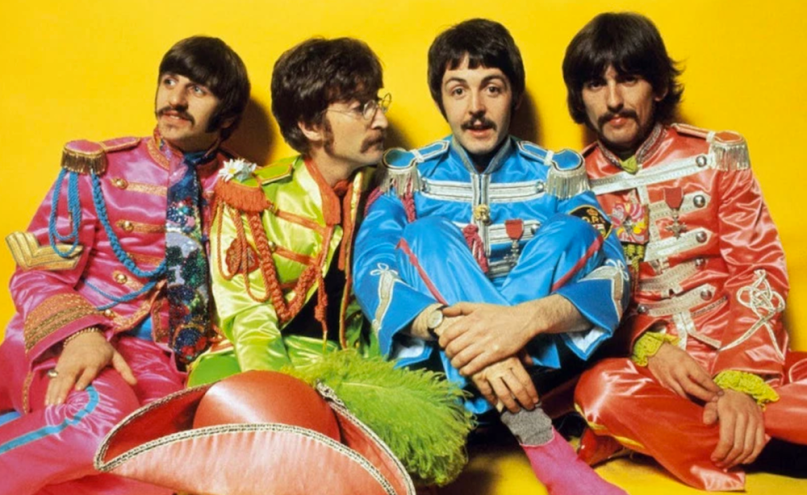 With that Boston series, we have to admit it's getting better. A little better, all the time.
No really, Jake makes a strained point about the mix of optimism and pessimism, all while acknowledging that the few games remaining may even work in the Orioles' favor. If they can put in one good run, and hold on to their mediocrity for the remainder, the slop that is the rest of the AL might help out.
The guys discuss possible locations of an AL Wild Card game, and fantasize about sticking it to a long time foe. Neither of the guys are particularly hopeful, but with expectations as low as they've been, this is downright euphoric.
Fantasy Boss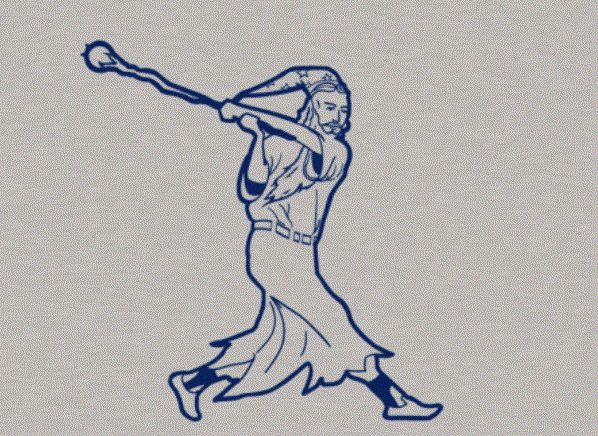 Jake takes another week, and the score goes to 5-3-2. Last week's category was WHIP. Jake's pick, Kevin Gausman out WHIPed Scotts, pick, Dylan Bundy, by a "score" of 0.91 to 1.17 Who could have possibly guessed that Jeremy Hellickson would have had the best WHIP among the starters, at 0.57?
This week's category is hits.
Jake went with Adam Jones
Scott selected Manny Machado.
But wait! There is intrigue! Scott is trying to catch up, and introduced a Wild Card – which player will hit the next 450+ ft home run. Jake went with Jonathan Schoop and Scott took Manny Machado. It's a chalkfest.
Who will own it?
Blowing the Save
Most podcasts try to end on a high note – the perfect coda to a quality program. That's just not our style. Each week, we'll end on a weak note, blowing the save with an item that didn't quite fit into the episode, or something they simply need to get off their chests. It's our version of taking the ball and pulling a Kevin Gregg.
This week, we encourage you to reach deep into your pockets, and make a donation to those affected by Hurricane Harvey. Not sure where to give? Please check out reputable sources (consider checking a place like Charity Navigator to help with that) and help those affected by this storm. How often do we look at the news and feel helpless? We are not helpless. Many media outlets have done the work of advertising charities (1, 2).
We have the unique opportunity to impact one another in a real and positive way. Don't miss it – too many people are in need.
Also, the Rangers look like real jerks in this situation.
#Astros & Rangers will play their upcoming series at Tropicana Field in St.Petersburg, Fla because Rangers refused to play ball w/the Astros pic.twitter.com/h5TSfWmCCf

— Mark Berman (@MarkBermanFox26) August 28, 2017
Your Turn
Love it? Hate it? Confused? Let us and other listeners know! As always, we appreciate the support.
Please leave us a review on iTunes and Stitcher. Get connected with us on social media, click below to find us on social media.