Leading Off
We hope you're dry as you listen to this episode, and that there has been no recent rain delay. SD Studios is a bit soggy for Episode 240, as we discuss a win-less week of Orioles Baseball.
Another week of nothing good to say about our favorite team. If you're enjoying the season so far, there's something masochistic about you – we like that in a baseball fan. Keep it up.
Join us for The Drink of the Week. Don't forget to drink socially with us on Untappd.
This Week on the Twitters
Here is what is happening in the world of Orioles Baseball, in 280 characters, or fewer:
Austin Wynns has a locker in the #Orioles clubhouse to replace Andrew Susac

— Jon Meoli (@JonMeoli) June 3, 2018
#RedSox now paying Rusney Castillo, Hanley Ramirez and Pablo Sandoval just under $30 million not to play for them this season.

Still owe Sandoval $18 million for 2019 and Castillo $24.5 million for 2019-20.

— Pete Abraham (@PeteAbe) June 1, 2018
Here's a fuckin' idea: put the only guy on this team hitting a baseball in the leadoff spot. Manny is used to hitting with nobody on anyway, so get him the extra goddamn at-bats. He's leavin' soon enough, so let us enjoy the kid while we can! The-fuckin'-end.

— Earl Weaver (@OleEarlWeaver) June 4, 2018
What the Vegas Golden Knights could mean for MLB expansion https://t.co/7fnFrqPA6i

— Beyond the Box Score (@BtBScore) June 4, 2018
Around the Bases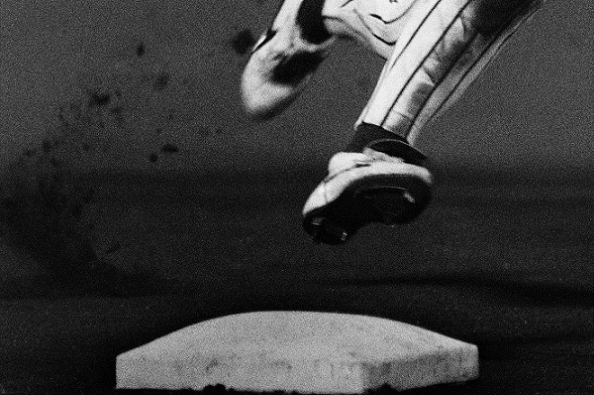 We go around the bases, trying to outrun the raindrops, and trying to get closer to scoring than the Baltimore Orioles. Topics discussed include:
Resetting projections
Dan Duquette facing reality
The MLB Draft
Fantasy Boss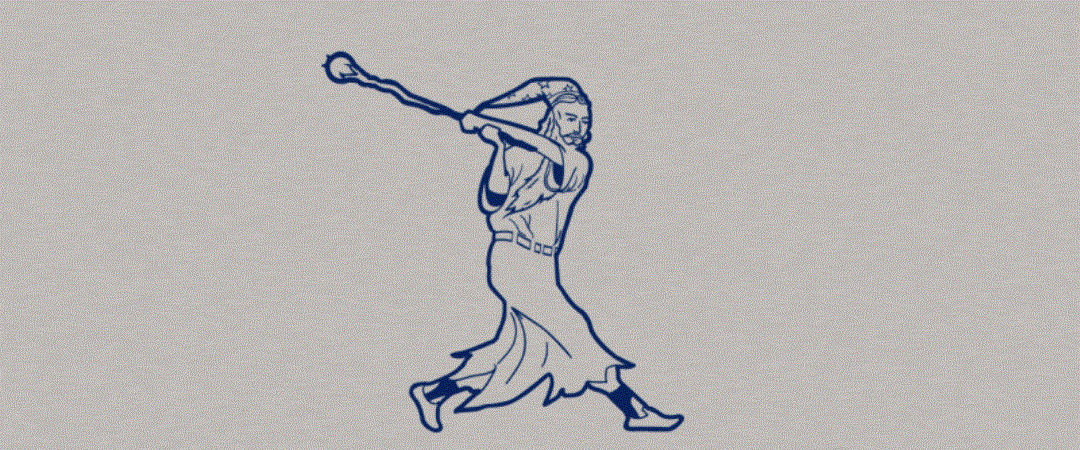 It's another push this week. Just like the Orioles, we've accomplished nothing in the last seven days. In our Either/Or this week, both guys "clicked."
Scott correctly guessed that there would be more Orioles' runs than opponents' first inning runs.
Jake correctly guessed that the Caps would win more games than the Orioles.
We got some good feedback about this format, so we're going to stick with it for now.
Scott's Category: Will there be more Orioles' victories, or 25-man roster moves? — Scott picked roster moves.
Jake's Category: Will there be more Orioles' home runs, or more home runs given up by Orioles relievers? — Jake picked home runs given up.
Who will own it?
The Good, the Bad, and the Ugly

Who had a great week? Who had a tough week? Who made us ashamed to be Orioles fans? Find out in this week's GB&U. The guys run through their Good, Bad, and Ugly for the week.
Tweet us your selections @birdseyeviewbal with #OsGood, #OsBad, and #OsUgly.
Blowing the Save
Most podcasts try to end on a high note – the perfect coda to a quality program. That's just not our style. Each week, we'll end on a weak note, blowing the save with an item that didn't quite fit into the episode, or something they simply need to get off their chests. It's our version of taking the ball and pulling a Kevin Gregg.
Your Turn
Love it? Hate it? Confused? Let us and other listeners know! As always, we appreciate the support.
Please leave us a review on iTunes and Stitcher. Get connected with us on social media, click below to find us on social media.