Leading Off
Episode 64 opens with a nod to four lads from Liverpool (shocking, we know).  The guys remind you that Bird's Eye View is a proud member of the Baltimore Sports Report Newtwork, before diving into This Week on the Twitters (TWotT):
A.J. Burnett speculation

Translator Timothy Lin leaves Baltimore

There was this "Superbowl" thing.

Ravens hired Gary KubiakGood news on Manny Machado

Mike Preston gets people riled up

What do fans really know?

Good news from Manny Machado
Orioles Fan Fest Recap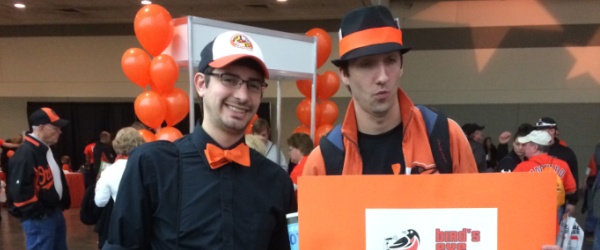 Orioles Fan Fest is basically Comic Con for baseball nerds… and that's… OK. There is no wrong way to root for the Birds, and this event has a little something for everyone. That doesn't stop the haters (as we saw first hand), but Fan Fest drew 15,000+ fans. Here is what we like:
Stuff we don't really care that much about

Memorabilia
Autographs
Pictures with players, media

Stuff we don't take advantage of yet
Stuff we like

Free sh**
Fan Forums
The atmosphere – O's enthusiasm in January
Operation Hagy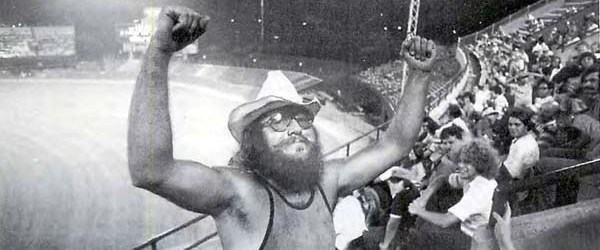 The guys are joined by Sean from Operation Hagy – a grass roots effort to get Orioles fans engaged on a whole new level. Whereas the movement doesn't have a ton of specifics yet, the goal is worthy, and we want to be sure to support fans who want the Camden Yards experience to be great. Check out Operation Hagy at the following: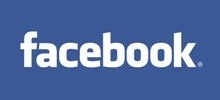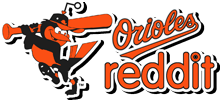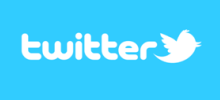 The Good, the Bad, and the Ugly

Who had a great week? Who had a terrible week? Who made us ashamed to be Orioles fans? Find out in this week's GB&U. The guys run through their Good, Bad, and Ugly.
Blowing the Save
Most podcasts try to end on a high note – the perfect coda to a quality program. That's just not our style. Each week, the guys end on a weak note with anything that didn't fit into the episode, or something they want to get off their chests. It's our equivlent of taking the ball, and pulling a Kevin Gregg.
Notes and Nags
You can find Bird's Eye View all over the web, including iTunes. Be sure the check for the show, and leave us all sorts of favorable comments and ratings. Flattery will get you everywhere, you know.
Also, be sure to follow us on Twitter, and like our Facebook page.