Leading Off
So, totally, for no reason at all, we start this episode by telling you how to find Bird's Eye View on Stitcher, DoubleTwist, Miro, and a number of other sources for podcasts. You know, just in case you should need to know some day.
The guys take their usual trip through the Medical Wing, and Drink of the Week, before entering the TWotT:
Orange and Black Widows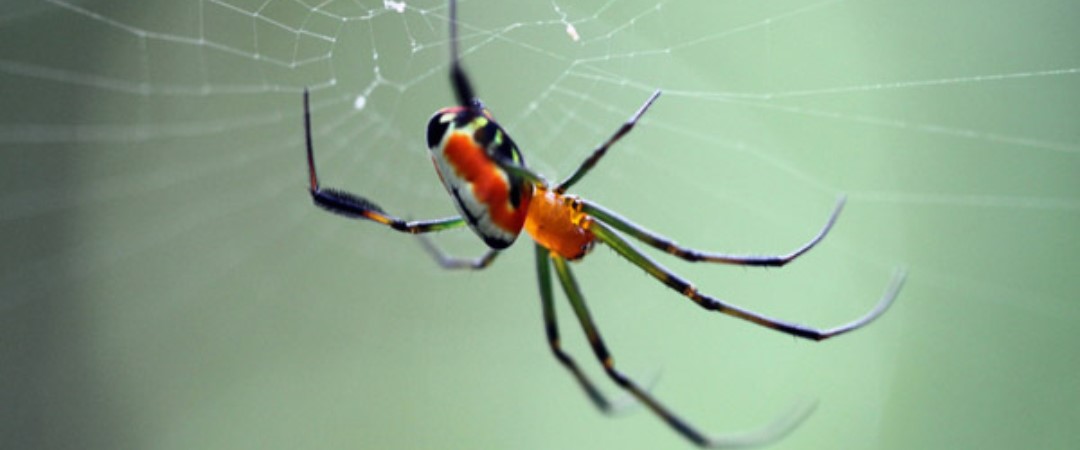 Jake and Scott occasionally bring in experts to augment their own lack of insight and baseless opinion. Guests on Bird's Eye View are experts in their field, whose perspective can be counted upon to entertain and educate.
The guests on Episode 77 are always right – hands down.
Catch Us If You Can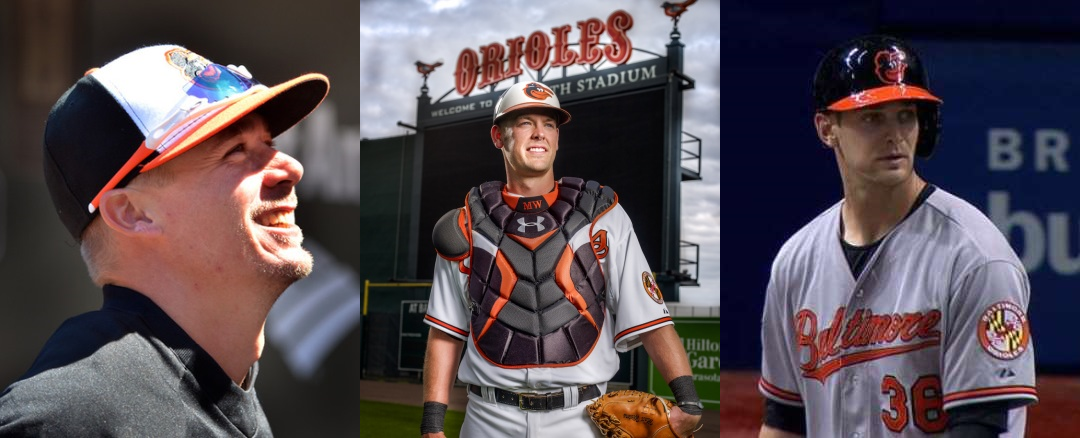 Whether due to a roster crunch, or legitimate health concern, Matt Wieters was unable to avoid a stint on the disabled list. While he's out, the pitching staff will be led by Pride of Pigtown, and #TeamSteve captain, Steve Clevenger – assisted by minor league non-prospect Caleb Joseph.
Rumors have been swirling that the Orioles are interested in acquiring a backup catcher, and have been dangling Troy Patton. Regardless of the specifics, it's pretty clear that the Orioles would like to improve depth at the catcher position, and limit the fall-off while Wieters is out.
The guys run through the Wieters saga, and discuss potential catchers "out there."
Fantasy Boss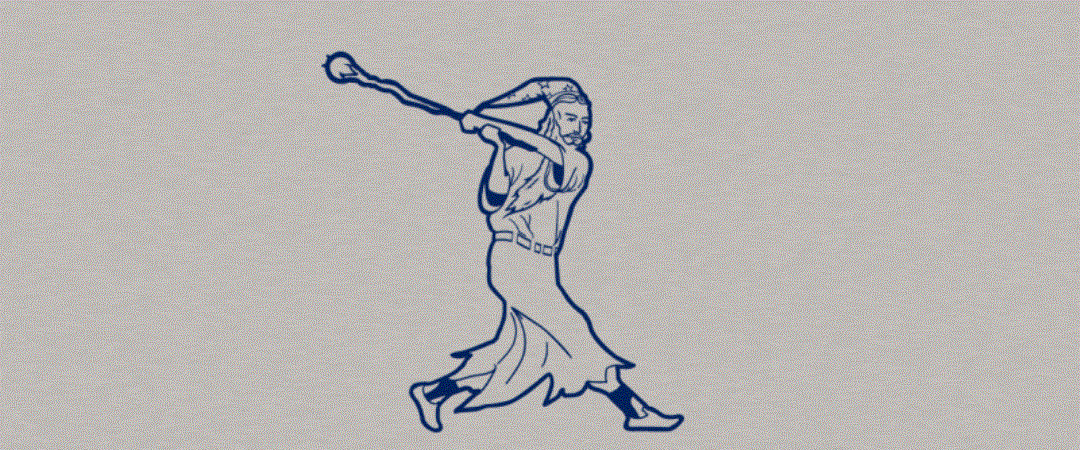 This is weird. Jake won, and no one expected it. Scott selected first pitch strike percentage, and Jake's pick (Miguel Gonzalez) bested Scott's pick (Darren O'Day). That ties Fantasy Boss 2014 at 3-3. You can cut the tension in SD Studios with a knife. No, not that kind of tension.
This week, Jake's category is simple: number of walks. Scott went with X and Jake took Y.
Who will own it?
The Good, the Bad, and the Ugly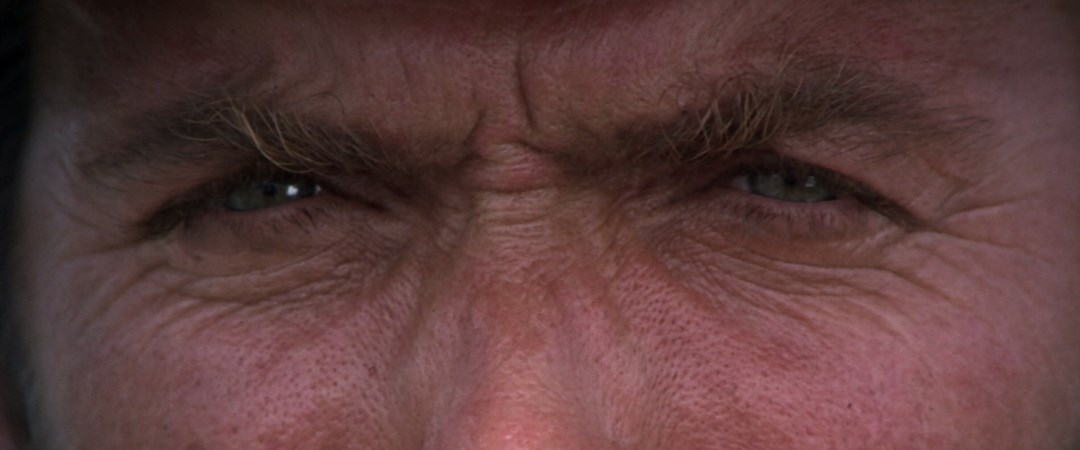 Who had a great week? Who had a tough week? Who made us ashamed to be Orioles fans? Find out in this week's GB&U. The guys run through their Good, Bad, and Ugly for the week. Be sure to drop us a line and send us yours.
Blowing the Save
Most podcasts try to end on a high note – the perfect coda to a quality program. That's just not our style. Each week, we'll end on a weak note, blowing the save with an item that didn't quite fit into the episode, or something they simply need to get off their chests. It's our version of taking the ball and pulling a Kevin Gregg.
Notes and Nags
Are you listening to this show on iTunes? Are you subscribed? You totally should be! And while you're there, be sure to leave a review of the program. Love it? Hate it? Confused? Let us and other listeners know. As always, we appreciate the support.