Leading Off
It was an eventful weekend, and Bird's Eye View is here to fail to make sense of it. The top of the show includes your regular installments of the Drink of the Week, Medical Wing, and  TWotT:
Press room tough guy, per @GordonEdes
J.J. Hardy Panic Button, care of @EddieInTheYard
Cornering the market on posts about the 2016 ASG with @RichDubroffCSN
Good news from @Dylan_Bundy
"Who wants a mustache ride," asks @AndrewEmmer
Hissy Fit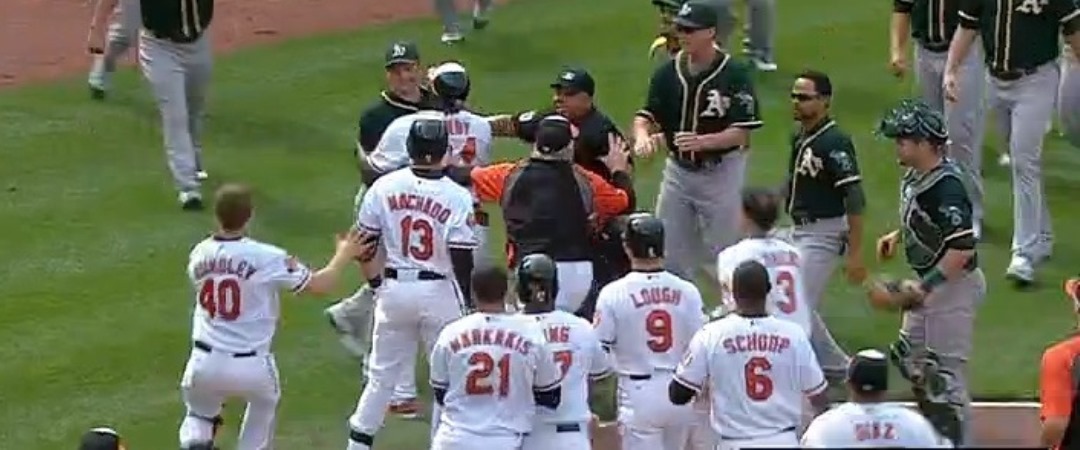 Manny Machado had what we would call a "bad weekend." Jake already opined on the matter, so the guys looked for a fresh perspective on "the situation." For this, the old guys went to their go-to brilliant young sports guy: Cody Colston. Cody helps Jake and Scott work through the weekend's events, and decide if Manny Machado is a bad guy forever, or if baseball fans need to take a chill pill.
Up and Down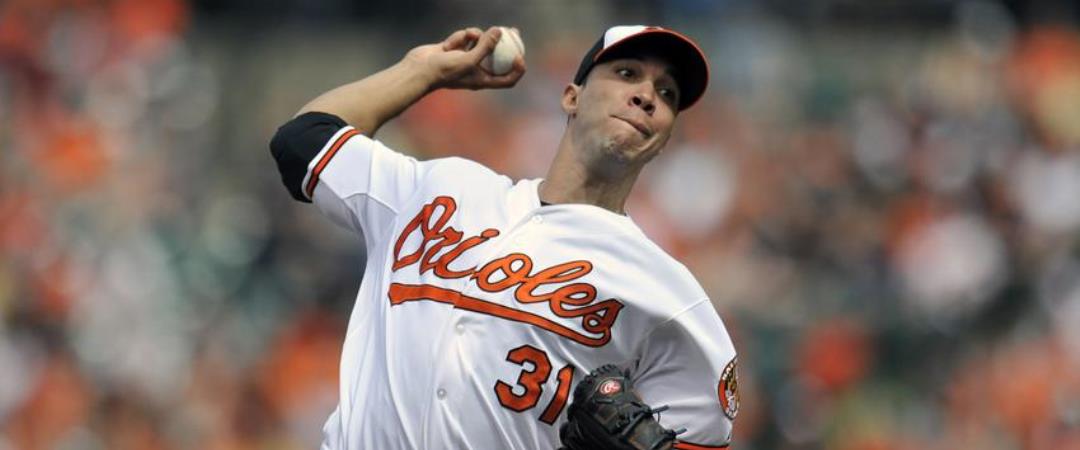 Up is down, black is white, the rotation is upside down. The bottom of the rotation (including Kevin Gausman) is providing stability, whereas the top of the rotation is the real Achilles Heel (all apologies to Johan Santana) of the team. The guys look at the stats and the guts of what is right and what is wrong with the Orioles' rotation.
Fantasy Boss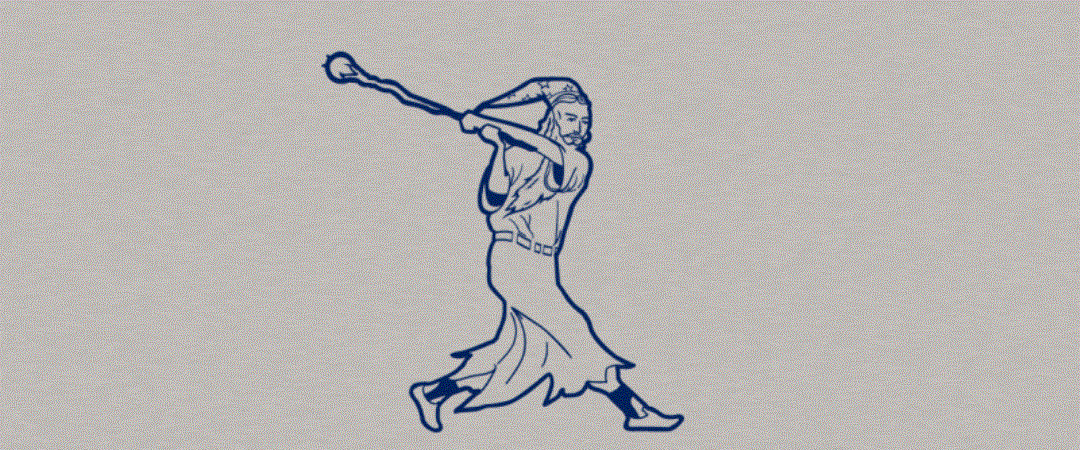 Scott wins again! The lead is now 7-3, as Adam Jones clubbed four XBHs, whereas Manny Machado only hit two. This week, Scott's stat is xFIP (Expected Fielding Independent Pitching). Basically, this is FIP, which considers park-specific factors. Jake took Kevin Gausman, and Scott selected Wei-Yin Chen.
Who will own it?
The Good, the Bad, and the Ugly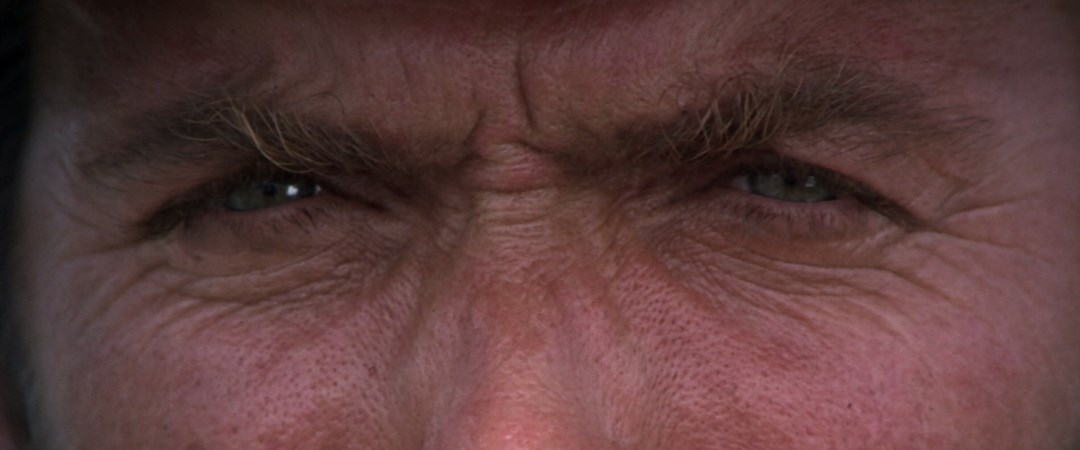 Who had a great week? Who had a tough week? Who made us ashamed to be Orioles fans? Find out in this week's GB&U. The guys run through their Good, Bad, and Ugly for the week. Be sure to drop us a line and send us yours.
Blowing the Save
Most podcasts try to end on a high note – the perfect coda to a quality program. That's just not our style. Each week, we'll end on a weak note, blowing the save with an item that didn't quite fit into the episode, or something they simply need to get off their chests. It's our version of taking the ball and pulling a Kevin Gregg.
Notes and Nags
Are you listening to this show on iTunes Stitcher? Are you subscribed? You totally should be! And while you're there, be sure to leave a review of the program. Love it? Hate it? Confused? Let us and other listeners know. As always, we appreciate the support.