–                          –                          –
Leading Off
We may not have had any games yet, but there has been enough news trickling from Sarasota to make us believe that Spring Training is happening. Dan Duquette has made a number of minor league signings, but nothing in the way of his signature February "big get." The players would remind you that Matt Wieters is still on the market. We'll continue to be skeptical.
Remember to listen to Bird's Eye View on Google Play Music!
Join us for The Drink of the Week and let us know what you're up to via Twitter (@birdseyeviewbal), or on Untapped (jakee4025 and magn8606).
The Medical Wing
We plum forgot this staple of Bird's Eye View in last week's episode. You'll have to excuse us, we've only been doing this for five years, how are we expected to remember these things?
This week, the Medical Wing is occupied by:
Chris Tillman – shoulder
J.J. Hardy – back spasms
Logan Ondrusek – ankle
This Week on the Twitters
Here's the Vidal info you need to know on Nuño: https://t.co/5PqU61uDNb #IBackTheBirds pic.twitter.com/Ty5gVOLrA1

— Orioles on MASN (@masnOrioles) February 20, 2017
It was Vidal for the Orioles to get some better pitching, so they traded for Nuño and DFA'd T.J. McFarland: https://t.co/YOmEEi3q7q

— Camden Chat (@CamdenChat) February 20, 2017
The #Orioles have signed OF Michael Bourn to a minor league contract with an invitation to Major League Spring Training.

— Norfolk Tides (@NorfolkTides) February 21, 2017
What the world needs now is baseball, sweet baseball pic.twitter.com/EVhSffWRg3

— Eutaw St. Report (@EutawStReport) February 20, 2017
Save it for the podcast https://t.co/ZWDOrcoylm

— CHR (@runtostandstill) February 14, 2017
@Orioles players cheer news that Brad Brach WON his arbitration case v team. Announced during pre workout stretching. #WJZ in Sarasota

— Mark Viviano (@MarkWJZ) February 17, 2017
Agree with this all. Hardy is "The Godfather" https://t.co/HxGBkvaKXD

— 10 (@SimplyAJ10) February 18, 2017
Jabby Burns, of Baltimore Sports Today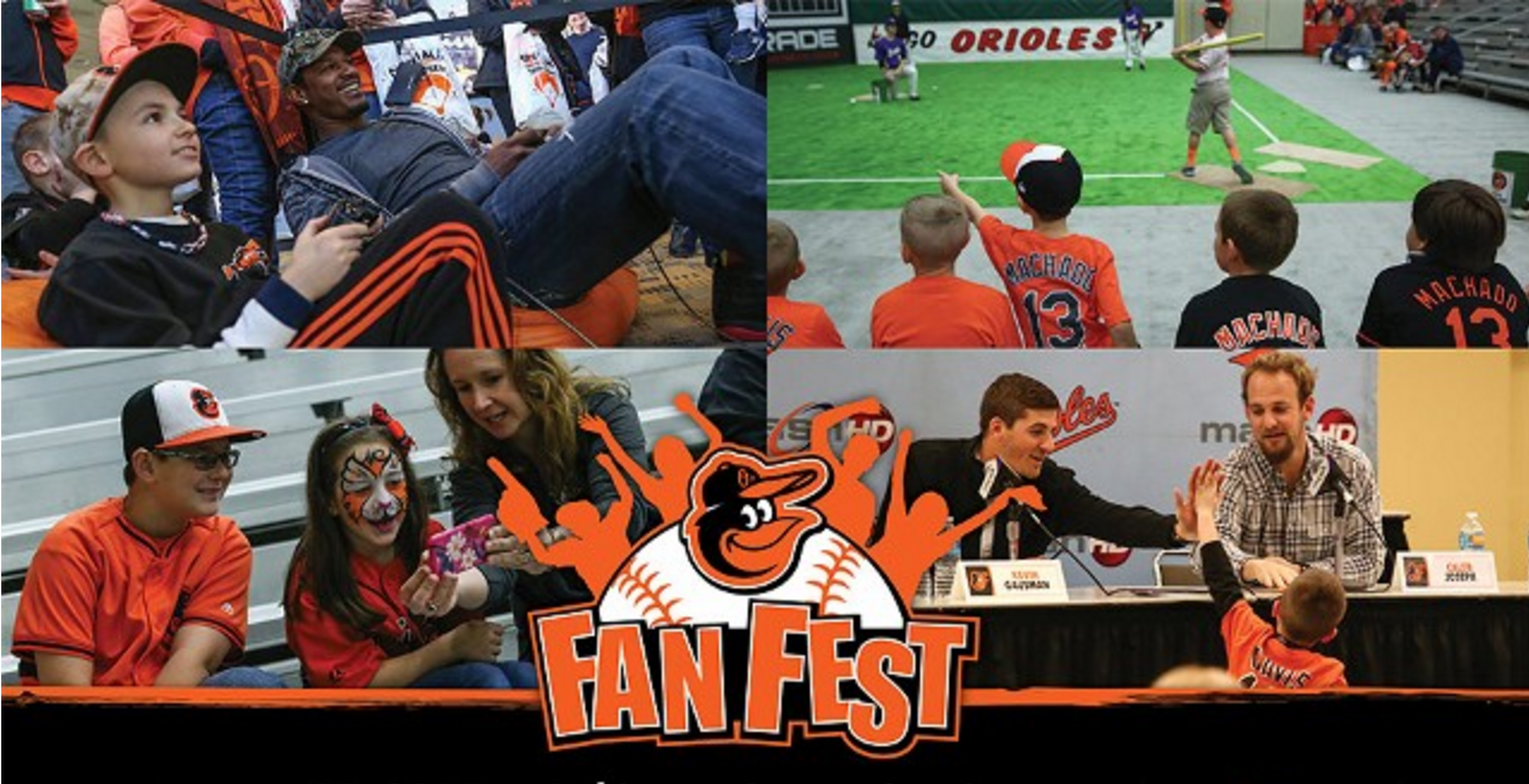 Baltimore Sports Report resident degenerate, and all-around good guy Jabby Burns pays us a visit to take a spin through the Orioles Spring Training news cycle.
Jabby is a contributor at Baltimore Sports Report, writing about the Orioles, Ravens, Terps, and his weekly nuggets should help your bottom line during football season. Jabby is also the co-host of Baltimore Sports Today, the daily podcast of the Baltimore Sports Report Network. Follow Jabby on Twitter @jabbyburns, and follow the show @BalSportsToday.
The Man in the Arena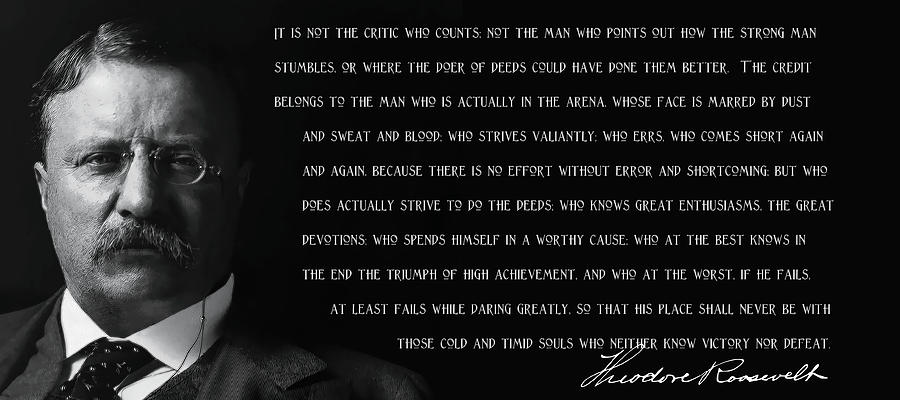 Social media can be weird. We had a strange run-in with Adam Jones this weekend that reminded us of the best and worst that Jones can be. You have to love the fire, but it also means you have to take the good with the bad. Jones has been a bit of a firecracker this offseason, running his mouth about the organization's outfield defense (pointing the finger everywhere else, mind you), and bristling when the organization responded with (public) questions about his defensive positioning.
Jones is the man in the arena, and maybe that attitude is what makes him great. But O's fans have seen a pretty good player patrolling center field for the past few years – one that could stand to let criticism roll off his back.
Blowing the Save
Most podcasts try to end on a high note – the perfect coda to a quality program. That's just not our style. Each week, we'll end on a weak note, blowing the save with an item that didn't quite fit into the episode, or something they simply need to get off their chests. It's our version of taking the ball and pulling a Kevin Gregg.
Your Turn
Love it? Hate it? Confused? Let us and other listeners know! As always, we appreciate the support.
Please leave us a review on iTunes and Stitcher. Get connected with us on social media, click below to find us on social media.