Leading Off
We're almost there. We're almost there. We're almost there. WE'RE ALMOST THERE. Pitchers and catchers report to Sarasota on February 18th, and it can't come soon enough. We start the show, as always, with the Drink of the Week. Make sure to tell us what you're up to via Twitter (@birdseyeviewbal), or on Untapped (jakee4025 and magn8606).
This Week on the Twitters
No S…@BirdsEyeViewBal https://t.co/9v1rcciiEG

— Jabby Burns (@Jabbyburns) February 15, 2016
All Star games, ranked:

1) MLB
2) NHL
3) NBA
4) NFL

— Orioles Fan Problems (@OriolesFanProbz) February 15, 2016
If you want a very basic guide to Over/Unders for 2016, you could do worse than just perusing 2015 Cluster Luck: https://t.co/GFf05OGeUj

— Jonah Keri (@jonahkeri) February 16, 2016
I got a sandwich. The projections win. https://t.co/iQzjnwJ0dZ

— Mike Petriello (@mike_petriello) February 16, 2016
Where are we Really?
Come on, Orioles – do something or don't. It's not or never, our love won't wait.*
Rumor has it that the Orioles are nearing a deal with Yvonni Gallardo, in the neighborhood of 3 years, for $40-45MM. Rumor also has it that, if the Orioles are willing to part with their first pick in this year's draft (#14), that they'll also be willing to part with their second (#29), and the natural choice is Dexter Fowler.
*of course it will, we run an Orioles podcast, we aren't well balanced people.
The Dating Game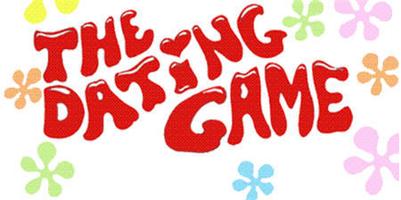 So many eligible bachelors still are out there? Who will Dan Duquette choose to pair up with in this edition of "The Dating Game".
Many thanks, as always, to Sam Dingman of our sister-wife podcast, Baltimorons. Please check out their show.
Blowing the Save
Most podcasts try to end on a high note – the perfect coda to a quality program. That's just not our style. Each week, we'll end on a weak note, blowing the save with an item that didn't quite fit into the episode, or something they simply need to get off their chests. It's our version of taking the ball and pulling a Kevin Gregg.
Your Turn
Love it? Hate it? Confused? Let us and other listeners know! As always, we appreciate the support.
Please leave us a review on iTunes and Stitcher. Get connected with us on social media, click below to find us on social media.