Leading Off
Episode 74 comes on the heels of the Orioles squeaking out a win in Boston on Patriots' Day. After running through the Drink of the Week and a quick visit to the Medical Wing, it's on to the TWotT:
Weird Scheduling with @EutawStReport
Showing Tillman some love with @OsUncensored
Another edition of Can't Predict Ball with @EatMoreEsskay
Notes on Adam Jones that SHOULD have made Twitter
Fun with Ascots (and Jake can't remember who was brilliant about it)
The Fenway Effect with @bmorons
Team Steve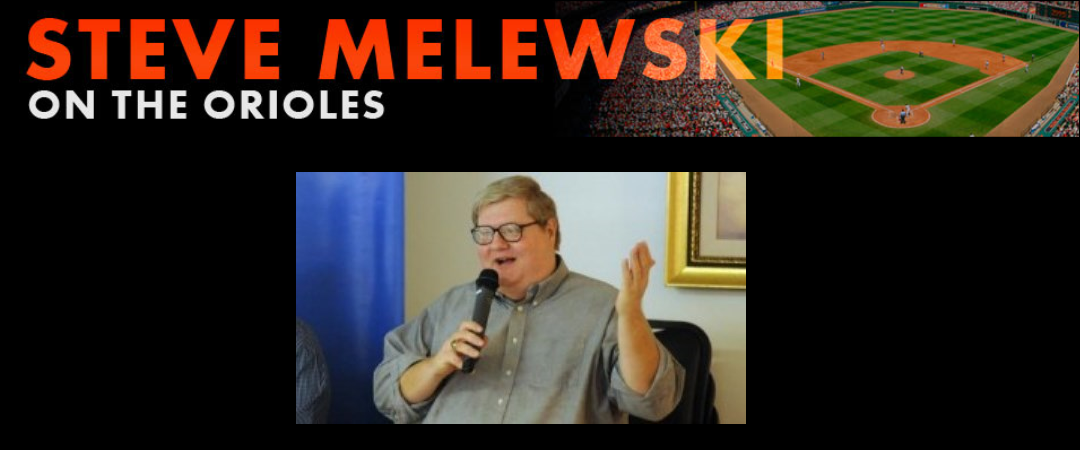 Steve Melewski joins the guys to make some sense out of the Boston series and the early portion of the season in general. Steve weighs in on Chris Davis' struggles, Jonathan Schoop's learning curve, Kevin Gausman's pitch count in AAA, and more!
B'more Strong
The four game series in Boston was a roller coaster ride of emotion, as the Orioles split the series with the Red Sox. After blowing a huge lead on Sunday night, and nearly doing the same on Monday, the O's run like hell for the Canadian border. What can we take from this series, and what does it tell us about the makeup of the club? The guys do their best to sound insightful as they review the long "weekend" that was, and spend some time hating on ESPN.
Fantasy Boss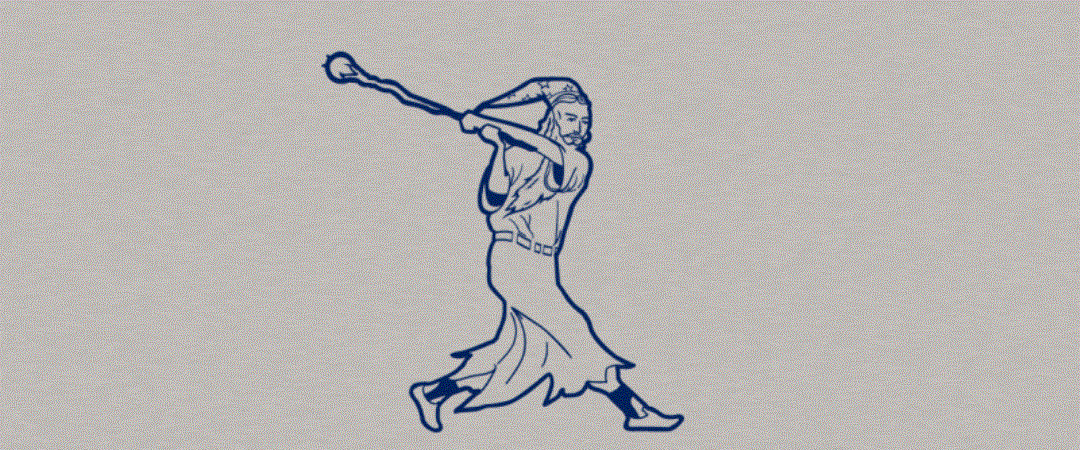 Despite the fact that Scott picked one of those wacky sabermetric statistics, Jake pulled out the victory and is this week's Fantasy Boss. Jake picked Nelson Cruz, and Scott went with Matt Wieters. Cruz had a higher wOBA (.403) than Wieters (.325).
In response, Jake goes farther off the back of the baseball card this week, selecting RC27. Runs Created per 27 Outs takes player's Runs Created and divides by the number of outs he made, and multiplies by 27.
Scott takes Adam Jones and Jake selects Chris Davis.
Who will own it?
The Good, the Bad, and the Ugly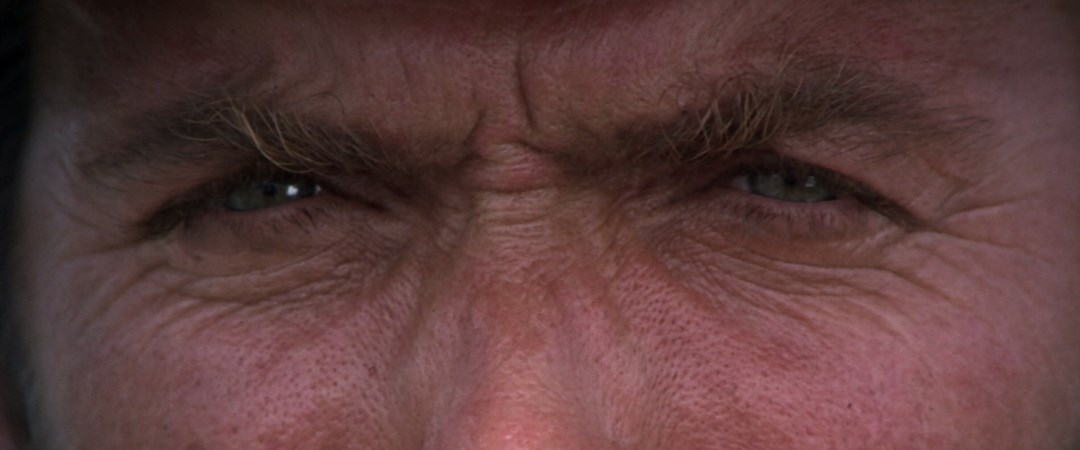 Who had a great week? Who had a tough week? Who made us ashamed to be Orioles fans? Find out in this week's GB&U. The guys run through their Good, Bad, and Ugly for the week. Be sure to drop us a line and send us yours.
Blowing the Save
Most podcasts try to end on a high note – the perfect coda to a quality program. That's just not our style. Each week, we'll end on a weak note, blowing the save with an item that didn't quite fit into the episode, or something they simply need to get off their chests. It's our version of taking the ball and pulling a Kevin Gregg.
Notes and Nags
Are you listening to this show on iTunes? Are you subscribed? You totally should be! And while you're there, be sure to leave a review of the program. Love it? Hate it? Confused? Let us and other listeners know. As always, we appreciate the support.